How restaurants are leveraging Planned Grocery data for strategic site selection
See why grocery development data should be a factor in your brand's real estate decision-making process
Featured in FSR Magazine
For decades, general retailers' ability to attract significant shopping traffic proved lucrative for neighboring businesses — particularly restaurant brands. However, mass store closures and a major shift toward online retail have pushed grocery to the front of the anchor tenant line. These days, leading restaurant brands rely heavily on grocery development data to pick better locations.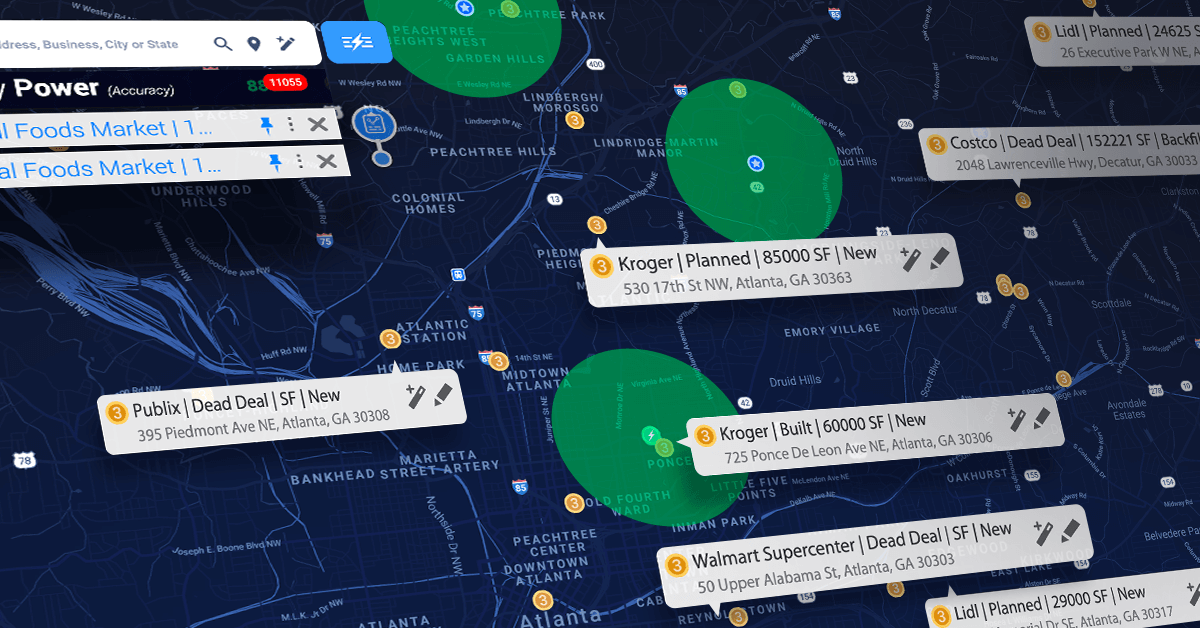 One thing is certain: in good times and bad, demand for consumer staples like toothpaste, soap, shampoo, and toilet paper does not fade. Despite widespread economic uncertainties, grocers are less susceptible to recessions and often enjoy strong performance when other industries struggle. This is why Planned Grocery offers a competitive advantage. Their robust dataset provides insights on:
Planned expansion
Store sizes and characteristics
Opening dates
Building statuses
So how are restaurants leveraging this data for strategic site selection?
Improved predictive modeling and accuracy

Industry leaders like Burger King, Inspire Brands, and Checkers leverage A.I.-powered predictive modeling platforms to make fast and accurate location-based decisions based on demographic, customer segmentation, mobile location, and traffic data. The addition of grocery development information strengthens their sales forecasts exponentially.

See how SiteZeus, a leading market-planning platform, uses grocery development data to change the game:

Identify synergistic cotenants for fast location scouting

As the adage goes, "we are known by the company we keep." The same holds true in the restaurant world. With A.I.-powered predictive models, proactive multi-unit restaurants can determine which grocery brands to follow — and how closely — to maximize revenue potential.

For example, a QSR brand may identify Kroger as an ideal anchor tenant with the capacity to significantly boost sales. By leveraging Planned Grocery data, that QSR can select new locations within a two-mile trade area of existing, planned, or nearly complete Kroger locations.

FSR and QSR brands can quickly benefit from the premium grocer effect

Studies have shown that premium grocers such as Trader Joe's and Whole Foods are associated with higher-income trade areas. They often influence a higher price for apartment rentals and real estate in what is known as the premium grocer effect. Many FSR and QSR brands, who share similar customers, prefer these higher-income areas as well.

By feeding Planned Grocery's data set into an A.I.-powered predictive model, multi-unit restaurant brands can proactively follow the best grocery brands, minimize the risk involved with traditional demographics, and expedite site selection to outpace the competition.

John Rodd is the Marketing Specialist at SiteZeus - a cutting-edge predictive analytics platform based in Tampa, FL. By delivering A.I.-powered growth and optimization models, SiteZeus is the go-to solution for multi-unit brands like Subway, Burger King, Inspire Brands and Checkers.
See how SiteZeus can help you solve for site selection and optimization.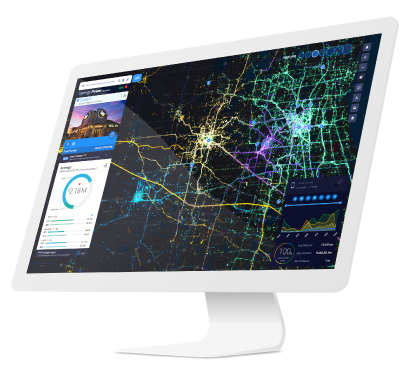 Did you enjoy this post?
Give it a star rating to help us bring you great content!
Average rating 5 / 5. Vote count: 1