Location intelligence boosting retail efforts
Featured in CIO Review
With an accountable demographic still preferring to shop at brick and mortar shops in this digital era, it is a perfect time for retailers to think about leveraging location intelligence to maximize foot traffic. Here are specific ways to use location intelligence in retail business.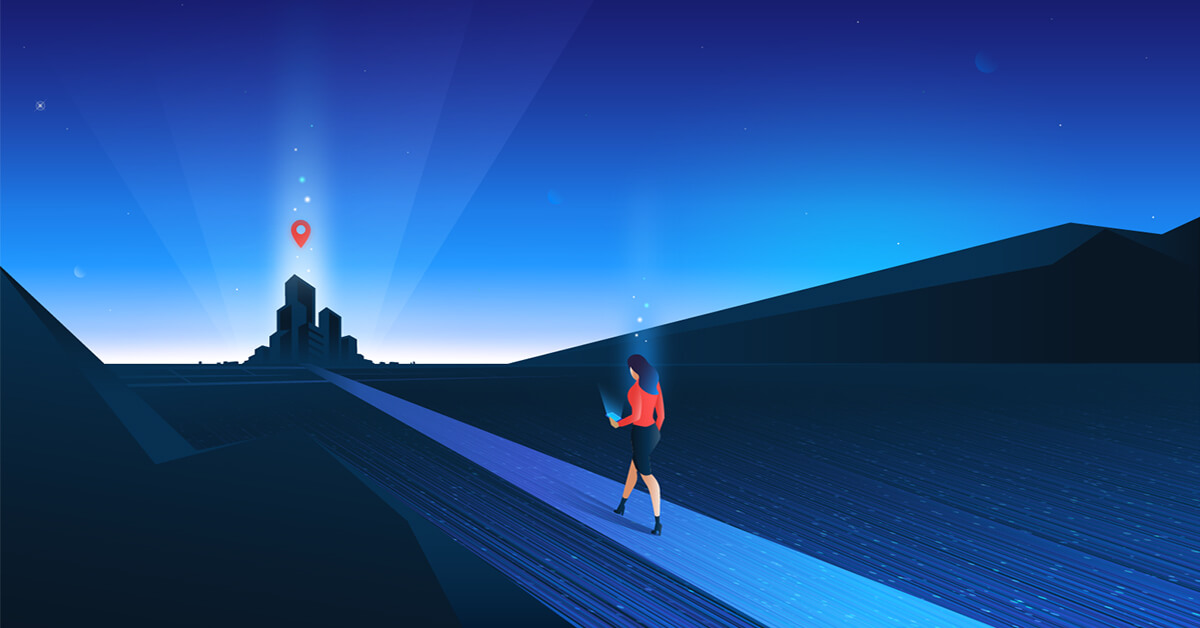 Customer insights: Retailers can gain valuable customer insights by leveraging location intelligence by using the technique of geo enrichment in which customers' residential address is converted into crucial insights. With this, retailers can use modern geographic information systems to create smart maps that identify locations of the customers that can accumulate information about various customer demographics and their behaviors and business leaders can effortlessly understand which localities have the highest number of loyal customers.
Trade Area Analysis: It is essential for retailers to select suitable locations for new stores, define market shares and sales targets. Using trade area analysis retailers select locations for new stores where target customers reside. With the help of location intelligence retailers can collect data over time to measure customer trends and understand whether their customer demographic is growing or shrinking in an area.
Competitive strength analysis: Business leaders need to analyze their competitors market share before setting up new retail stores. Location intelligence can be leveraged in this context for measuring a competitor's market share, and penetration in a specific geographic location and retailers can understand customer loyalty of competitors in that area. Location intelligence provides retailers with the frequency of store visits of competitors customers or if their customers tend to visit other stores.
Asset tracking: Retail business always require meeting the ever-increasing customer demand. In case a store receives a late deliver, productivity and customer experience can be severely affected. Hence, retailers have to continually track the whereabouts of their delivery staff and manage the supply chain. Asset tracking can be simplified by using location intelligence, and retailers can develop custom location apps that can be installed on smartphones.
Geo-fence: Retailers can set up virtual geo-fences for marketing purposes. When customers enter or exit the geofence, retailers can push notifications about ongoing deals, offers, and product discounts using a mobile app and notify customers about the arrival of new products in their store. With these retailers can alert customers about the products and offers when they are in close proximity.
See how SiteZeus can help you solve for site selection and optimization.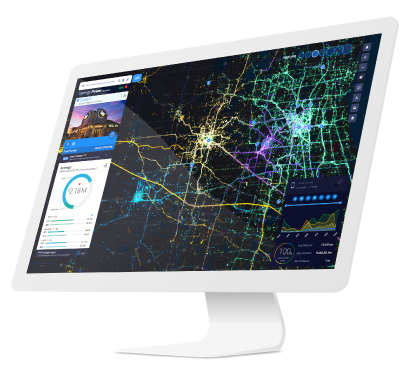 Did you enjoy this post?
Give it a star rating to help us bring you great content!
Average rating / 5. Vote count: