Prescriptive-Led Growth: The Boom Restaurant Chains were waiting for
Featured in Wall Street Journal
SiteZeus is leading this shift from predictive to Prescriptive-Led Growth (PLG). This methodology empowers restaurant brands and grants them higher levels of confidence. "PLG is empowering, explainable, dynamic, and real-time," explains SiteZeus CEO, Hannibal Baldwin. "Instead of delivering a static, cookie cutter model to restaurant brands, PLG models run hundreds of permutations in seconds, taking every data point into account, and we do it inside one, single global model."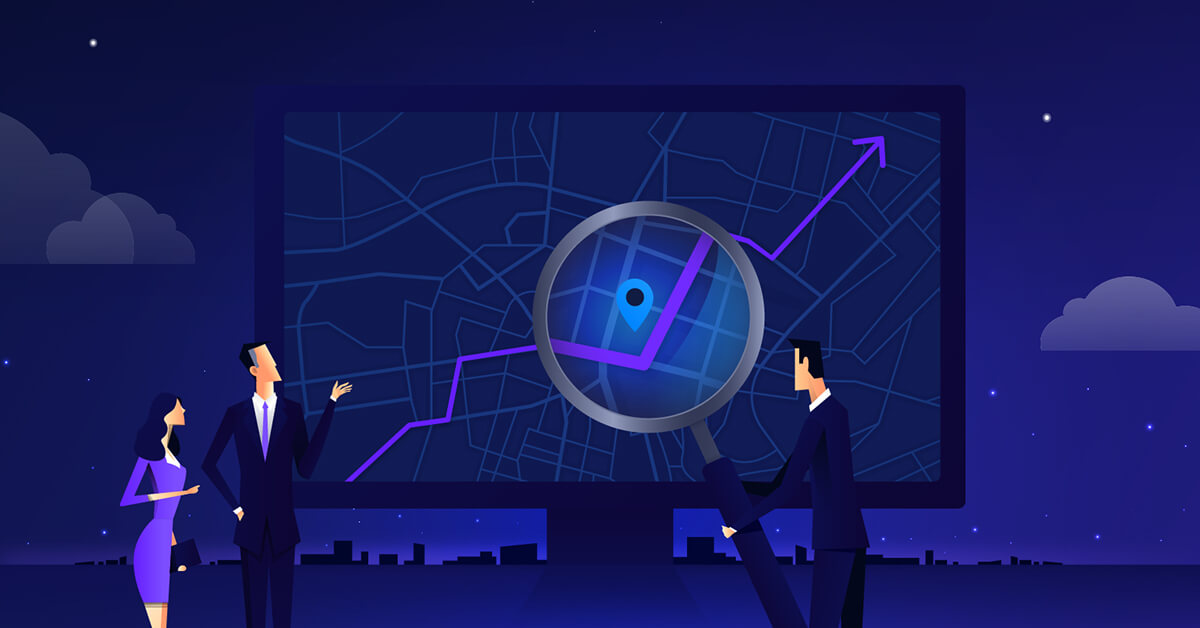 Roy Rogers and Subway were recently featured in a Wall Street Journal article, for leveraging this disruptive technology.
Here are the highlights
Making decisions in real-time
Locations in hot markets go quickly. Brands that can identify areas for profitable growth faster will have the upper hand in markets like Austin, Denver, New York, and San Francisco. Instead of waiting for months on a third-party vendor to deliver a model that is stale and un-explainable, brands can control their expansion destiny.
Forecast sales with never-before-seen accuracy
Accurate sales forecasting empowers restaurant chains to expand intelligently. "We use SiteZeus to determine the revenue potential of sites. We can see whether it makes sense to keep or move existing locations. SiteZeus' technology empowers us to make more accurate location decisions, at a faster pace," explains Subway Chief Development Officer Don Fertman. Subway currently has 40,000 locations world-wide – more than any other restaurant.
Good input equals good output
With a Prescriptive-Led Growth solution like SiteZeus, you can get from data to decisions quickly. It begins with the clean input of custom site characteristics and performance data for every location. Site characteristics include data points like parking spaces, operational scores, visibility, table counts, and reviews. Today for example, Subway is leveraging roughly 400 different site attributes.
Test-drive expansion
Roy Rogers uses SiteZeus to empower its franchisees to select locations that have the highest chance of success. "By providing our franchise partners with a more robust site selection and analysis tool, we're giving them the best possible opportunity to succeed in bringing Roy Rogers back to markets eager for our return and introducing our brand to new markets throughout the Mid-Atlantic and Northeast," explains Jeremy Biser, Executive Vice President at Roy Rogers.
"Having the opportunity to see our actual information processed through SiteZeus in a test run was very helpful toward understanding how it will enhance our site-evaluation process."
What's more, the A.I. and machine learning algorithms can help prescribe new opportunities as your customers and trade areas evolve.
See how SiteZeus can help you solve for site selection and optimization.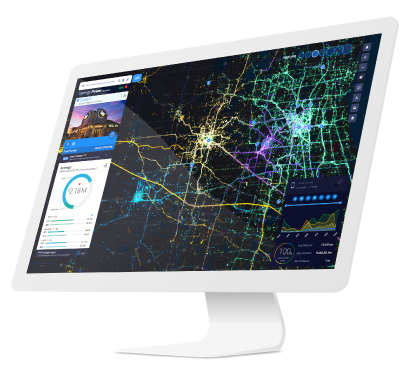 Did you enjoy this post?
Give it a star rating to help us bring you great content!
Average rating / 5. Vote count: