SiteZeus to add new verticals, expand R&D with raise
Featured in MergerMarket
SiteZeus, a Tampa, Florida-based technology startup is looking to expand R&D and add new vertical expertise with funds it raised this summer, said Keenan Baldwin, co-CEO.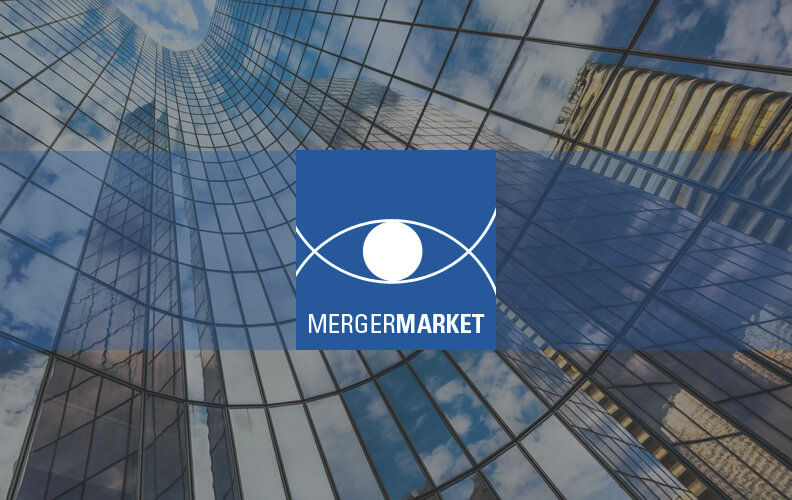 The company, which was founded in January of 2014, raised USD 1.5m in funding this August and has total capital of USD 3.7m. Its investors include Chris Sullivan, CEO of Outback Steakhouse, Chuck Cooper, a former executive with Paylocity, and Baldwin Beach Capital, a Tampa-based venture capital and private equity firm.
SiteZeus helps companies select sites for new locations. Its customers include convenience stores, restaurants, urgent care providers, retailers and real-estate developers, Baldwin said. SiteZeus has a SaaS (software as a service) revenue model.
The fintech company is seeing good customer traction and is on pace to double revenue this quarter over its previous one. The company expects to be at "full sprint" in 2017, Baldwin said. He declined to provide specific revenue figures.
To read the entire article you should subscribe to Mergermarket.
See how SiteZeus can help you solve for site selection and optimization.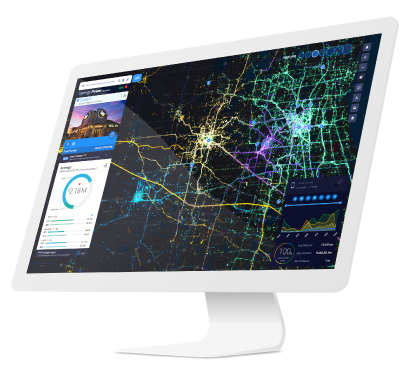 Did you enjoy this post?
Give it a star rating to help us bring you great content!
Average rating / 5. Vote count:
No votes so far! Be the first to rate this post.