Tampa tech company speeds up business site selection process
The stakes are high when a company decides to invest in a brick-and-mortar storefront. A business can spend millions, only to fail because of the wrong location. But the Tampa-based SiteZeus® is working to boost their clients' odds of success.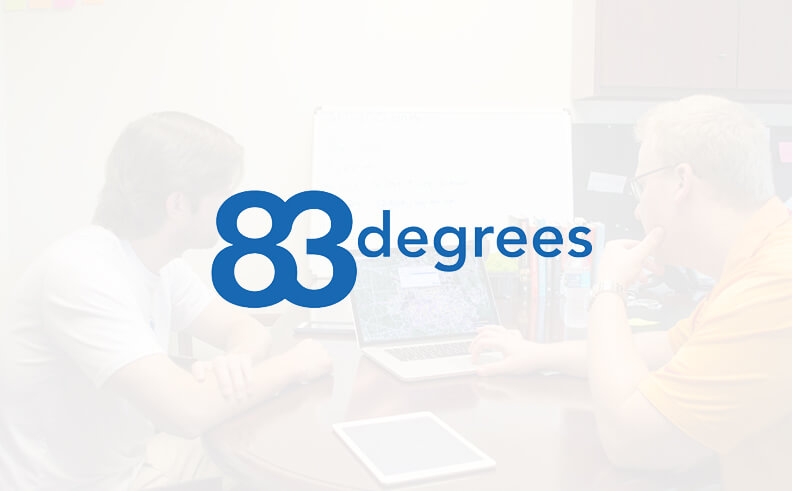 Our software helps you determine what are the best sites," says Chuck Cooper, Executive VP of Product Development for SiteZeus. The company is attracting quite a bit of attention lately. On May 2, it won two bronze Stevie® Awards at the 15th Annual American Business Awards for "Best Software Product of the Year," Data Visualization Technology, and "Tech Startup of the Year," Software. Then it claimed the $75,000 Gold Award at the 10th Annual Florida Early Stage Capital Conference May 19.
It also was featured in Microsoft's BizSpark Startup Stories May 23.
Last year, it racked up two awards, claiming both BIG Awards, as Startup of the Year and CIO Review'sTop 100 Big Data Solutions.
What makes SiteZeus unique is its transparency — and its ability to do in seconds or minutes what normally could take months, explains Jorge Hermez, Director of Marketing. "There's no curtain where all this stuff is happening behind the scenes," he says. It is able to process data that humans can't. "We've created a data agnostic pipeline," Hermez says. "The more data we inject into SiteZeus, the larger variety of users we'll get."
It doesn't matter what type of business you're in, if you're in business to make money,"
asserts Cooper. SiteZeus' partnerships with data set add-ons, UberMedia, Black Box Intelligence, and INRIX, have helped to fuel its success.
The cloud-based software, offered on subscription, lets users securely input data and receive predictive models without sharing it with anyone. "Once you've imported your data you can play around with the models. You can adjust the variables to see what kind of impact that it has on sales," Cooper says.
SiteZeus was founded in 2013 by brothers Keenan and Hannibal Baldwin. Business climbed an average 51 percent each quarter during the last year. The number of employees rose from seven to 13 in the last year as well, and it continues its search for talent in sales, software engineering, quality assurance engineering, graphic design, web development and content creation.
The company currently serves the United States, but is planning to go global by next year. Among its clients are the Pincho Factory, a fast-casual burger and kebab chain popular in South Florida; Fitness Premier, a midwest fitness company now available for franchising in 40 states; Campers Inn RV, one of the largest U.S. RV outlets, located in 10 states; and SafeSplash Swim School, the leading swim school franchise in North America.
See how SiteZeus can help you solve for site selection and optimization.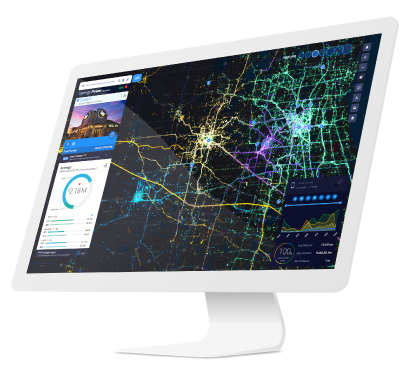 Did you enjoy this post?
Give it a star rating to help us bring you great content!
Average rating / 5. Vote count:
No votes so far! Be the first to rate this post.