Why do brands need to be aware of location intelligence?
Featured in BizReport
What is location intelligence? Location Intelligence (LI) is a business intelligence tool that can be used for a multitude of reasons. Today we see LI mainly used for deriving meaningful insight from geospatial data to solve specific problems. Data by design can be intricate and overwhelming; for that reason, SiteZeus, a location intelligence SAAS solution, built a software platform for commercial real estate at large that takes copious amounts of data and makes sense of it all. It does so through organizing the data & relationships in a digestible, visually appealing experience. This results in an actionable insight, generated in real-time, for location based decisions.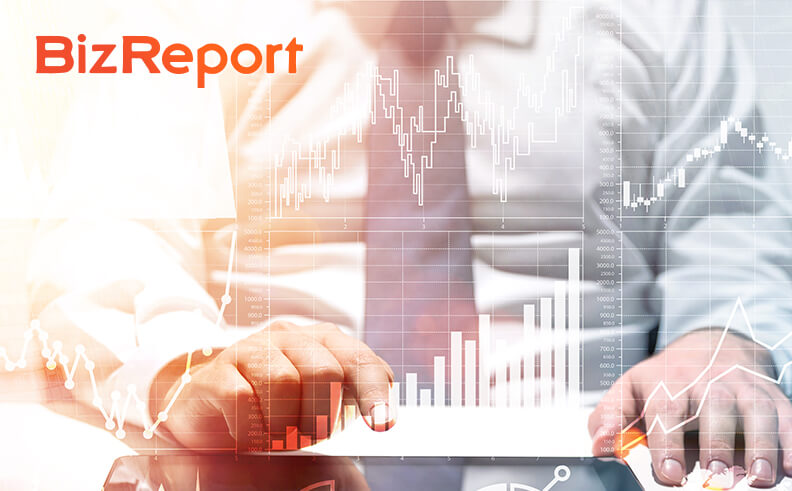 How does Location Intelligence work with Artificial Intelligence?
For starters, it's important to recognize the need for Artificial Intelligence (AI) in a market like commercial real estate. LI in the past required many man hours and a big wallet. The process would take months and required the skill-set of a data scientist and a team of consultants. AI has meshed with LI out of need, not desire; it exists to facilitate a tumultuous process.
SiteZeus has developed an AI system that learns fast and solves problems in a fun and user-friendly way. We've intuitively tweaked the "mainstream" AI functions to enhance the LI process in this market. Proving to be increasingly capable, the SiteZeus software can run through billions of data points in the blink of an eye and is always advancing.
Data sets continue to become more granular, accurate and plentiful while machine learning and computing power grow exponentially, adding value to its AI. Machine learning is a product of AI and is not meant to eradicate human interaction. Quite the contrary, humans are and will always be needed to work with machines in a symbiotic manner. It's the human touch that makes our AI so powerful.
Why do brands need to be aware of location intelligence?
In a world of ever growing data; enterprises, businesses and entrepreneurs are relying far less on gut, intuition and uninformed risk-taking to deliver results. Many brands are already aware of LI, and they're chomping at the bits. Those that are not we've noticed are still relying on old tactics and are quite frankly missing out on an opportunity to secure predictable forms of success and ultimately gain higher return on investment.
LI will help you understand the factors driving success and will give you insights to make more beneficial and targeted actions. With SiteZeus you can report and visualize multifarious location based metrics and comparisons in real-time, saving enormous amounts of manual analysis and time. We've designed a user driven predictability tool that represents what level of accuracy a user has attained pertaining to their model.
Brands must acknowledge, LI is instrumental in relevant data aggregation, consumption and distillation; ultimately increasing performance metrics through location based analysis.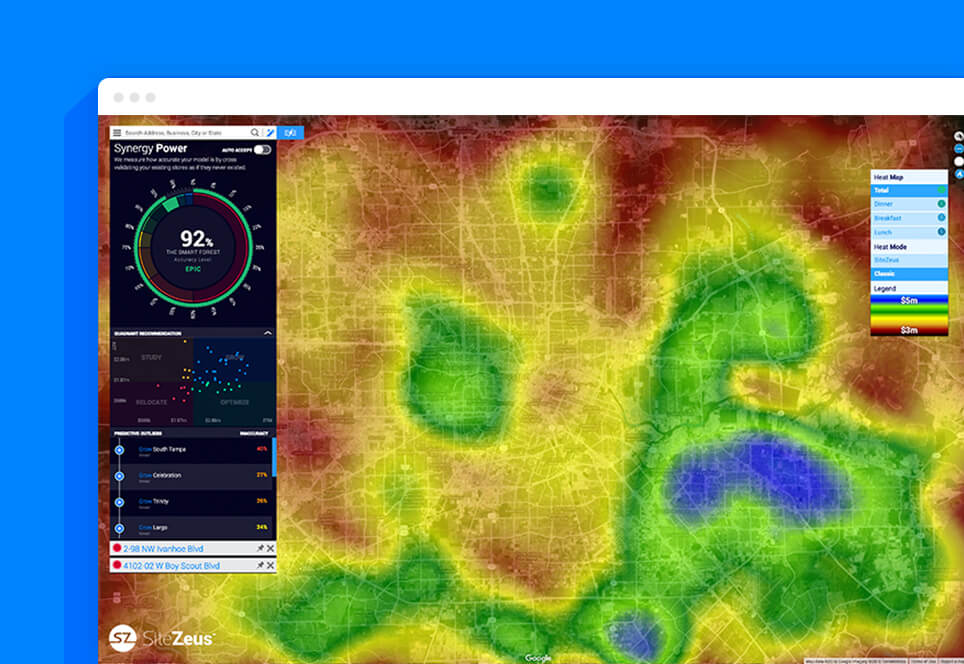 What are your top 3 tips for brands to implement a location intelligence strategy?
Know your main objectives

Before implementing an LI strategy, you must know what your main objectives are. Knowing this information upfront will save you a lot of time during the integration period. Be ambitious but also be realistic. Think strategically. Here are some examples:

What do you want to get out of the process?
Are you looking for fast growth, moderate growth, or slow growth?
Are you looking to re-evaluate current locations?
Will this process prove or disprove gut instincts?
What are your positive and negative affecting demographics?
Does certain competition affect revenue?

By defining what you want your output to be, you'll have a better chance of optimizing the use of the LI tool.

It's all about the data

Your expectations should be predicated on the data you bring to the table as well as the data sets delivered by the LI tool. The value of the output will be based on the input. Data matters and the more you have of it, the greater in value the output will be. Along those lines, you must trust the data, it has a way of being unbiased and objective. Go into the LI implementation with confidence and ensure your team is on your side. The data's not there to tell you what you want to hear, it's there to uncover the facts – so get ready to upset some co-workers. Last, look for a tool that'll give you measurable confidence in your model, derived from hard data and proprietary sales information.

Dedicate the necessary resources

To implement a sound LI strategy, you'll need to dedicate the necessary resources to the project. Look for a user driven tool with great ease of use that you can manage in house. Be sure to dedicate the right individual or individuals to it. Alternatively, depending on resource availability, you may consider solutions that can be outsourced with minimal involvement internally. This is all dependent on your lifecycle stage as an organization, budget constraints, and overall objectives & expectations.All of these tips go hand in hand with finding the right LI technology partner. Focus on your objectives and find a partner that allows you to drive your model with applicable data and ease of use. Before you know it, you'll begin to see the promised insight and an instant return on investment.
See how SiteZeus can help you solve for site selection and optimization.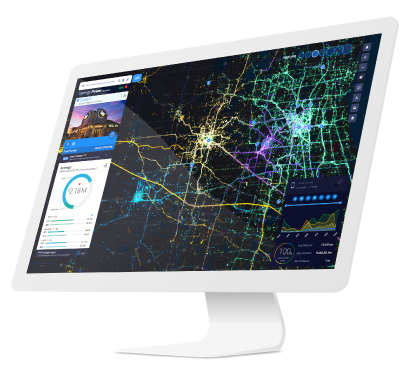 Did you enjoy this post?
Give it a star rating to help us bring you great content!
Average rating / 5. Vote count:
No votes so far! Be the first to rate this post.