Everything Location
Want updates, guides, tips and tricks delivered to your inbox?
Featured In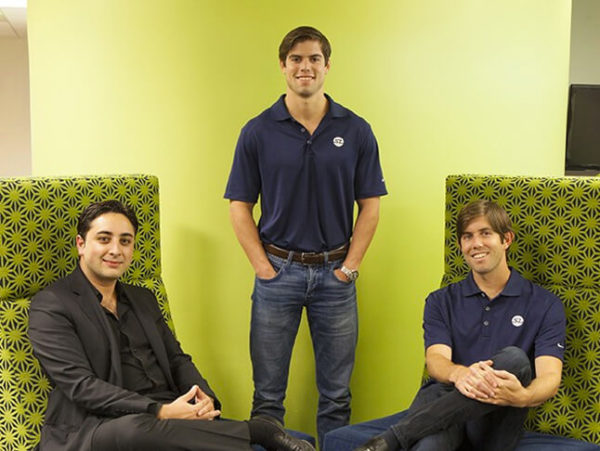 Featured In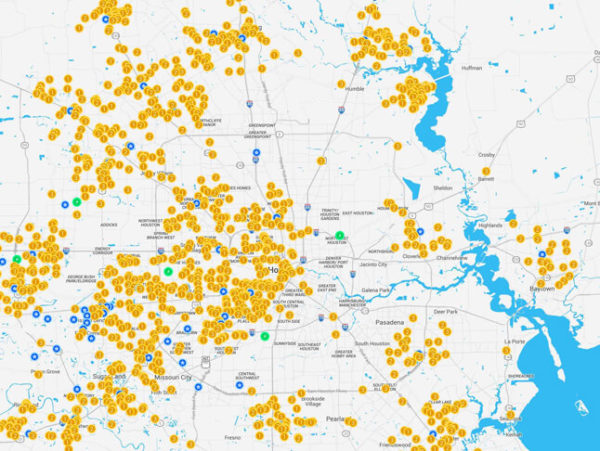 Commercial Property Executive
We are proud to announce that SiteZeus was featured in Commercial Property Executive's article "Start-Up Seeks to Strengthen Site Selection Through Big Data"
Press Release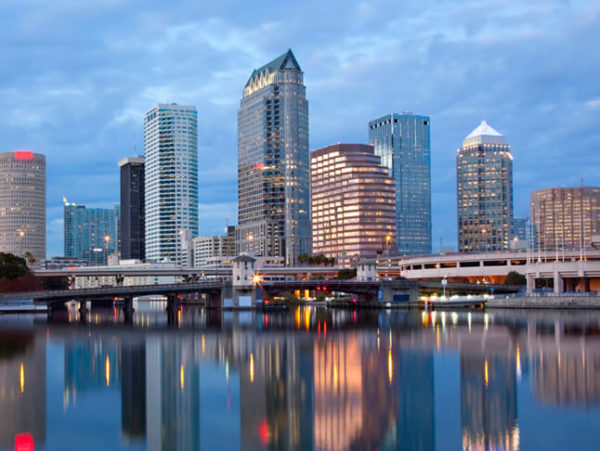 SiteZeus secures $2.2 million in Series A Funding led by Bloomin' Brands founder Chris Sullivan
SiteZeus, the leader in site selection technology for emerging and established brands, today announced it has secured $2.2 million in funding from Chris Sullivan, Bloomin' Brands partner and co-founder of Outback Steakhouse, as well as Baldwin Beach Capital. SiteZeus has raised $2.65 million to date, and will use the new funding to expand its team and bring SiteZeus to market in 2015.