Podcast | Tech + Mortar
Want updates, guides, tips and tricks delivered to your inbox?
Podcast | Tech + Mortar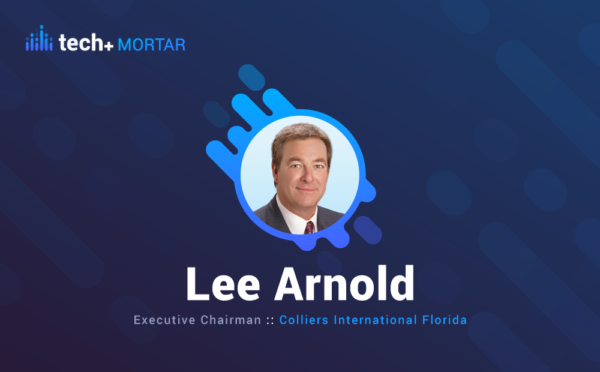 Lee Arnold, Colliers International Florida
This episode of Tech + Mortar features the Executive Chairman of Colliers International Florida, Lee Arnold. Lee speaks about his experience opening the first commercial real estate department in Pinellas County, Florida and how technology evolved the industry.
Podcast | Tech + Mortar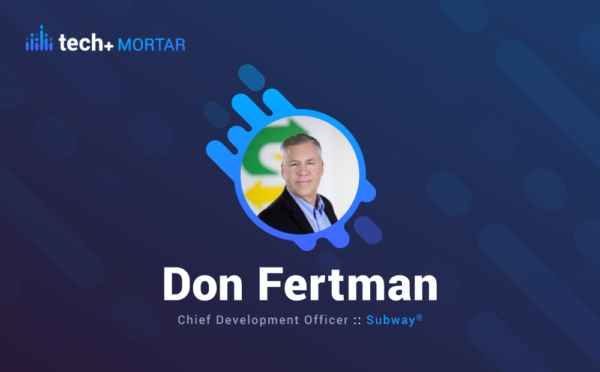 Don Fertman, Subway®
Welcome to the first podcast episode of Tech + Mortar, hosted by Tyler Carlson, VP of Sales at SiteZeus. This episode features Don Fertman, Chief Development Officer at Subway®. We talk about his early years at Subway and some of his personal experiences which lead to his success, touching on the evolution of site selection.