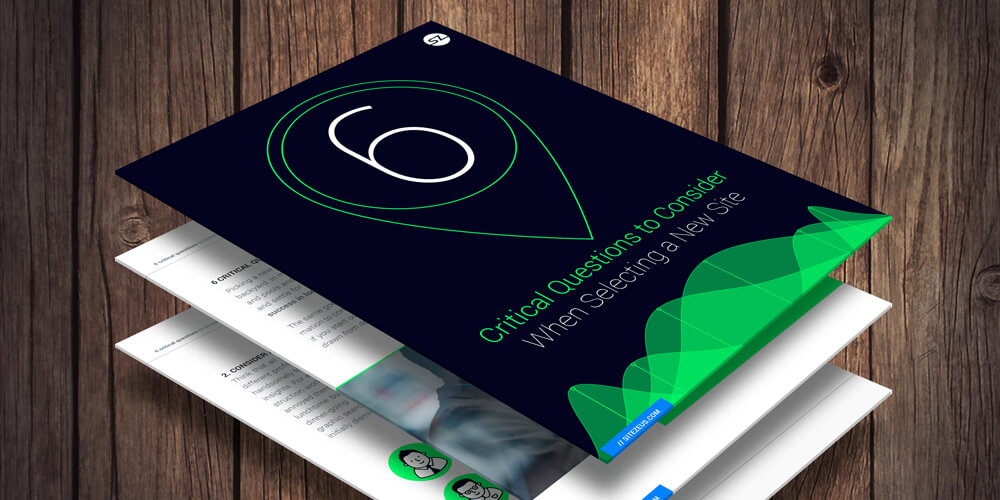 6 Critical Questions to Consider When Selecting a New Site
Site selection can be a complex and drawn out process. This Site Selection Resource is packed with insight and teaches you how to start out with the right tools by asking the right questions.
What's inside?
What's selecting a new site like?
Do the people you want as customers live nearby?
Consider all of your sales drivers
Is there room for growth?
Can you find qualified employees in the area?
Are neighboring businesses synergistic?
Limitations of your forecasting model
The takeaway
Download this free Site Selection Resource
Tell us a bit about yourself and we'll get you a copy of the resource.