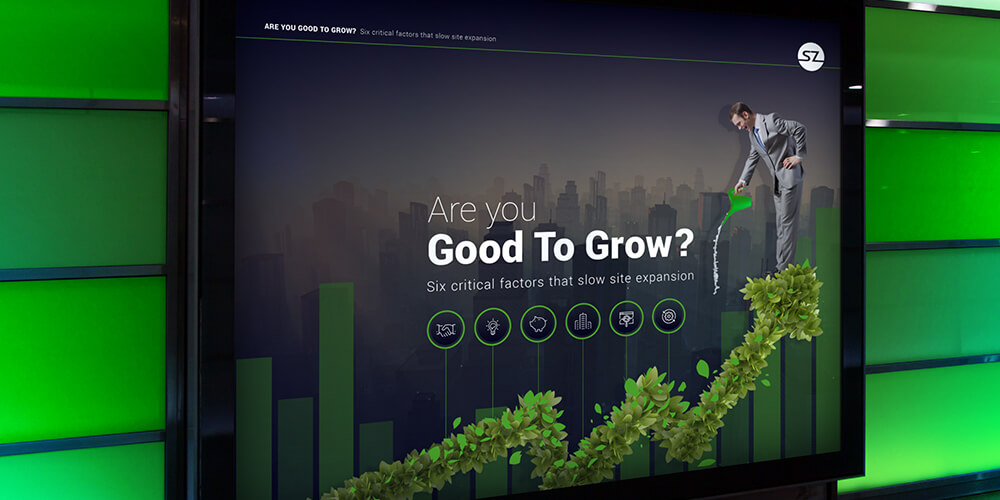 Are you good to grow?
Six critical factors that slow site expansion
Are site expansion targets an illusion? It's hard to say precisely how many multi-unit retailers fall behind on their 10, 20, 50, or 100-unit growth targets each year, but it's probably fair to say that it's quite a lot. All savvy business owners set a high bar for themselves and yet no matter how diligently they run the numbers, development always seems to lag 25-50% behind of what's expected. Why is this?
What's inside?
Are site expansion targets an illusion?
Understanding your drag factor
Real Estate Market/Leases
Operations/Staffing
Capital/Financing
Unit Economics
Systems and IT
Marketing
Download this free Site Selection Resource
Tell us a bit about yourself and we'll get you a copy of the resource.