Insource or outsource, is there a better option?
In many ways, technology has leveled the playing field between companies and their consultants, and has blurred the lines between insourcing and outsourcing. If a company uses in-house software created by a third party, is that outsourcing? And if a consulting firm builds and maintains a proprietary system for a company, is that still insourcing? And which route offers the best time-for-value and ROI?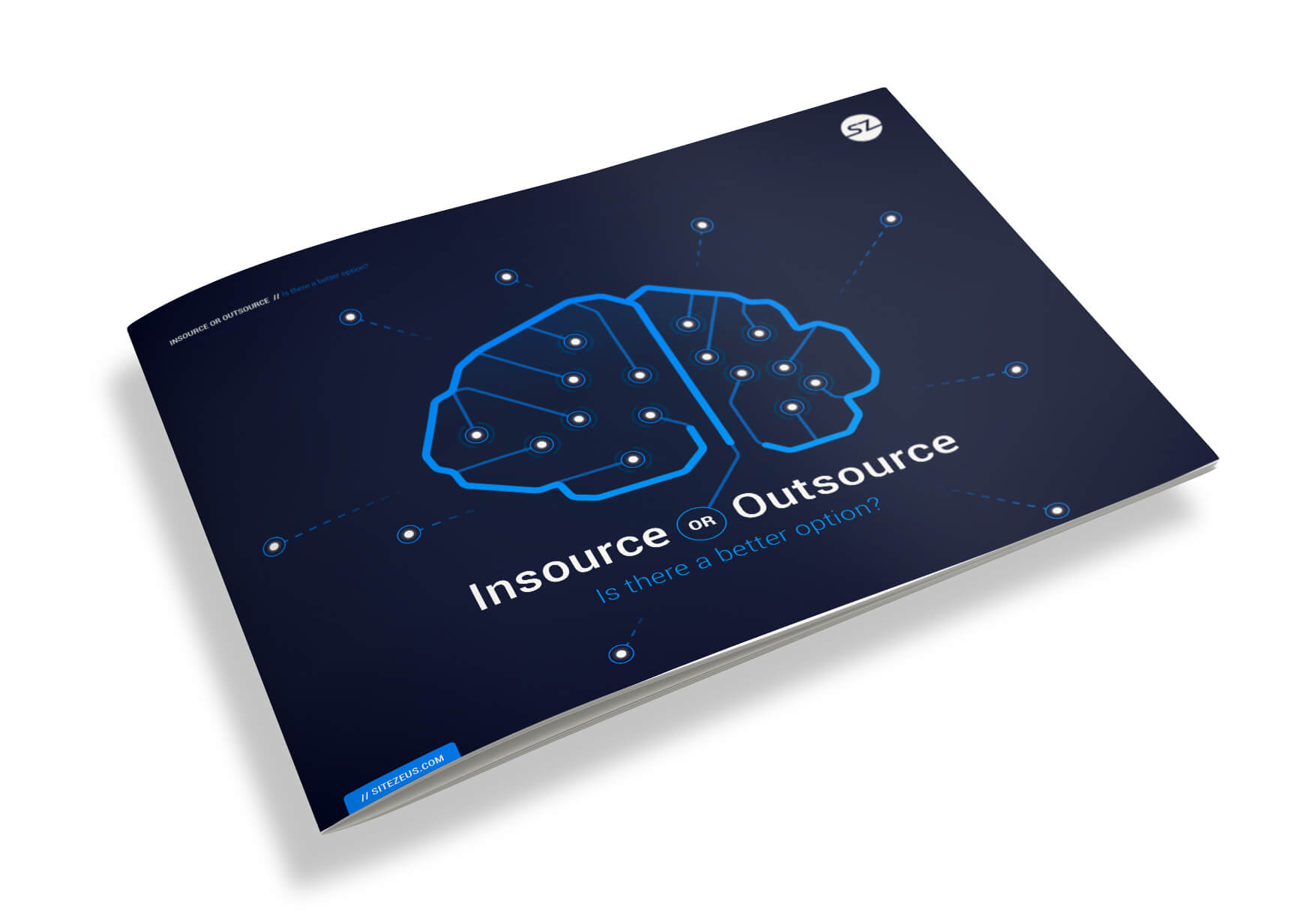 What's inside?
New definitions for "insourcing" and "outsourcing"
The three ways to get anything done
Outsource
Insource
Digital Insource
Best time-for-value and ROI?
Download this free resource
Tell us a bit about yourself and we'll get you a copy of the resource.
Want to learn more?
To speak to a SiteZeus representative call us at 800.611.0738 or email us at info@sitezeus.com. For a live demo, click below.