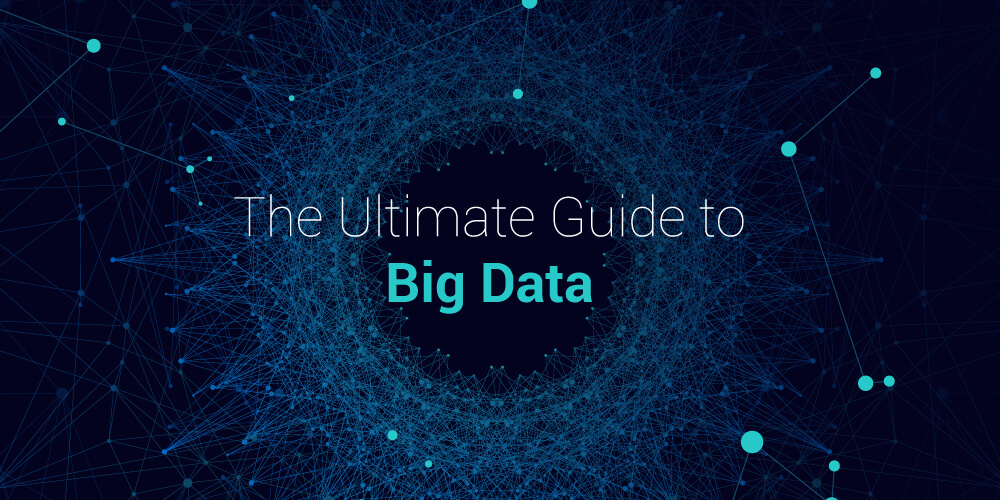 The ultimate guide to big data
How to make cents of it all
We've all freely tossed around the term, "data is king," but do we truly understand it? For many, there's a gaping gulf between using the term and utilizing it to turn a profit.
Profit is, after all, the primary objective of collecting and using data. Data is the foundation to insight, and insights give us mastery over the world around us. This is true for everyone from the amateur weather hobbyist up to the highest levels of government, and it is especially so in the world of business.
What's inside?
What is data?
Why do we care about data?
When did data get "big"?
Collecting and stockpiling data
The 4 types of big data
Thick data: Understanding the bigger picture
How to make cents of it all
Download this free resource
Tell us a bit about yourself, and we'll get you a copy of the resource.