Restaurants
Want updates, guides, tips and tricks delivered to your inbox?
Restaurants
Meeting the delivery demand: Is ghost kitchen the answer?
Valued at more than $22 million in 2019, food delivery—one of the fastest growing segments of the restaurant industry—is expected to generate $200 billion in revenue by 2025. As a result, restaurant brands must appropriately scale front and back-of-house operations to prepare for substantially increasing demand.
Case Studies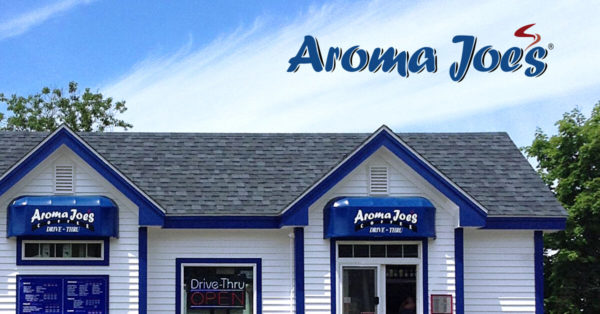 How Aroma Joe's leverages SiteZeus for scientific site-selection decisions
Aroma Joe's has developed a concept and a business model that is proving to be a hit with both customers and franchisees. The company was built on a foundation of serving up really good coffee and positive energy to the next generation of coffee drinkers. The tasty "fuel" includes coffee sourced from around the world along with their own unique infused blends. Aroma Joe's owners, franchisees and baristas also pride themselves on energizing customers with personal, social and positive experience. That focus is embodied in the company's three "Laws of Service" – No intercoms. No mistakes. No attitudes.
Case Studies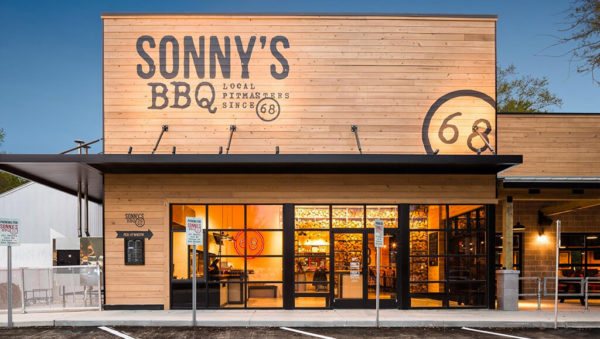 How Sonny's BBQ uses SiteZeus to measure success, find new locations & prioritize remodel features in just minutes
For 50 years, Sonny's BBQ local pitmasters have served barbecue slathered in Southern Hospitality to millions of guests in America through its locations spanning the Southeast. Today, many of the older locations are now in markets where populations and demographics have shifted. Sonny's is now using SiteZeus' software solution to analyze the performance of existing restaurants, as well as to provide location intelligence for new locations as the brand grows.
Events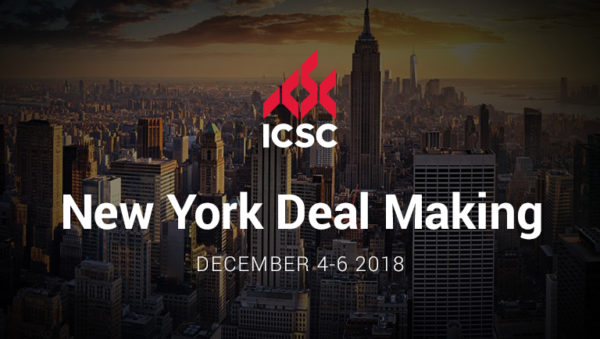 Join us at the upcoming ICSC Conference in New York City
This conference provides the opportunity to gain information about retail real estate business and the latest issues within the industry. Being the largest event of the industry on the East Coast, this event allows for networking, deal making, and professional development with over 10,000 attendees and 530 exhibitors.
Events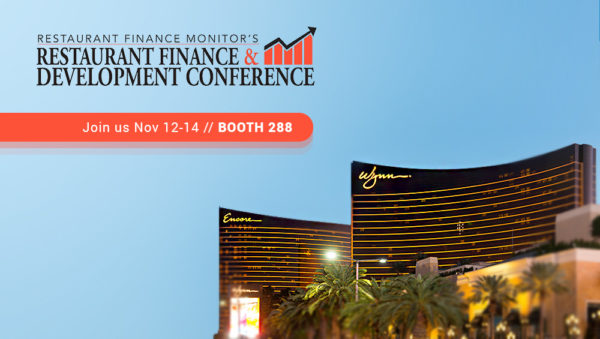 Join us at the Upcoming Restaurant Finance & Development Conference
The Restaurant Finance & Development Conference is all about the business side of the restaurant industry. RFDC is a must attend event for restaurant company owners and executives. The conference is known as the restaurant "dealmakers" event where you will find the best networking in the restaurant business.
Site Selection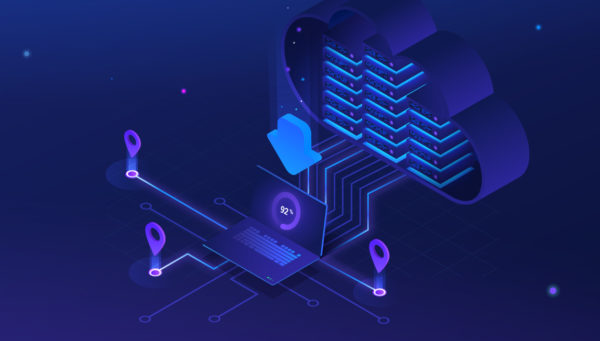 Embracing A.I. means letting go of "Old School" methods
There is no question that tech has come a long, long way over the past 25 years. Computers, the Internet and smart phones have dramatically changed the landscape. Ironically, the way people accept, embrace and adopt technologies seems to have changed very little. There are those early adopters and first movers, and then there are those that let fear and doubt slow their decisions.
Clients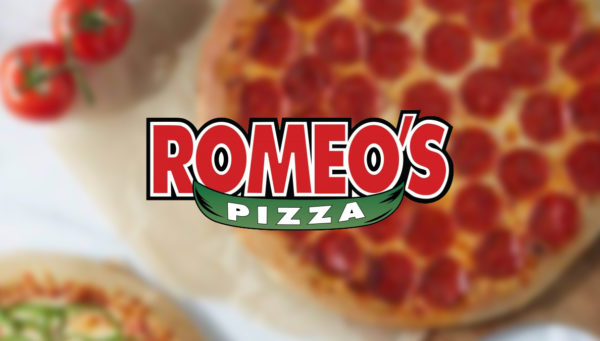 Romeo's Pizza partners with SiteZeus to leverage A.I. for its upcoming national expansion
America's heartland is known for wholesome values and hard-working people. This identity, built around quality and kindness, is exemplified in every aspect of Midwestern culture, especially food. One emerging chain is proving this exactly. Romeo's Pizza, which originated in Ohio at the turn of the century, has married the culinary and cultural narratives of the Midwest perfectly. With a rich history that transcends red sauce and ravioli, Romeo's has consistently provided exceptional Italian cuisine at competitive prices, across convenient locations, in the service of the community.
General Retailers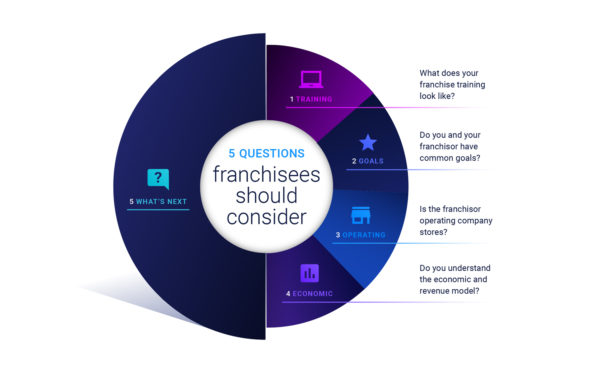 Five questions all potential franchisees need to consider
Investing in a franchise is an excellent way to build your own business under the umbrella of an established and trusted brand. However, as with any business opportunity, it's important to ask the right questions before you make an investment decision.
Clients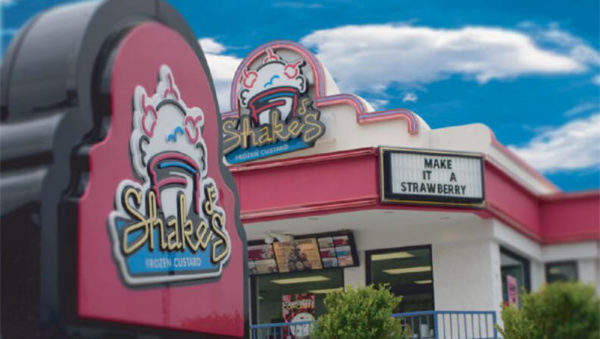 Shake's Frozen Custard sweetens their site selection with SiteZeus
Shake's Frozen Custard has been serving smiles and delicious frozen treats since 1991, now with dozens of locations throughout the South, Mid-South and Southeast regions of the US. Forward thinking and creativity have fueled Shake's growth and led the company to receive recognition as one of Entrepreneur Magazine's Top Franchises— and SiteZeus is the latest tool to keep Shake's at the cusp of innovation.
Clients