General Retailers
Want updates, guides, tips and tricks delivered to your inbox?
Press Release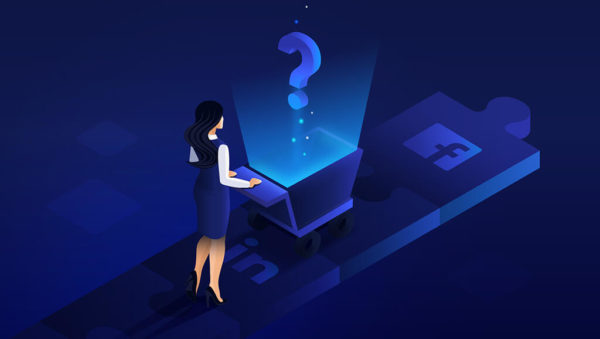 How well do you know your customer?
TAMPA, Fla. (February 11, 2019) — We've all seen the headlines of the so called "retail apocalypse" underway with major retail chains that are shuttering brick-and-mortar locations. Yet store closings ranging from Gymboree and Sears to Applebee's seem to conflict with a positive outlook for consumer spending.
Press Release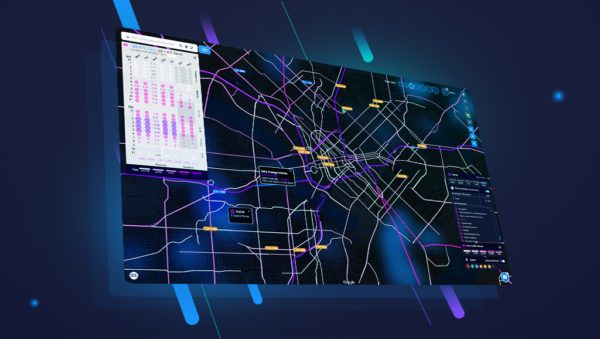 Site Selection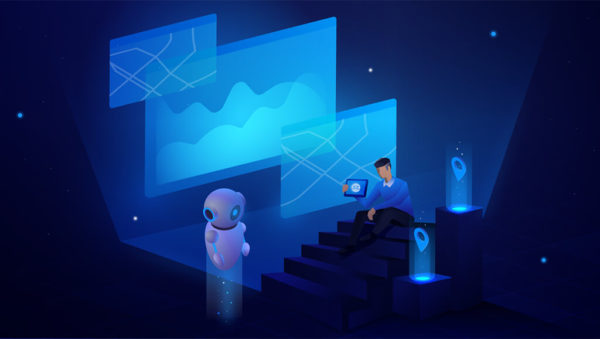 Press Release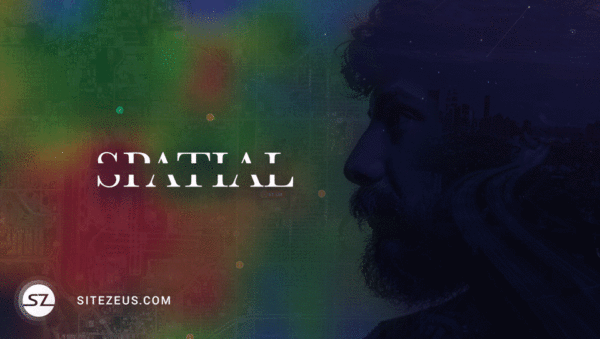 SiteZeus strengthens platform with social psychographic data pioneer Spatial.ai
TAMPA, Fla. (December 3, 2018) — SiteZeus is pleased to announce a new data partnership with Spatial.ai that uses the power of machine learning to unlock a treasure trove of GeoSocial data to better understand consumers. This new data partnership represents the first psychographic partner and first social media data partner for SiteZeus.
Site Selection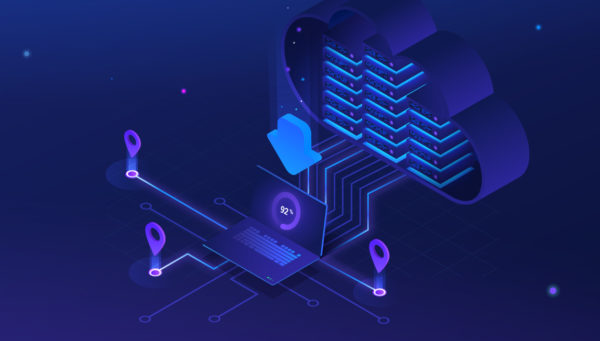 Embracing A.I. means letting go of "Old School" methods
There is no question that tech has come a long, long way over the past 25 years. Computers, the Internet and smart phones have dramatically changed the landscape. Ironically, the way people accept, embrace and adopt technologies seems to have changed very little. There are those early adopters and first movers, and then there are those that let fear and doubt slow their decisions.
General Retailers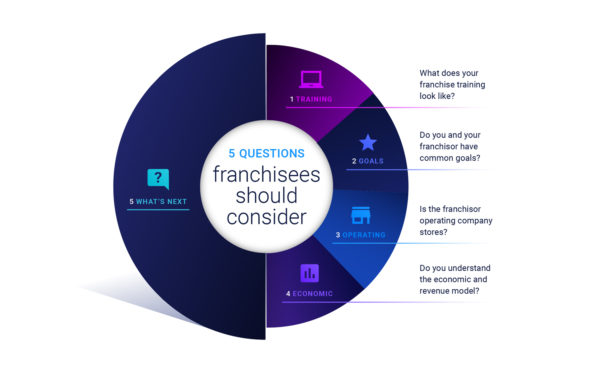 Five questions all potential franchisees need to consider
Investing in a franchise is an excellent way to build your own business under the umbrella of an established and trusted brand. However, as with any business opportunity, it's important to ask the right questions before you make an investment decision.
General Retailers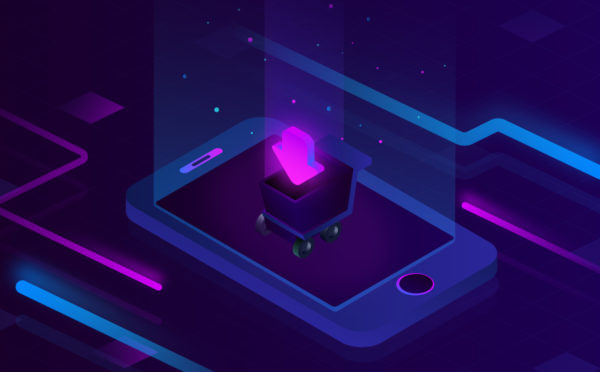 Retail in a Gen Z world: The kids will be ignored no longer
A whimsical, worldly, and well-disposed thirteen-year-old: seemingly a wonderful and wealthy opportunity for any retailer. However, this opportunity, which we now understand as the Generation Z shopper, comes with new challenges associated with an unfolding, untested digital marketplace. Staying ahead of the curve of consumption is crucial as Generation Z teens begin to shop en masse.
Press Release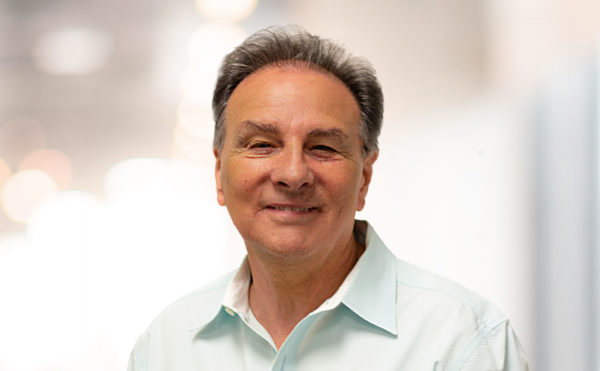 SiteZeus® expands team with seasoned retail analyst
TAMPA, Fla. (August 2, 2018) — SiteZeus, a leader in location intelligence technology solutions, today announced it has hired Larry Salinas as its new Business Development, Sales Engineer. In addition, Salinas will leverage his years of experience as an end user in the retail industry to help SiteZeus refine its products and improve on functionality that can better serve client needs.
General Retailers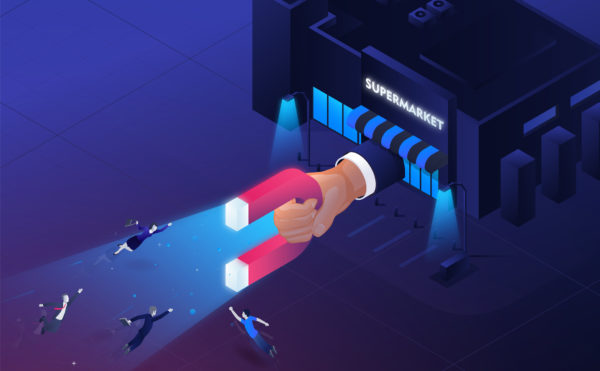 General Retailers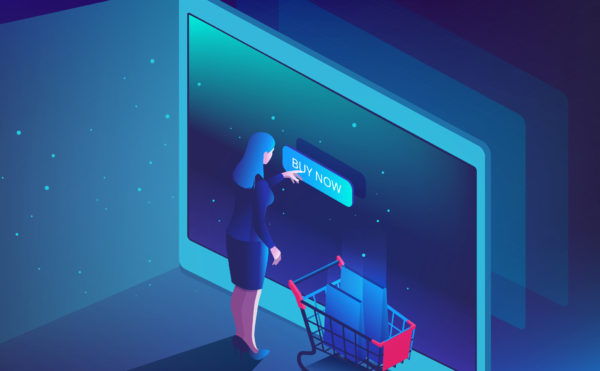 Unmanned stores and the future of retail tech
While traditional brick-and-mortar retail continues to decline in America, tech-forward Asian companies are pushing the boundaries of in-store commerce and changing the way shoppers think about their purchases.