Awards
Want updates, guides, tips and tricks delivered to your inbox?
Press Release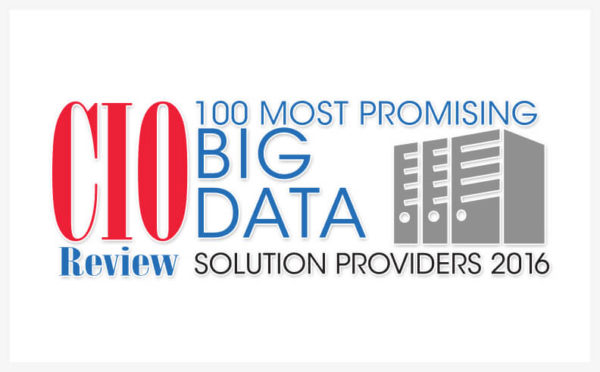 SiteZeus makes the 2016 CIO Review's "100 Most Promising Big Data Solution Providers"
Big Data is no more a buzzword. Now that organizations have already put their wide arms around Big Data, the next impediment lies in refining the data to bring out insightful and meaningful results. With every bit of '0' and '1' being harnessed as meaningful "collections," enterprises are sure to achieve complete utilization of their concrete information, and attain significant outcomes.