Contributing Partners
Want updates, guides, tips and tricks delivered to your inbox?
General Retailers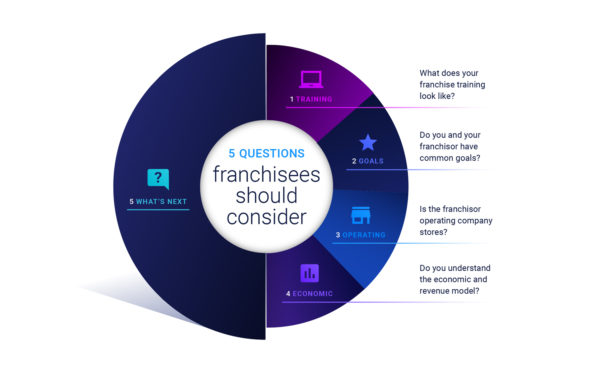 Five questions all potential franchisees need to consider
Investing in a franchise is an excellent way to build your own business under the umbrella of an established and trusted brand. However, as with any business opportunity, it's important to ask the right questions before you make an investment decision.
Site Selection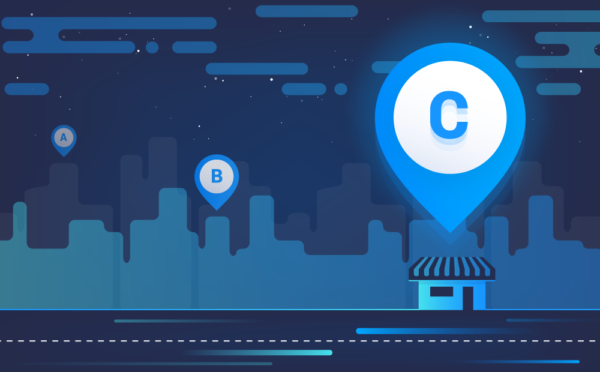 Can "C" trade area opportunities make the grade?
Chains often shy away from "C" trade areas in favor of A or B markets that often come with higher traffic and population density. But boots on the ground experience coupled with good location intelligence tools can help to uncover some hidden opportunities.