Synergy Power Gauge
Want updates, guides, tips and tricks delivered to your inbox?
General Retailers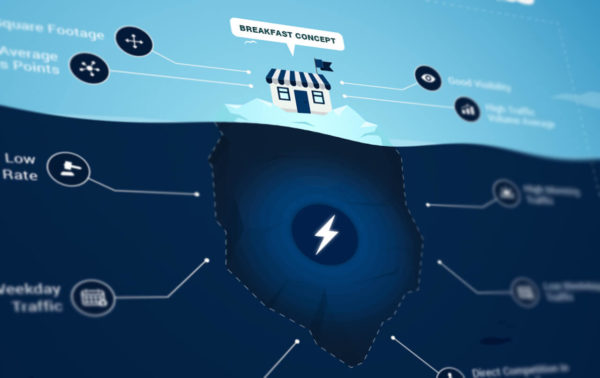 Anatomy of a perfect location, with and without big data
What's a heuristic? In layman's terms, it's judging a book by its cover. It's when you decide on something based on limited information, just like Pavlov's dog salivating when it hears a bell. As humans, we use this approach constantly because it's incredibly efficient. Instead of watching an entire movie, we first look at the trailer. Before eating an entire meal, we first look at the menu. And when choosing retail locations, we simply glance at ten or so factors, make a call, and call it a day.
Press Release
SiteZeus democratizes location intelligence with launch of the Synergy Power Gauge
LAS VEGAS, May 19, 2016 /PRNewswire/ — (RECon 2016) — SiteZeus, the leader in location intelligence technology for emerging and established brands, brokers and developers, today launched the Synergy Power Gauge, the groundbreaking software-as-a-service (SaaS) solution that is democratizing location intelligence (a form of artificial intelligence) and machine learning to create a holistic end-user experience that is completely user-driven. SiteZeus will demonstrate the Synergy Power Gauge during RECon: The Global Retail Real Estate Convention, taking place May 22-25 in Las Vegas.