Team
Want updates, guides, tips and tricks delivered to your inbox?
Team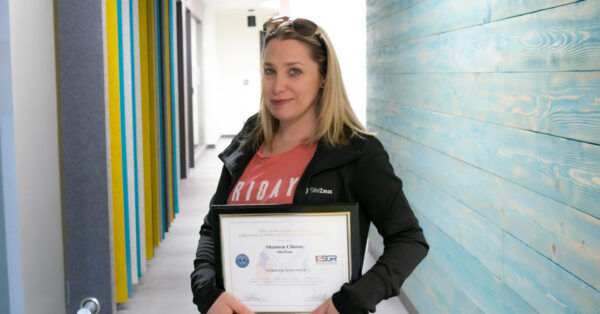 Shannon Clinton receives Service Member Patriot Award
Shannon Clinton, SiteZeus' VP of Sales, recently received the Service Member Patriot Award to highlight her encouragement of team members serving in the Armed Forces Reserve Components. This special award recognizes employers who encourage citizen warriors to freely serve our country by providing flexible schedules, offering time off prior to and after deployment, and granting leaves of absence when needed.
Team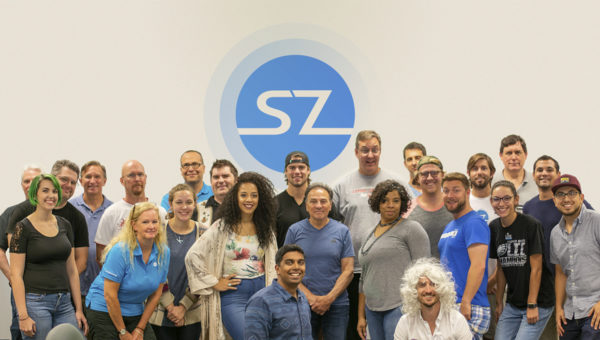 3 key takeaways for building an entrepreneurial culture
The difference between a business that thrives and one that merely survives is often the company culture. Do you empower yourself and your employees to take risks? How do you foster an environment that encourages innovation and forward-thinking goals? Once you set goals, how do you incentivize yourself and your staff to continually work toward them?