Everything Location
Want updates, guides, tips and tricks delivered to your inbox?
Case Studies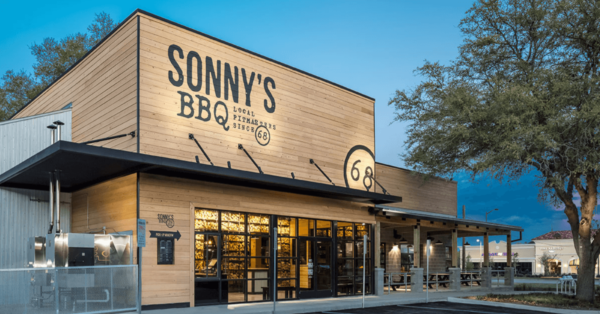 Sonny's BBQ cooks up a new off-premise blueprint, served with a side of A.I.-powered market planning
Sonny Tillman founded his first restaurant in Gainesville, FL in 1968, when the world was a very different place. Long before smartphones and online ordering, Tillman and his wife, Lucille, dreamed of "serving slow-cooked, all-you-can-eat BBQ with a generous helping of Southern hospitality". Now 96 locations strong (and growing), Sonny's BBQ, spans eight Southeastern states and is one of the country's largest barbecue chains.
Press Release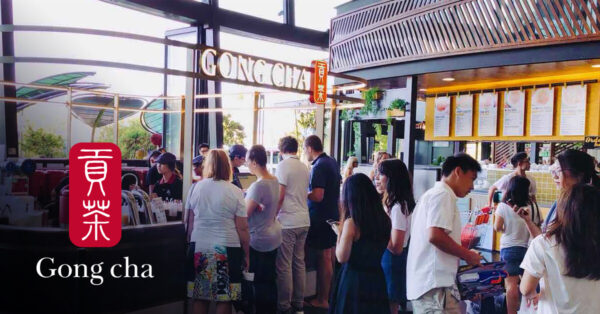 International tea brand Gong Cha taps SiteZeus to accelerate its U.S. expansion
Tampa, Florida (Jan 11, 2021) UK-based Gong Cha is one of the most recognized bubble tea brands in the world. The company has carefully crafted that success on a foundation of premium quality teas sourced from the finest tea estates in Taiwan. Since it was founded in 2006, Gong Cha has expanded to over 19 countries with nearly 14,00 locations worldwide, including 105 stores in the U.S. SiteZeus is excited to be helping the company rapidly and efficiently scale up its multi-unit footprint across the U.S.