Case Studies
Want updates, guides, tips and tricks delivered to your inbox?
Case Studies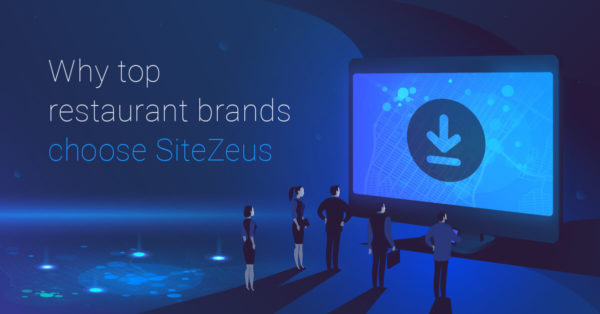 Why top restaurant brands choose SiteZeus
Curious how and why top restaurant brands use SiteZeus to insource their site selection growth and optimization? Start by getting access to the case studies and customer testimonials that describe the process.
Case Studies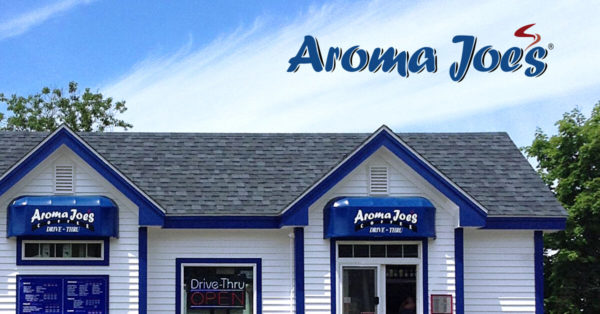 How Aroma Joe's leverages SiteZeus for scientific site-selection decisions
Aroma Joe's has developed a concept and a business model that is proving to be a hit with both customers and franchisees. The company was built on a foundation of serving up really good coffee and positive energy to the next generation of coffee drinkers. The tasty "fuel" includes coffee sourced from around the world along with their own unique infused blends. Aroma Joe's owners, franchisees and baristas also pride themselves on energizing customers with personal, social and positive experience. That focus is embodied in the company's three "Laws of Service" – No intercoms. No mistakes. No attitudes.
Case Studies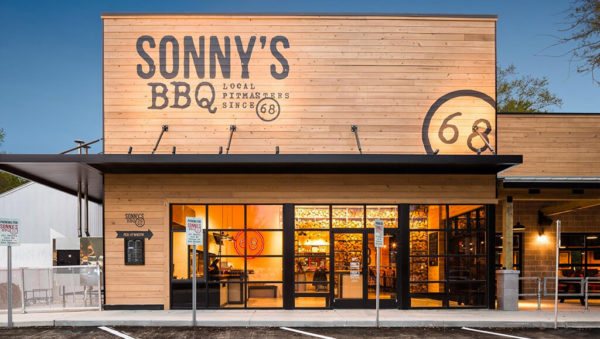 How Sonny's BBQ uses SiteZeus to measure success, find new locations & prioritize remodel features in just minutes
For 50 years, Sonny's BBQ local pitmasters have served barbecue slathered in Southern Hospitality to millions of guests in America through its locations spanning the Southeast. Today, many of the older locations are now in markets where populations and demographics have shifted. Sonny's is now using SiteZeus' software solution to analyze the performance of existing restaurants, as well as to provide location intelligence for new locations as the brand grows.