Nacho Daddy teams up with SiteZeus to expand the reach of their Mexican "Collisions"
The residents of Las Vegas know all about it., Since 2010, they have been lining up for the ultimate plate of chips, cheese, and toppings galore, as well as a myriad of other delectable dishes. Now Nacho Daddy is looking to expand, bringing their all-day breakfasts, Mexican-American "collisions" and vegan menu options to the rest of the world.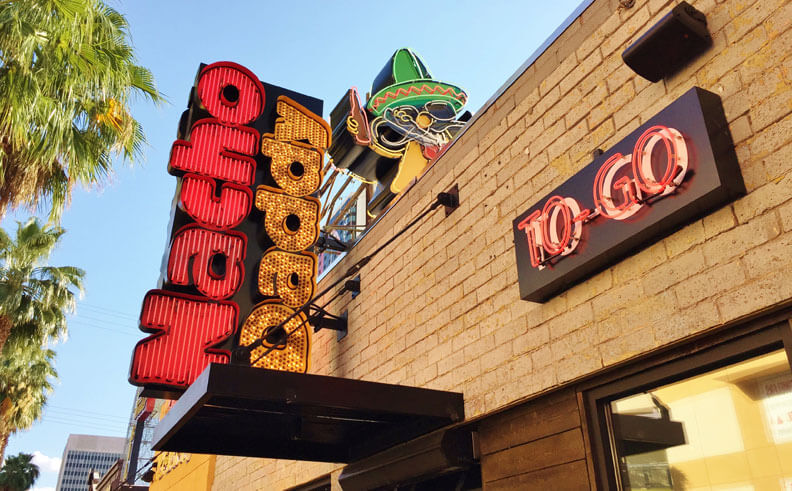 SiteZeus is proud to be partnering with the specialty eatery to help make sure their next location will be as committed to the company's mission as the original. Thanks to the power of artificial intelligence and machine learning, as well as the information provided by the Olympus Data Exchange, Nacho Daddy will be able to gain a better real time understanding of its current marketplace and potential territories, as well as where to open next.
See how SiteZeus can help you solve for site selection and optimization.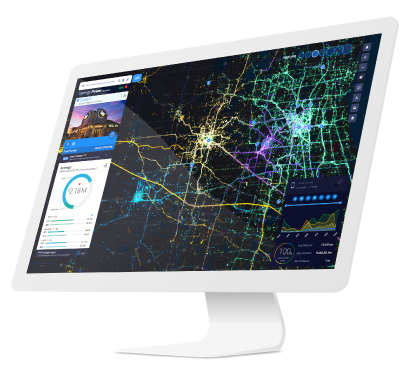 Did you enjoy this post?
Give it a star rating to help us bring you great content!
Average rating / 5. Vote count:
No votes so far! Be the first to rate this post.