Romeo's Pizza partners with SiteZeus to leverage A.I. for its upcoming national expansion
America's heartland is known for wholesome values and hard-working people. This identity, built around quality and kindness, is exemplified in every aspect of Midwestern culture, especially food. One emerging chain is proving this exactly. Romeo's Pizza, which originated in Ohio at the turn of the century, has married the culinary and cultural narratives of the Midwest perfectly. With a rich history that transcends red sauce and ravioli, Romeo's has consistently provided exceptional Italian cuisine at competitive prices, across convenient locations, in the service of the community.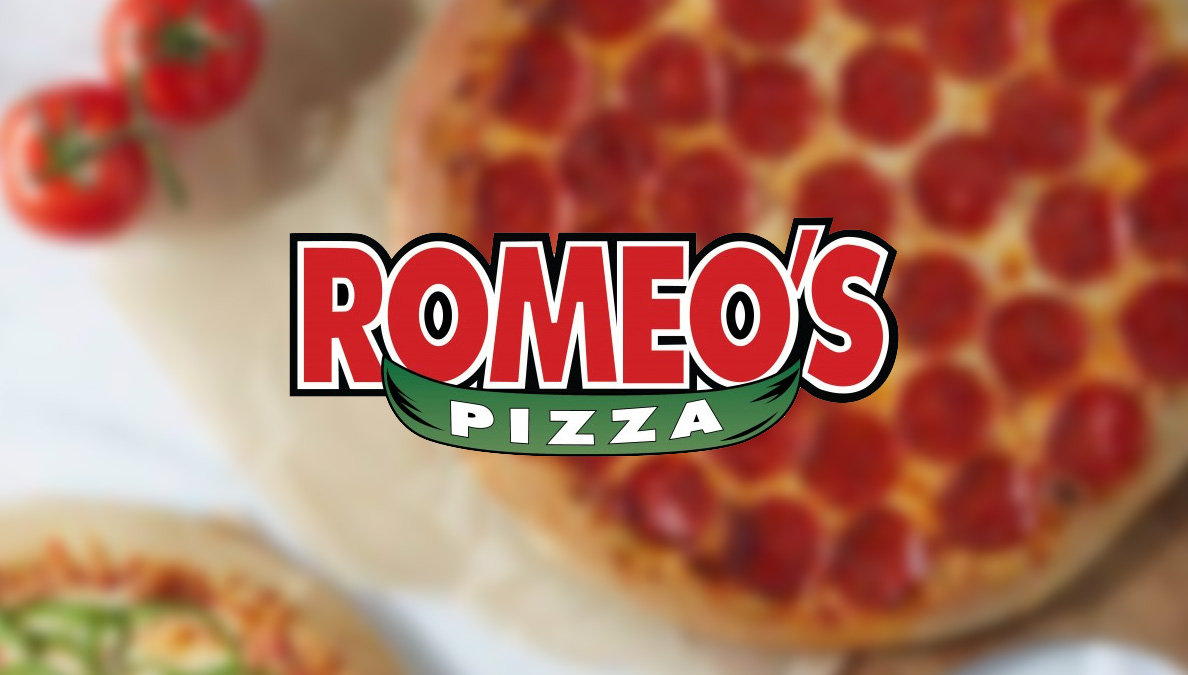 "Romeo's difference" is, by all accounts, the sauce. But this brand didn't win Best Pizza in North America and Best Pizza in the Midwest three times over just because of its sauce. Romeo's Pizza uses incredible ingredients and puts hand-crafted care into every pie and entree they cook. And just like the pizzas they so dearly deliver to homes throughout America, they give back to the towns and cities where they operate. Indeed, at Romeo's Pizza, the "goal is to make you happy." That's why they partner with various philanthropic and service-based non-profits to strengthen community ties and empower their neighborhoods. These are just a few of the many reasons why SiteZeus is so proud to partner with the brand.
We at SiteZeus are ecstatic about the opportunity to help such a promising restaurant in its mission to bring the ethos and ethics of the Midwest to more of America. With 32 locations in Ohio, two in North Carolina, another in South Carolina and one more in Florida, Romeo's Pizza has placed itself in a compelling position to carve into new markets outside of the heartland. SiteZeus will empower Romeo's Pizza to strategically expand their presence with living, breathing insights derived from the best and most comprehensive site selection platform.
See how SiteZeus can help you solve for site selection and optimization.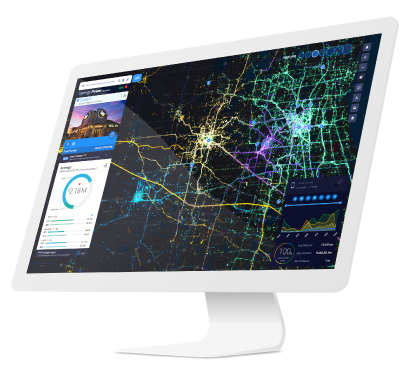 Did you enjoy this post?
Give it a star rating to help us bring you great content!
Average rating / 5. Vote count:
No votes so far! Be the first to rate this post.