Customer stories
Want updates, guides, tips and tricks delivered to your inbox?
Customer stories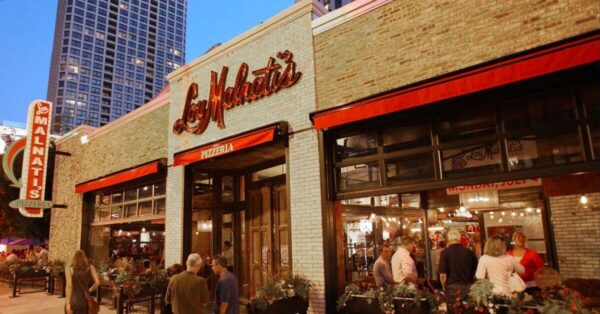 Bringing unique deep-dish pizzas to more people with the right combination of insights and support
For decades, people have been visiting Lou Malnati's Pizzeria restaurants for a taste of authentic, Chicago deep-dish pizza served with a side of family hospitality. Founded in 1971, today, the brand operates primarily in the Chicagoland area, as well as locations in Indianapolis, Milwaukee, and Phoenix. To continue the brand's rapid growth and bring Chicago deep-dish pizza to everyone craving it, Lou Malnati's real estate team started searching for a market-planning solution that would enable them to quickly and confidently identify growth opportunities.
Customer stories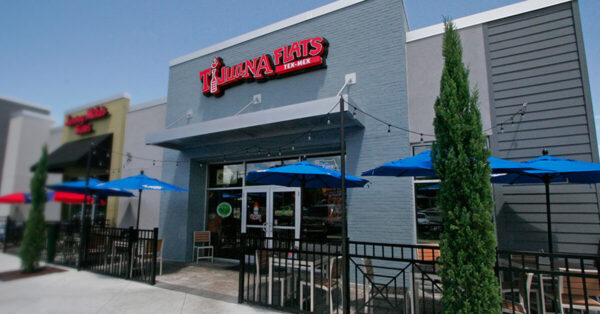 Balancing the Art and Science of Site Selection
Tijuana flats is a Tex-Mex restaurant chain dedicated to serving people tasty food in vibrant, fun-loving environments across 135 locations—and counting. When the chain decided to kick off a new growth strategy, it turned to Eric Taylor. Back then, Taylor had just started as the company's VP of Real Estate and Development and knew how pivotal it would be to identify high potential sites and markets for the brand to scale.