Jack in the Box Partners with SiteZeus for advanced location intelligence
TAMPA, Fla., Jan. 24, 2023 — Jack in the Box, a leading QSR concept, and SiteZeus, an A.I.-powered location-intelligence platform, recently announced a partnership designed to bring cutting-edge technology to the restaurant brand's site-selection and market-analysis process.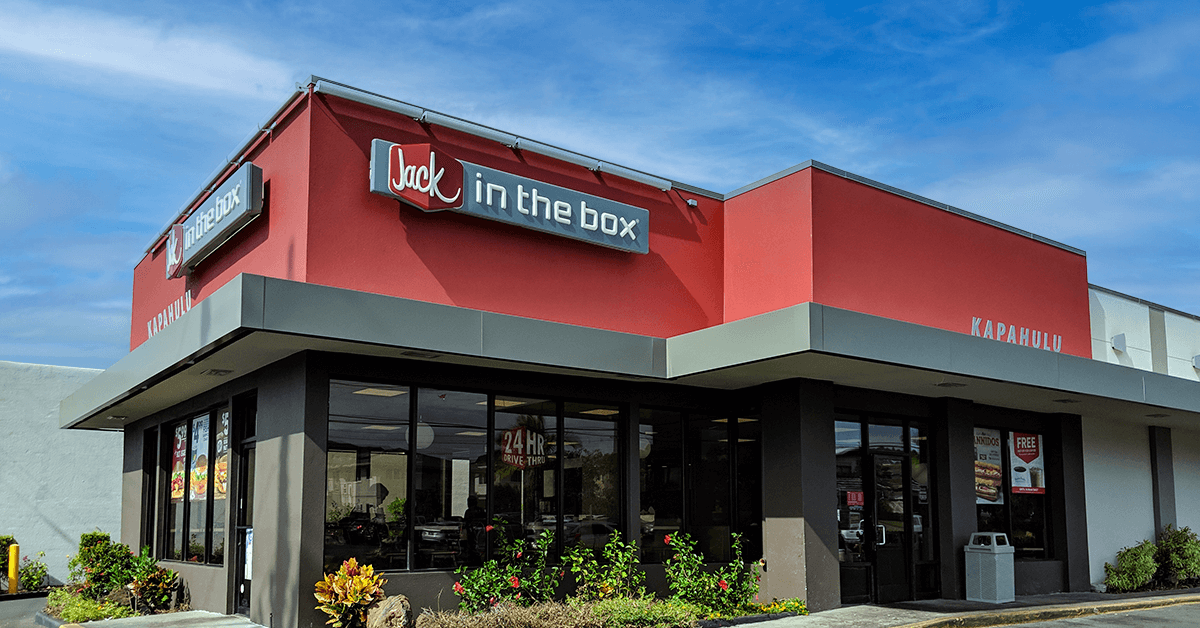 Data-driven decisions
The partnership came from SiteZeus' comprehensive solutions suite and Jack in the Box's need for a more robust market-planning tool. With ample data, real-time insights, white-space analysis, sales forecasting, and more, SiteZeus will support the brand's agile approach to portfolio expansion and optimization.
The key selling points for us were the speed with which SiteZeus was able to create and validate a model and the ability to update that model as often as we'd like," says Jason Scarbrough, lead financial analyst at Jack in the Box.
Jack in the Box sees an opportunity to expand its footprint by strategically entering new markets and pursuing infill growth in core markets. The brand's real estate team is implementing SiteZeus' white-space analysis solution to identify areas across the country where consumers are most likely to visit a Jack in the Box restaurant.
SiteZeus' white-space analysis will help us prioritize growth opportunities and enable us to quickly guide franchisees toward the best opportunities," says Tim Linderman, SVP, chief development officer.
The accuracy of A.I.
The team is also using the software's data modeling to better understand the factors driving each store's success and develop regional strategies. The platform's sales forecasts have helped the brand quickly pinpoint promising sites to outpace competitors in the fight for prime real estate.
SiteZeus allows us to focus on strategic growth in new and existing markets by harnessing all the power that A.I has to offer," says Linderman.
Empower your team with data-driven insights for more profitable decisions.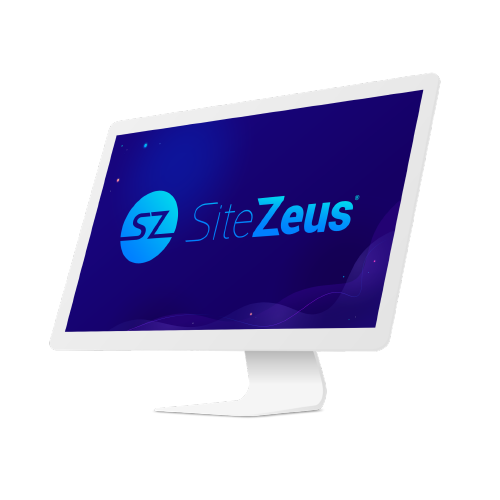 Did you enjoy this post?
Give it a star rating to help us bring you great content!
Average rating 5 / 5. Vote count: 1