SiteZeus partnering with Gridwise to offer groundbreaking delivery data
Giving real estate and marketing teams unprecedented insights into delivery trade areas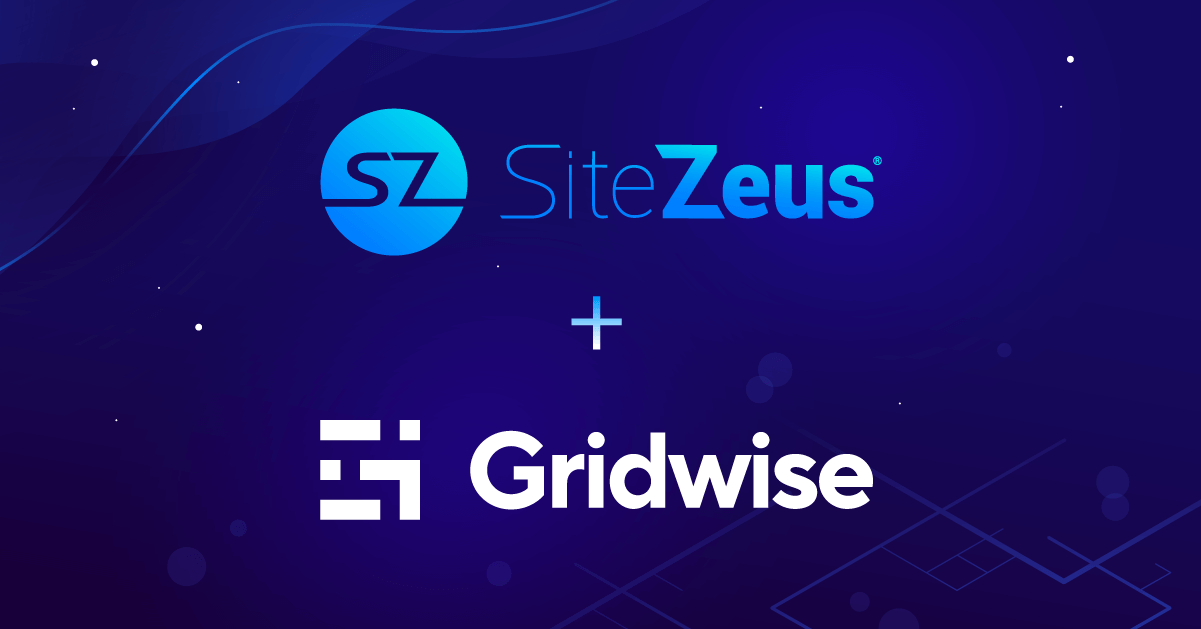 Location-intelligence company SiteZeus will be collaborating with Gridwise, the leading business app for gig drivers and the go-to provider of gig-mobility analytics in the United States.
Together, these data-driven businesses will transform the retail, restaurant, and grocery industries by enabling multi-unit brands to track how their customers are using third-party delivery services and optimize their site-selection process and marketing efforts accordingly.
The rise of mobile location data has offered insight into customers' paths to purchase, revolutionizing how brands segment customers, map trade areas, and calculate sales impact. However, companies have remained unable to accurately calculate a delivery trade area since only gig-service companies could access reliable, large-scale delivery data — until now.
The story behind the data
In 2017, former gig drivers Ryan Green and Brian Finamore founded Gridwise to help to help gig drivers maximize their earnings and better manage their work.
"We are just as focused on improving the movement of goods as we are on improving the way people work," says Green, the company's CEO. "Making gig-delivery data accessible at scale enables us to improve efficiencies across the delivery ecosystem. We're thrilled to partner with SiteZeus to bring actionable gig-delivery insights to their retail, restaurant, and grocery customers."
Every month, Gridwise ingests and processes millions of anonymized location, trip, and earnings records from ride-hail and delivery drivers working for more than 90 companies such as Uber, Lyft, DoorDash, Grubhub, Instacart, and Amazon Flex. With over 500 million trips and billions of miles covered to date, Gridwise possesses the most comprehensive gig-mobility data sets covering the United States.
What this data means for your business
This unparalleled view into delivery activity across the country will strengthen brands' market-planning processes through a seamless integration with SiteZeus' predictive-analytics platform. Thanks to geofencing technology, growing brands will be able to
visualize individual delivery trips at the block-group level,
map and analyze their delivery trade areas,
evaluate which delivery services their customers use most,
generate heat maps to visualize the delivery demand across the nation, and
refine their sales projections by incorporating delivery data into their SiteZeus model.
With these insights, it's easier to map first-party delivery zones, strategically select delivery partners, minimize sales cannibalization, and identify sites with the highest revenue potential.
Marketing teams will also reap tremendous benefits from the democratization of this data set. With greater insight into who relies on third-party delivery services, brands can more effectively promote their offerings. Analyzing Gridwise's delivery data through SiteZeus Market allows marketers to
quickly identify which customer segments opt for delivery,
better understand those customers by studying their real-time behavioral data,
craft tailored messaging and visuals based on this information, and
target custom audiences within their delivery trade areas.
This key data integration is coming soon! Contact sales@sitezeus.com to learn how these delivery insights can boost your brand's growth.
Empower your team with data-driven insights for more profitable decisions.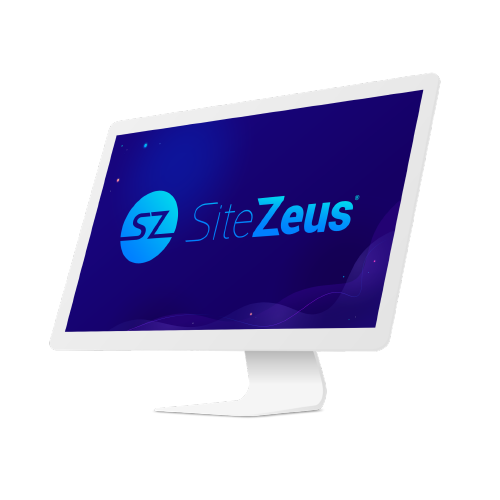 Did you enjoy this post?
Give it a star rating to help us bring you great content!
Average rating 4 / 5. Vote count: 8