SiteZeus reinvents data visualization
SiteZeus is excited to introduce the Synergy Grid, among other new features this month, including new Heat Maps, Lasso locations and INRIX Traffic Volumes.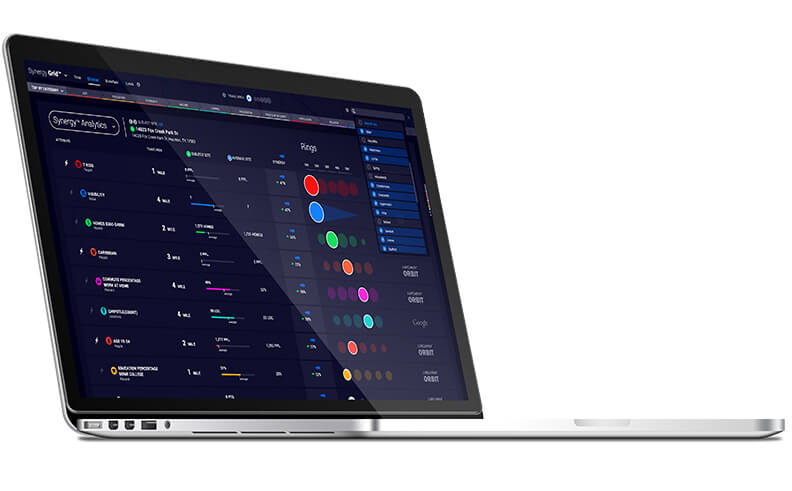 We're announcing a new take on the Synergy Map – enter the Synergy Grid

At SiteZeus, we've been listening to you. Over the past several months our team has been creating our latest take on data segmentation, site comparisons and reporting. Introducing, the Synergy Grid! With the Synergy Grid users will be able to:

Compare sites to existing locations

Single sites
Groups of sites

View all variables in a list view

Sort by category
Trade area – Revenue type
Synergies

Custom filter option for existing locations

We often hear the questions: Why does this site underperform? How does this store differ from my top performers? I'd like to study regional differences. Well, the Synergy Grid lets you answer these questions Live! Users have the ability to filter, segment & compare on the fly with any data point in the system

Affordable, reliable traffic coverage is finally here, welcome INRIX Volume!

Yes, it's true. Since we LOVE our users so much and it's just that time of year we decided to give away Annual Average Daily Counts for free to any SiteZeus subscriber. INRIX is the Gold Standard in connected car data and because of that we are able to deliver transportation patterns across the entire US road network.

Get ready for INRIX phase 2, that will include dayparts, and it's just around the corner.

Lasso as many locations and data points as you want!

All users can now select up to 10 locations using the new "Lasso" feature to then create any number of comparisons to existing locations or any subset of existing locations. It's the easiest way we know how to create real-time comparative analytics anywhere!
Empower your team with data-driven insights for more profitable decisions.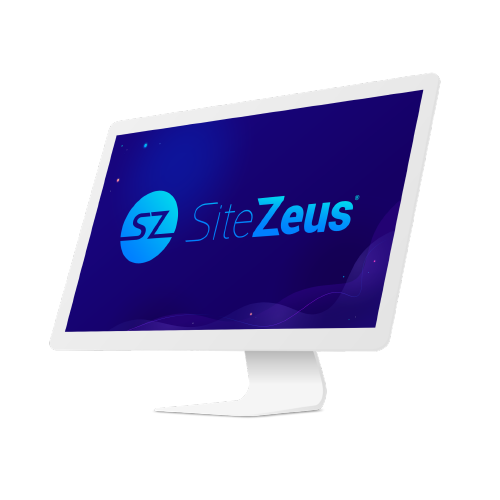 Did you enjoy this post?
Give it a star rating to help us bring you great content!
Average rating / 5. Vote count: