Major Burger King franchisee Dhanani Group partners with SiteZeus
The Dhanani Group is teaming up with SiteZeus®, the leading location intelligence platform for restaurants and retailers. The strategic move will elevate the franchise conglomerate to new levels with big data analysis and machine learning.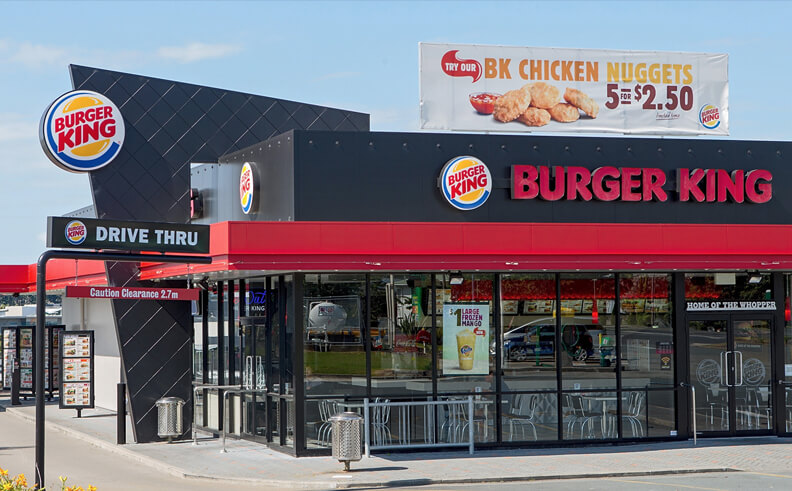 Tampa, FL —August 16th, 2017— The Dhanani Group, a major Burger King and Popeyes franchisee, has signed on with SiteZeus® to take advantage of the most cutting-edge site selection and retail optimization tools the industry has to offer.
Texas-based franchise operator The Dhanani Group owns over 500 Burger King and 170 Popeyes locations in Texas, New England, Chicago and Minneapolis. No stranger to restaurant success, the company is the latest of fast-food and QSR chains to look to SiteZeus for data management, analysis and insight for a safer, more confident expansion process.
SiteZeus, the leading SaaS location intelligence platform, specializes in powerful data visualization and site selection technology. With an accessible cloud based subscription backed by a powerful and expansive data set, SiteZeus offers clients unparalleled confidence in tackling the risky location-based challenges restaurant owners and operators face constantly.
"We have a lot to learn from The Dhanani Group as a best-in-class operator. During the last 25 years, they've built one of the largest independent franchise operations in the country and our team is looking forward to being part of their journey for the next 25 years of growth," Keenan Baldwin, Co-CEO and Co-Founder of SiteZeus said.
We are thrilled to be taking advantage of SiteZeus' cutting-edge platform. As a high-volume restaurant operator, it's important that we continue to look for the best tools and technologies on the market, and it's clear that SiteZeus is the leader when it comes to big data and location intelligence,"

Shoukat Dhanani, CEO of The Dhanani Group
As the retail industry continues to evolve, operators are facing increasing pressure specific to location based decisions. More and more, retailers are turning to SiteZeus to facilitate and augment strategy and technology.
About SiteZeus
SiteZeus is a predictive modeling platform that helps multi-unit brands with location-based decisions. The location intelligence platform is powered by A.I. to create fast and accurate predictive models. Brands leverage the platform to make confident, data-driven decisions to solve for infill expansion, greenfield growth, remodel analysis, relocation analysis and closure analysis. For more information around how SiteZeus' A.I. platform can help your company grow, contact info@sitezeus.com.
About Dhanani Group
Since beginning in the gas and convenience store business in 1976, The Dhanani Group has grown to become one of the country's largest franchisees for Burger King Corp. and Popeyes Louisiana Kitchen Inc. Shoukat Dhanani, Founder and CEO, believes that a hands-on approach in operations is the key to growth and success. The group began franchising Burger King locations in 1994 and has continued to acquire more, now with over 800 locations of various restaurant chains.
Did you enjoy this post?
Give it a star rating to help us bring you great content!
Average rating / 5. Vote count:
No votes so far! Be the first to rate this post.