Pronto Insurance launches strategic national expansion backed by data pioneer
Texas-based Pronto Insurance has big plans to branch into the California and Florida markets with data-driven guidance from SiteZeus.
TAMPA, Fla. (March 26, 2018) — Pronto Insurance, a leading Texas-based insurance franchise, is embarking on a major expansion into California and Florida with the help of location-intelligence platform SiteZeus®. Through this strategic partnership, Pronto Insurance is identifying profitable locations in new markets with confidence and clarity.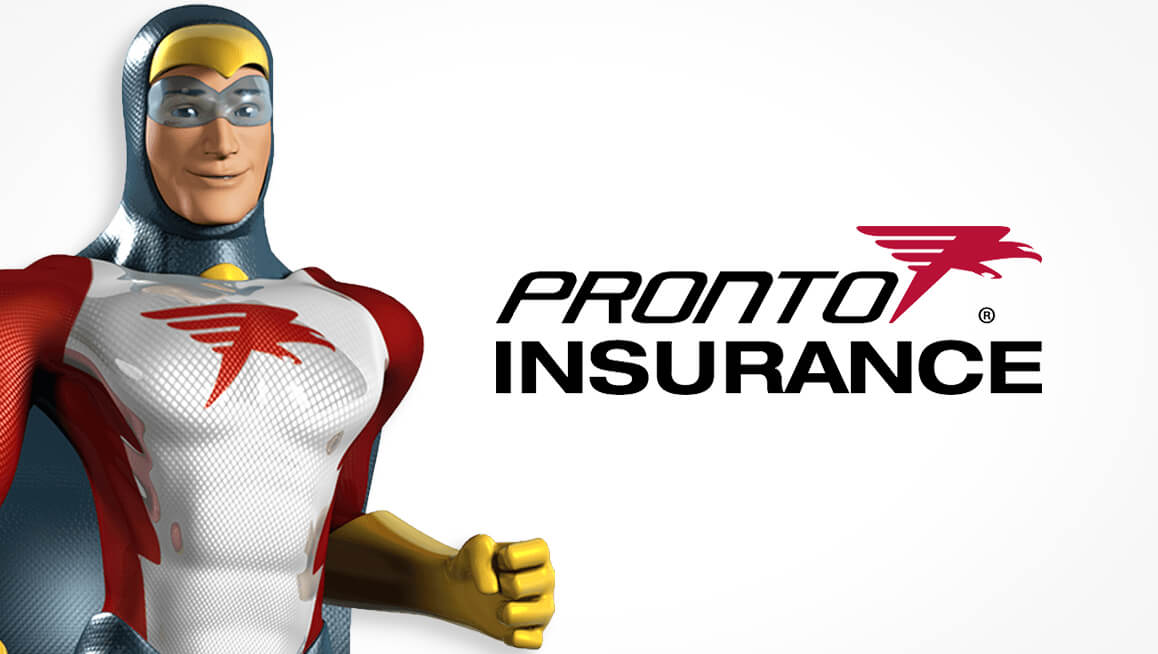 After opening more than 20 new sites in the last year, Pronto now operates over 200 locations across the Lone Star state. With their site selection process fully powered by SiteZeus, a retail technology platform leveraging the latest in Artificial Intelligence and Machine Learning, Pronto has the data and analytical power it needs to build out its California and Florida markets quickly and strategically.
Pronto has now claimed many prime locations in California by leveraging the demographic and location data built into the SiteZeus platform, which is designed to consider the most important, individualized variables driving retail success. That means Pronto is entering these new markets with an already-thorough understanding of who its future customers are. Users have access to the most up-to-date and accurate big-data insights all in one place. By combining its specific performance data with renowned data providers, the Pronto team can visualize the revenue potentials of new markets rapidly and with a simple, user-friendly map interface— among various other SiteZeus features.
SiteZeus empowers us to make the most out of our data, to extract exactly what we need for big-picture decisions and daily tasks, we can create hyper-specific reports within minutes that would otherwise take weeks, freeing up so much time and manpower that we can further invest in growth."

Carlos Varela | Franchise Development Manager, Pronto Insurance
"Pronto Insurance first used SiteZeus to maximize their growth within Texas, and it was incredibly successful for them. We're thrilled we can continue to support them in their next stage of growth," Hannibal Baldwin, SiteZeus Co-founder and Co-CEO said. "They're a testament to how flexible and versatile our platform is for growing companies."
In short, SiteZeus helps Pronto understand the most important factors that drive high-performing locations, and then mimic that success anywhere in the country. The key to a successful big-data partnership is marrying the unique insights of the business owners with the computational prowess of artificial intelligence. The two come together to flesh out intuitive predictions with data-based confidence.
Pronto is identifying partners to lead in its California and Florida expansion, and is offering a 100% reimbursed Franchise fee for franchisees that open four locations in any of their markets, by the end of the year. The offer is being launched at the Multi-Unit Franchise Conference, Booth #139, April 3-6 in Las Vegas, NV.
Contact Carlos Varela, Franchise Development Manager for more information.
About SiteZeus
Founded in 2013 and based in Tampa, Florida, SiteZeus is a SaaS company dedicated to helping emerging and established multi-unit businesses accelerate their growth.
Its flagship product, SiteZeus Locate, is a comprehensive location-intelligence platform empowering real estate teams to maximize revenue through strategic expansion and portfolio optimization. It combines a company's store-level information with leading third-party data sets to offer territory management, sales forecasting, white-space analysis, sales impact studies, customer segmentation, and portfolio optimization.
SiteZeus is now applying its innovative, data-driven approach to help marketing teams more efficiently identify, analyze, and reach their target audiences. SiteZeus Market offers customer segmentation based on real-time behavioral data, allowing marketers to truly understand customers' interests and seamlessly launch digital campaigns.
For more information on how SiteZeus can help your company grow, contact info@sitezeus.com.
About Pronto Insurance
Pronto Insurance is the leading provider insurance products for the Hispanic market. Pronto was founded in 1997, established the MGA in 2004, started franchising in 2009, and was acquired in late 2014 by a private equity firm based out of New York. They offer value-focused customers a better way to buy non-standard insurance through high-profile retail locations with friendly and fast customer service. Pronto Insurance is recognized as one of the Top 50 Franchises for Minorities, and is focused on the growing Hispanic market, promoting franchise diversification. Learn more at www.prontofranchise.com.
Did you enjoy this post?
Give it a star rating to help us bring you great content!
Average rating / 5. Vote count: