SiteZeus secures $1.5M in additional funding led by technology veteran
SiteZeus welcomes former Paylocity CIO, Chuck Cooper, as investor and colleague
TAMPA, Fla., Aug. 3, 2016 — SiteZeus, the leader in location intelligence technology for emerging and established brands, brokers and developers, today announced it has secured $1.5 million in additional funding led by Chuck Cooper, whom formerly led Paylocity as CIO to its IPO debut in 2014.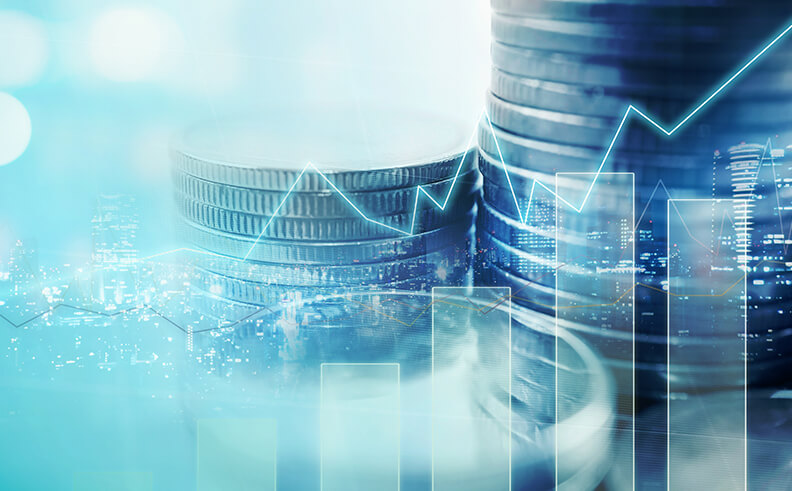 Several of the original contributors in the Series A also contributed to the additional funding. SiteZeus has raised $4.15 million to date, and will apply the new funds to expand company growth and the SiteZeus platform.
Chuck-CooperBeyond the capital investment, Mr. Cooper has also decided to join the SiteZeus team. He will serve as EVP of Product Development, bringing his experience in scaling development teams to the day to day operations of SiteZeus.
I look forward to joining the SiteZeus team as well as working on this state-of-the-art product which is on the forefront of delivering all of the power of big data and machine learning in a manner that is intuitive and easy to use,"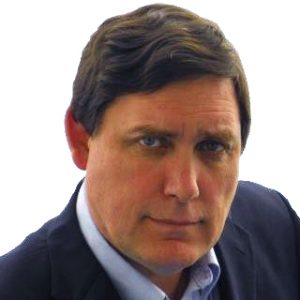 said Chuck Cooper. "It is not often you have an individual that is willing to participate as an active investor and colleague. Having an individual like Chuck Cooper join our team further emphasizes that our core vision is predicated on surrounding ourselves with industry leaders and entrepreneurs," says Keenan Baldwin, Co-Founder at SiteZeus.
Within the last year, SiteZeus has seen tremendous company growth, with 462 percent annualized SaaS revenue growth in Q1, 21 percent month by month growth since 2015 and 634 percent year-over-year total revenue growth.
Through the use of technology and artificial intelligence, SiteZeus is revolutionizing the tech-wary retail and real estate markets, by combining big data systems and unparalleled data visualization technology. The company has established the science behind a powerfully accurate location intelligence process – all completely user-driven through state-of-the-art, web-based technology.
Since the latest round of funding in April 2015, SiteZeus has brought on several exciting partners and customers, including INRIX, UberMedia, AGS (Applied Geographical Solutions) and Restaurant Trends. New customers are turning to the platform due to the company's ability to leverage location intelligence and big data in new and unique ways, and use a predictive engine to aggregate, consume and distill large datasets into actionable insights in real-time.
The real estate industry has historically lagged from an innovation and technology standpoint, leading to massive gaps and opportunities that present themselves through more sophisticated intelligence and analytics efficiency needs,"
says Hannibal Baldwin, Co-Founder & CEO at SiteZeus. "We built a platform that solves for both of these gaps simultaneously by delivering a solution that is both extremely intuitive yet powerfully intelligent. Both of these combined create an experience that can reach the masses, yet add exponential value to critical location based decisions."
In the coming months, SiteZeus will expand the team, and launch new ways to reach active or potential customers and new partnerships with top brands in key industries. The company is also planning to announce new initiatives and products, including Simply and Savvy, the Synergy Grid and the Olympus Data Exchange.
About SiteZeus
SiteZeus is a predictive modeling platform that helps multi-unit brands with location-based decisions. The location intelligence platform is powered by A.I. to create fast and accurate predictive models. Brands leverage the platform to make confident, data-driven decisions to solve for infill expansion, greenfield growth, remodel analysis, relocation analysis and closure analysis. For more information around how SiteZeus' A.I. platform can help your company grow, contact info@sitezeus.com.
Did you enjoy this post?
Give it a star rating to help us bring you great content!
Average rating / 5. Vote count:
No votes so far! Be the first to rate this post.