Subway® partners with SiteZeus on development strategy
TAMPA, Fla. (July 20, 2017) — The Subway® restaurant chain has partnered with Florida-based location intelligence leader SiteZeus® to augment its development strategy by adding data driven location intelligence with advanced geospatial technology and visualization. Combined with its own market data, Subway® is confident it will now have more thorough and accurate insights and suggestions for growth in every market.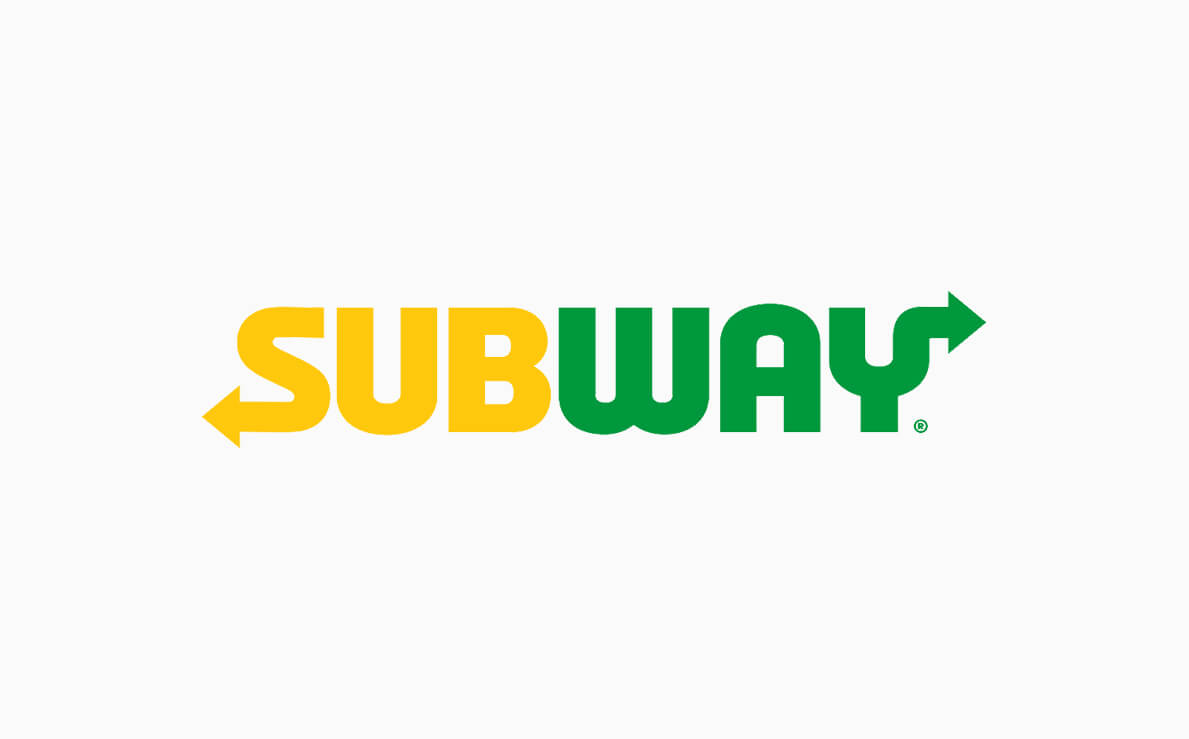 Our focus is on a strategic development strategy to make sure Subway franchisees have the greatest opportunities to successfully grow their businesses. Our Development Agents review an incredible amount of information to determine where to locate new or relocate existing restaurants in each market.With the addition of the SiteZeus platform, we will be able to better evaluate how individual locations will perform and affect the trade area while providing analytical tools for overall market realignment."

Don Fertman, Chief Development Officer
"SiteZeus may be a technology company, but at the end of the day we are in the business of relationships. We want to partner and grow with our clients on a long-term scale, and the Subway® brand is looking for exactly that same type of relationship," said SiteZeus Co-CEO and Co-Founder Keenan Baldwin. "At our core we are a location intelligence platform. But our technology is limitless by nature. Optimization, acceleration, automation— it's all there in our Synergy platform."
The companies will work together to both enhance the customer experience and streamline franchise processes.
SiteZeus will be hosting a demonstration August 3, 2017 at 1 PM (EST), to highlight its newest features which solve for predictive model transparency. Register here.
About SiteZeus
SiteZeus is a location intelligence company using fast, accurate predictive models to help emerging and established multi-unit brands enhance their market planning. Companies across multiple industries utilize the platform to confidently expand and optimize their portfolios for maximum revenue.
SiteZeus combines a brand's store-level information with leading third-party data sets to offer sales forecasting, white space analysis, sales and closure impact studies, portfolio optimization, and territory management. The company is now applying the same data-driven approach to help marketing teams uncover hidden opportunities and more effectively target customers and prospects through real-time customer segmentation.
For more information on how SiteZeus can help your company grow, contact info@sitezeus.com.
About Subway® Restaurants
Guests in 113 countries have easy access to fresh vegetables for their made-to-order sandwiches and salads at more than 44,500 franchised locations. The company, founded almost 52 years ago by then 17-year-old Fred DeLuca and family-friend Dr. Peter Buck, is still a family-owned business with thousands of dedicated small business owners around the world. Subway® restaurants come in all shapes and sizes from 300- to 2,000-square-feet. The footprint is flexible and can be adapted for traditional shopping centers, malls and free-standing locations as well as non-traditional venues such as hospitals, colleges, sports arenas, airports and more.
To learn more, visit www.subway.com. Subway® is a registered trademark of Subway IP Inc.
Did you enjoy this post?
Give it a star rating to help us bring you great content!
Average rating / 5. Vote count: