How next-gen closure impact analytics boost portfolio profits for QSR brands
A groundbreaking solution for strategic closures and relocations
Adaptability is the hallmark of top-performing brands, which is why closure impact analysis forms a crucial part of strong growth strategies. The latest addition to the SiteZeus platform, this solution enables quick-service restaurant brands to systematically assess how store closures and relocations could increase their portfolios' profits.
Thanks to the mobile location data powering closure analyses, you can find opportunities to optimize your trade-area economics with incredible speed and precision. Join us to see our closure impact solution in action and learn how it keeps brands thriving in today's rapidly evolving markets.
What we'll cover
The market conditions leading to closures and relocations
How our methodology compares to other approaches
How SiteZeus predicts the trips that will transfer from a closed site
When to leverage this solution for maximum benefits
Webinar Details
Date and time: Wednesday, July 20, at 1 p.m. ET
Duration: 30 minutes + Q&A session
Who it's for: QSR brands ready to optimize existing markets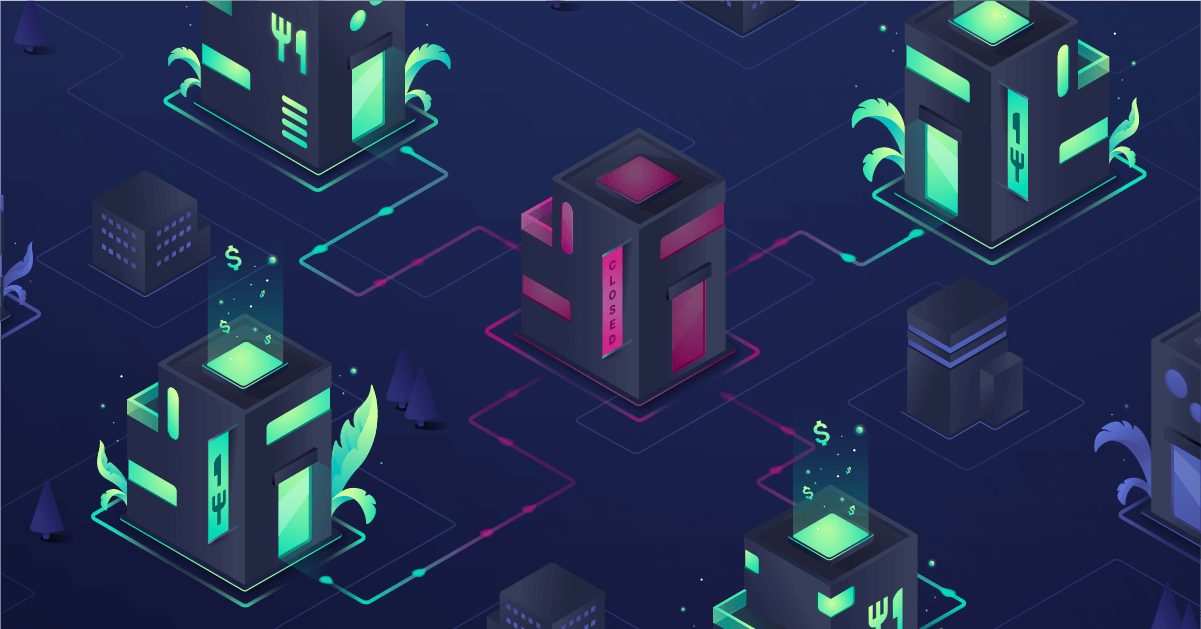 Register for the webinar
Share your contact info below for an invitation to our live event.
A sneak peek at SiteZeus' newest data-driven insights
The colorful visualizations and clear calculations of our closure impact studies help multi-unit brands make tough decisions with confidence.
Join our webinar to see how — when equipped with the right data — you can transform challenges into opportunities.
"SiteZeus is one of the partners I'm particularly excited to work with. They offer us a very dynamic, data-driven way to make fair and objective decisions about new locations. I think their approach is the way of the future."

Russ Holland | Vice President of Real Estate, Inspire Brands

"We wanted a predictive model that seamlessly incorporated our sales information with third-party data types, such as competitor, traffic count, and mobile location data. With this all-encompassing tool, crucial information is right at our fingertips whenever we need it."

Kris McDonald | Vice President of Development, Checkers

"Our focus is on creating a strategic development strategy to ensure Subway franchisees can grow their businesses. Our team reviews an incredible amount of information to determine where to place or relocate restaurants. With SiteZeus, we can better evaluate how individual locations will perform and affect their trade areas while leveraging analytics for overall market realignment."

Don Fertman | Chief Development Officer, Subway

"We really use our analytics to tell us which trade areas that were built 20 years ago need to be relocated to a new intersection. Maybe the space we selected was inline and it just doesn't perform as well as a drive-thru or freestanding unit could. We've really looked at how we can rebrand and rebuild to drive unit-level economics."

Joe Ferguson | Vice President of Development, Cousins Subs