Clients
Want updates, guides, tips and tricks delivered to your inbox?
Clients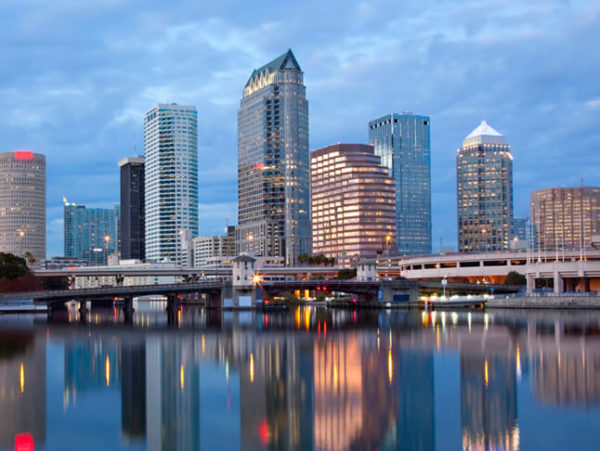 SiteZeus secures $2.2 million in Series A Funding led by Bloomin' Brands founder Chris Sullivan
SiteZeus, the leader in site selection technology for emerging and established brands, today announced it has secured $2.2 million in funding from Chris Sullivan, Bloomin' Brands partner and co-founder of Outback Steakhouse, as well as Baldwin Beach Capital. SiteZeus has raised $2.65 million to date, and will use the new funding to expand its team and bring SiteZeus to market in 2015.