Site Selection
Want updates, guides, tips and tricks delivered to your inbox?
Site Selection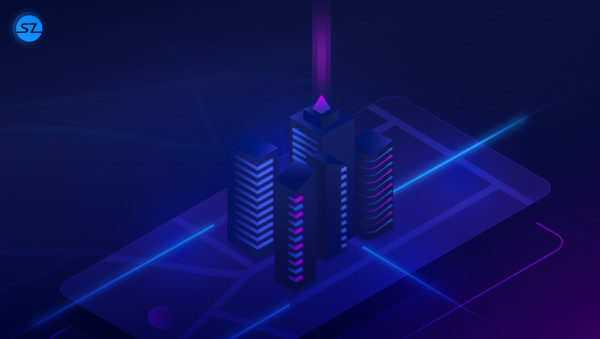 How Steve Jobs changed modern location intelligence
Retail chains that are benefiting from the tech revolution sweeping through the location intelligence industry owe a big thank you to Steve Jobs. Smartphones that millions of people now carry with them everywhere are allowing retail brands to capture more data and insights on consumer behavior and travel patterns than ever before.
Clients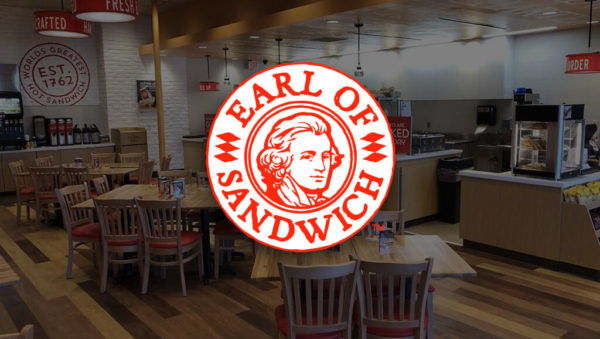 Webinars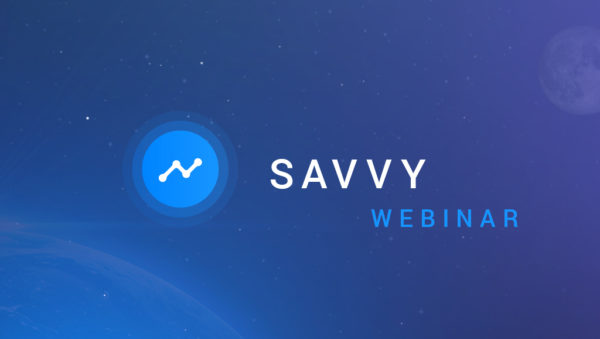 Savvy webinar: Get surgical with site selection, get Savvy
Enjoy the SiteZeus Savvy webinar as Keenan Baldwin and Daniel Black of SiteZeus, showcase our new cloud-based platform. If you're an emerging brand, a broker, developer, or municipality looking to better understand the variables that drive site performance, you won't want to miss this!
Press Release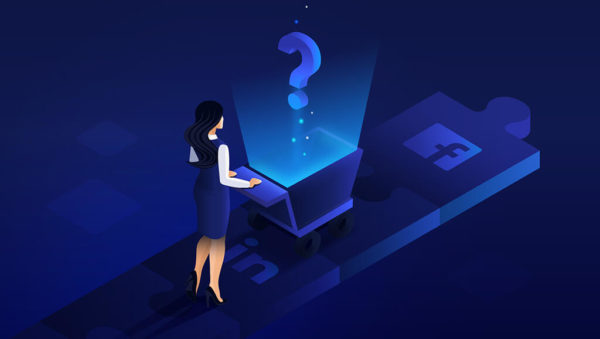 How well do you know your customer?
We've all seen the headlines of the so called "retail apocalypse" underway with major retail chains that are shuttering brick-and-mortar locations. Yet store closings ranging from Gymboree and Sears to Applebee's seem to conflict with a positive outlook for consumer spending.
Site Selection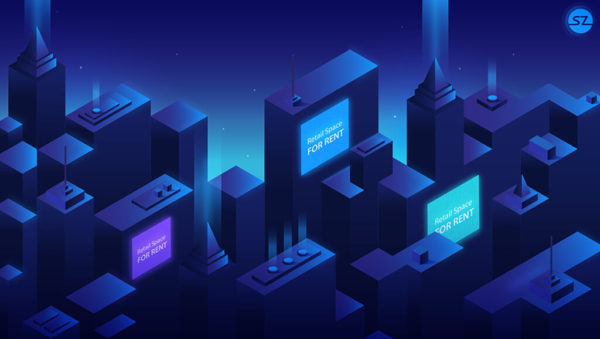 Chains learn harsh lessons in NYC: technology is key to survival
New York City has long been the epicenter for retail and restaurant chains. Not only is it home to a huge consumer market, but it also has that "it factor" that attracts everything from flagship stores to pop-ups. Yet – for the first time in more than a decade – chains are closing more stores in New York City than they're opening.
Events