Can social media predict retail revenue?
Brands leverage social media to improve location intelligence
How well do you know your customer? Chains and franchise brands are discovering that they may not know their customers nearly as well as they think – which is resulting in costly location mistakes.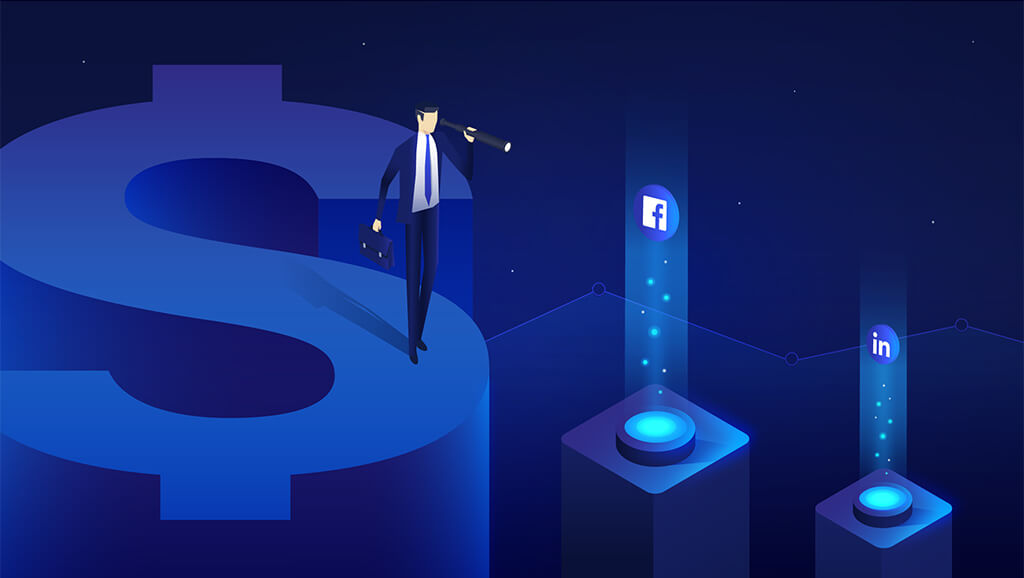 The problem lies with predictive modeling that uses outdated metrics and methods. There is only one reliable source of data that identifies exactly what people are thinking, feeling and doing – social media. Currently, 68% of American adults – more than 222 million people – are active on social media, and that percentage is even higher among young adults ages 18-29 at 90%. GeoSocial data is capturing insights from billions of posts, likes, and tweets, and those that are not leveraging that data in predictive modeling are getting left behind in a new era of retail where consumer behavior is rapidly evolving.
Don't get stuck in the past
The traditional metrics that chains use to create a profile of "who" their target customer is relies on basics such as age, income, ethnicity, and education. Yet that data is sourced from U.S. Census data that is updated only every 10 years.
The arrival of psychographics in the 1990s allowed brands to build better profiles by offering insights on "why" people buy and do what they do. Surveys were used to identify hobbies, values and spending patterns. The reality is that those broad generalizations often completely missed the mark, resulting in two stores that might look exactly the same on paper, but performed very different in reality.
Social media tells a story
GeoSocial data has emerged as a huge disruptor to "old school" metrics and methods. Rather than making assumptions based on survey responses from a sample of the population, geosocial tools tap into actual conversations happening on social media in every block group. GeoSocial data organically gathers data from those social media users to better understand consumer behavior, attitudes, and preferences – all of which influence how and where people choose to spend their money.
SiteZeus has partnered with leading GeoSocial firm Spatial.ai, which tracks 8 billion conversations on social media from companies such as; Facebook, Instagram, Twitter, Meetup, event data, etc. Everyday conversations about food, fashion, entertainment, work, and family life are used to create more than 70 interest clusters or Taxonomies, such as sports enthusiasts, artsy, DIY, adventurous and outgoing. GeoSocial tells the "story" of that target customer, which also helps brands better understand where to find them.
Case Study: Putting the science behind social media
SiteZeus' platform uses Spatial.ai data to "score" an area for existing behaviors, as well as correlate those behaviors that have a positive – or negative – impact on brick and mortar store sales. Additionally, SiteZeus creates heat maps that show the concentration of those Social Indicators in the context of existing or future store locations.
When geosocial media is combined with the power of predictive intelligence platforms such as SiteZeus, it is proving that it indeed can provide more detailed sales forecasting, as well as explain why two locations that look exactly the same on paper can, in reality, perform very differently.
For example, SiteZeus recently conducted an analysis of two stores operated by a sandwich chain that looked almost identical on paper. One was performing 25% below the unit average and the other was performing 24% above average. By conducting a SiteZeus analysis utilizing Spatial.ai, the company was able to see quantifiable differences in the behavioral data in those two neighborhoods.
SiteZeus recognizes that brands have a voracious appetite to digest all kinds of consumer data in order to cater to customers more efficiently. Location intelligence tools powered by A.I. help brands to better understand customer dynamicsat the neighborhood level, which helps to provide data-driven location intelligence decisions as it relates to opening, closing, relocating or remodeling stores.
Empower your team with data-driven insights for more profitable decisions.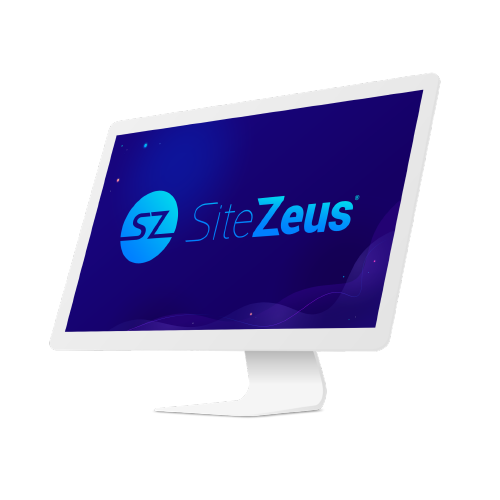 Did you enjoy this post?
Give it a star rating to help us bring you great content!
Average rating 1 / 5. Vote count: 1