Add Transparency to your Predictive Modeling Process
Enjoy as Keenan Baldwin, Co-CEO, takes you through the newest methods of building predictive intelligence with the aid of AI and Machine Learning, all while keeping transparency at the core of every decision.
Unlock the webinar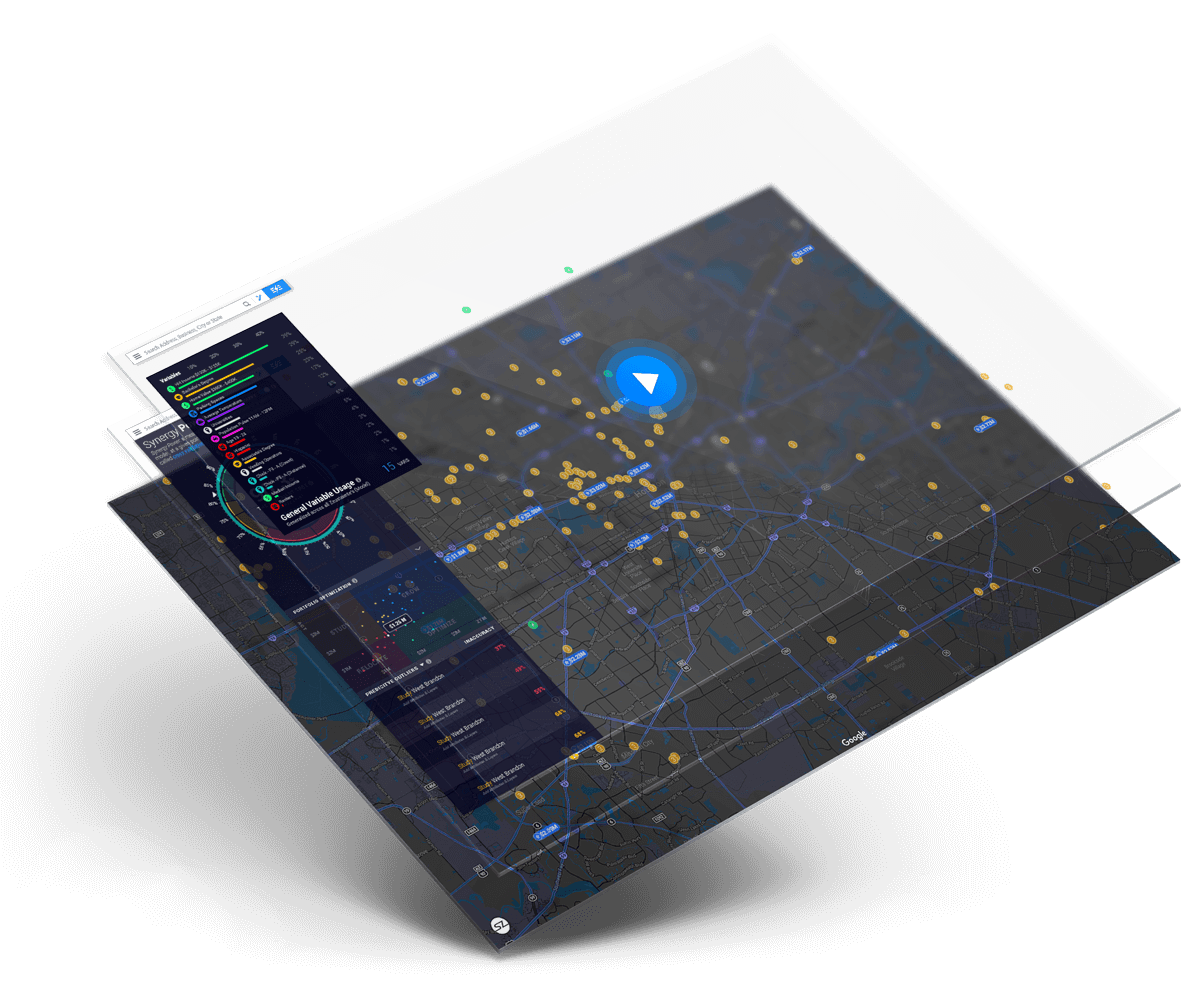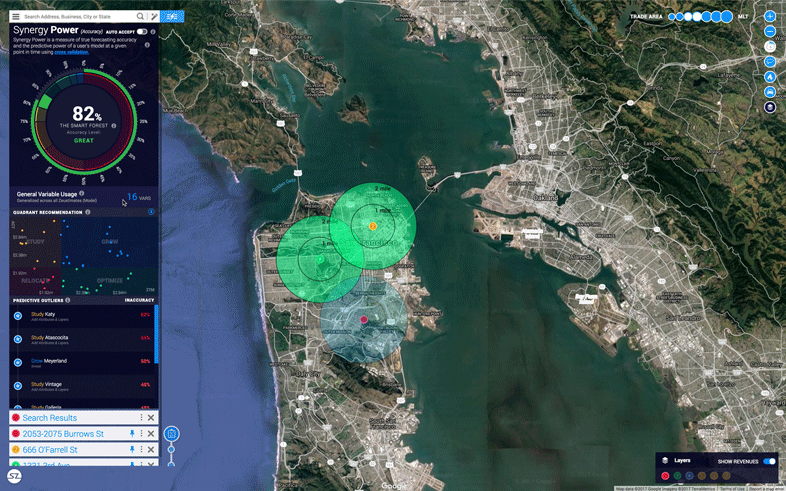 Variable Importance
With Variable Importance, you'll have greater InSite into your predictive model. Understand the "why" behind your model; see which variables drive your model.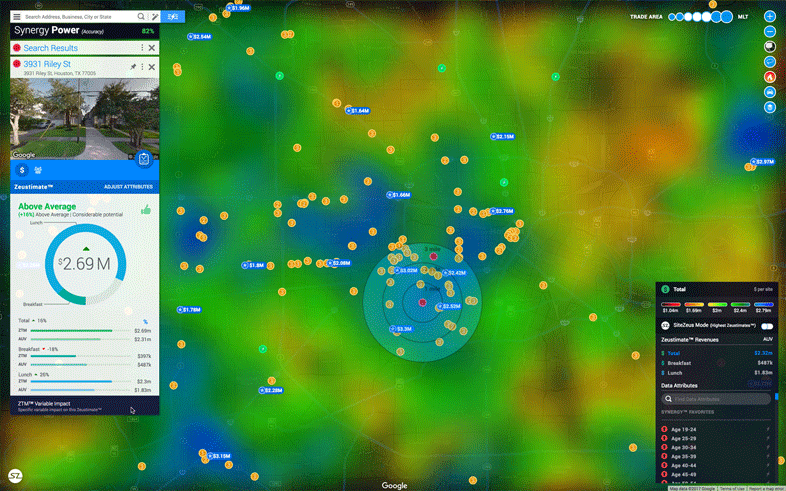 Variable Impact
Curious to know the monetary impact variables have in your predictive model? We've just unlocked this level of transparency! Start to visualize the impact these attributes have per Zeustimate.
Keenan Baldwin is a fifth-generation Tampa native. A graduate of The University of South Florida in 2010 where he earned his Bachelor's degree in Psychology. Upon graduation, Keenan and his brother Hannibal, formed B3 Ventures (formerly Baldwin Beach Capital), which serves as a private equity & venture capital fund for the Baldwin Family Office.

The fund focuses on emerging restaurant & specialty retail opportunities mainly within the Southeast. During the last 36 months, B3 Ventures Fund has led investments totaling $9,600,000 into emerging entrepreneurial businesses. Recent transactions include Yogurtology, Fitlife Foods & SiteZeus.