How mobile data drives profitable market planning
Use insights from human movement data to take your brand to new heights in 2022
Mobile data transforms human movement into actionable results, and it's a key driver of profitable market planning for brands of all sizes. Deeply integrated with the SiteZeus platform, it provides unique insights that help you make optimal location-based decisions.
Join us to learn how mobile data can help you select sites, increase sales, and attract customers.
What we'll cover
How SiteZeus partners with Near for quality mobile data
Using mobile data to visualize your true trade area
Mobile data for customer segmentation
How mobile data drives accurate sales impact analyses
Webinar Details
Date and time:

Thursday, January 27, at 1 p.m. ET

Duration:

30 minutes + Q&A session

Who it's for:

Real estate professionals looking to enhance their market-planning strategy
Participating Brands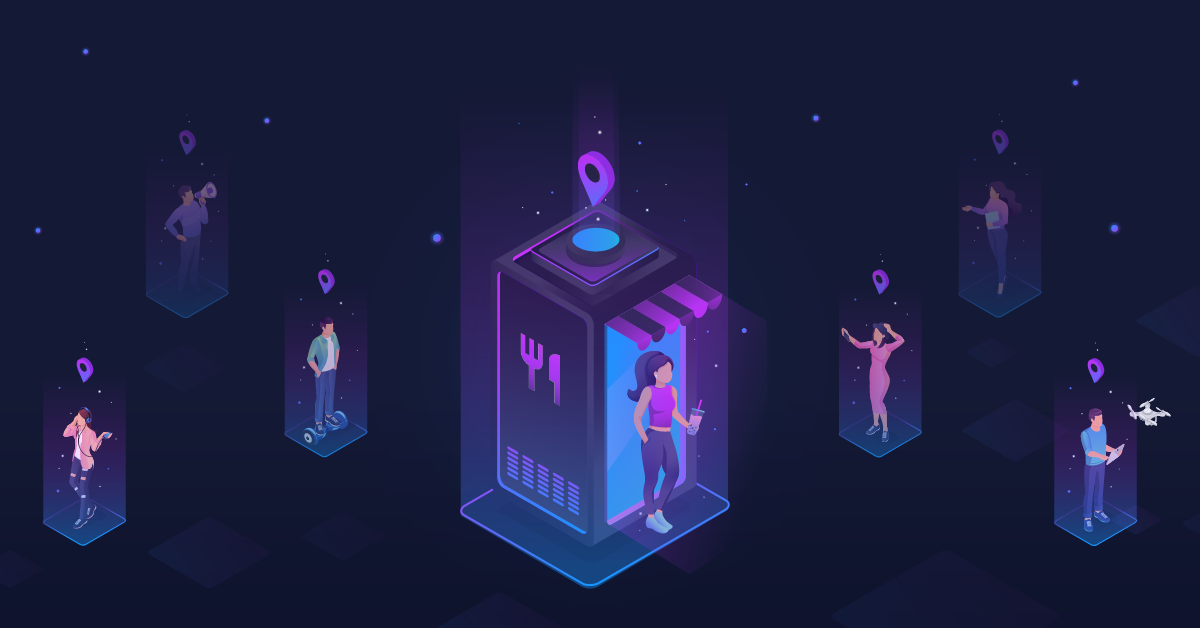 Register for the webinar
Share your contact info below to reserve your spot. We'll see you there!
SiteZeus solutions fueled by mobile data
Customer segmentation
Use geosocial and human movement data to study your customers' demographics, interests, and behaviors so you can optimize your offerings. Then find areas with more of these consumers and enter new markets with confidence.
Trade area analysis
Leverage path-to-purchase data to visualize sites' true trade areas — and filter the results by day and time. You can also choose to visualize trade area polygons that encompass 60, 70, or 80 percent of customer trips to a store.
Sales impact studies
Combine geofencing technology with mobile location data to quickly see how opening a new site could affect sales at your nearby locations. You can filter the trips shown by customers' last stop or common daytime and evening locations.
"What we can learn about trade areas with SiteZeus is really enticing. Using mobile data within the platform, we can see where and by how much prospective sites will cannibalize sales at our existing sites. Being able to measure sales impact allows our team to be more strategic and intentional about our market planning."

— Sasha Milosavljevich, Chief Real Estate Officer, Lou Malnati's

"Since using SiteZeus' location intelligence platform, which harnesses geosocial and mobile data sets, we've changed our store hours, and sales at some of our stores have increased by more than 10 percent as a result."

— Phil Mesi, Business Development Agent, Subway

"Before adopting SiteZeus, we used pin studies, which required us to schedule on-site intercepts and wait often weeks or even months for results per site. Now, performing sales impact studies takes minutes at most; the difference in speed is night and day."

— Jim Avery, Director of Development, Jack's Family Restaurants

"The customer segmentation solution will help us understand guest behavior in individual trade areas, enabling us to optimize our offering and profitability."

— Alice Crowder, Chief Marketing Officer, Krystal Restaurants