Executive Overview
Implementing A.I. in 2020
Retailers are expected to invest 31% more in A.I. technology in 2020. Unlock this exclusive webinar to better understand A.I. technology and to uncover its benefits and limitations. Hear from industry leaders that have implemented A.I. across their organizations and see how your brand can start leveraging A.I. today.
Understanding A.I. beyond buzzwords
Challenges with A.I. adoption
How enterprise brands adopt A.I.
Success stories from industry experts
Details
Duration:

45 mins + Q&A

Who's it for?

Enterprise retail brands
Guest brands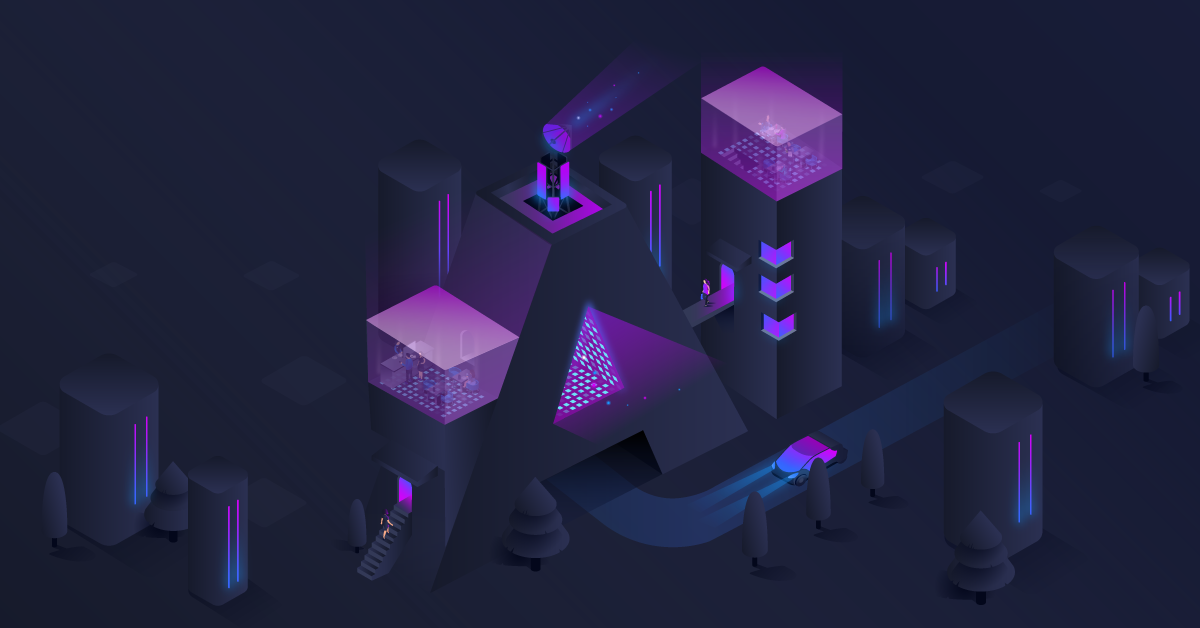 Watch Now!
This webinar has ended. To view the recording, just tell us a bit about you below.
This webinar will show you how retailers are using A.I. and machine learning to automate and solve for complex market analysis.

Hannibal Baldwin, SiteZeus CEO & Co-founder