Executive Overview
Implementing A.I. in 2020
Retailers are expected to invest 31% more in A.I. technology in 2020. Unlock this exclusive webinar to better understand A.I. technology and to uncover its benefits and limitations. Hear from industry leaders that have implemented A.I. across their organizations and see how your brand can start leveraging A.I. today.
Understanding A.I. beyond buzzwords
Challenges with A.I. adoption
How enterprise brands adopt A.I.
Success stories from industry experts
Details
Duration:

45 mins + Q&A

Who's it for?

Enterprise retail brands
Guest brands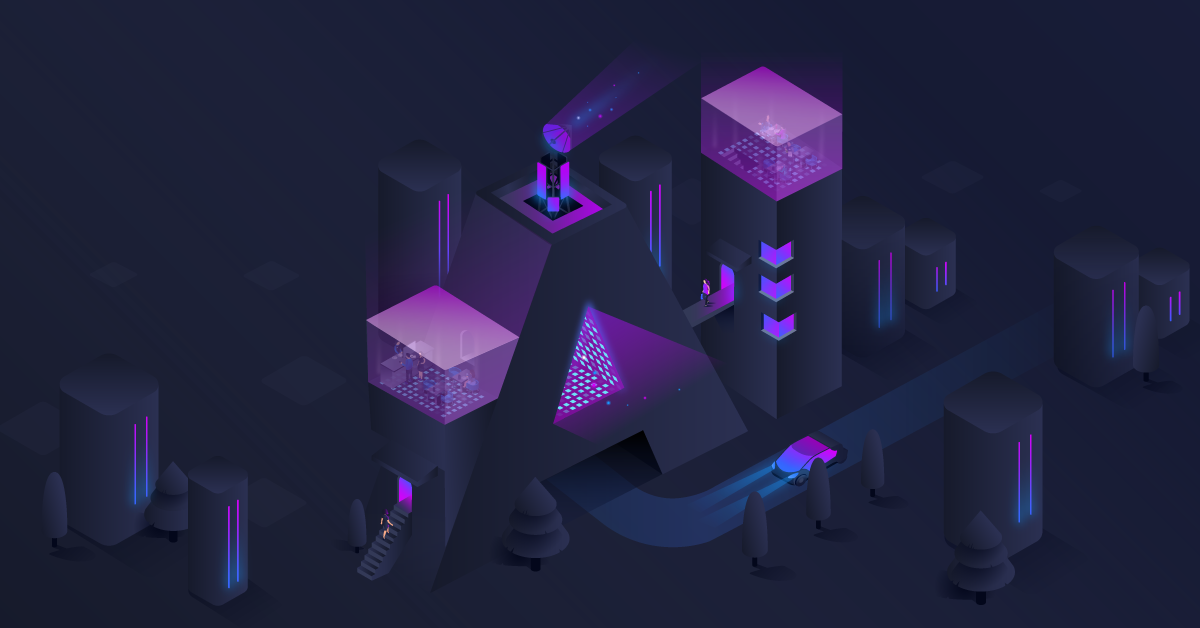 Watch Now!
This webinar has ended. To view the recording, just tell us a bit about you below.
This webinar will show you how retailers are using A.I. and machine learning to automate and solve for complex market analysis.

Hannibal Baldwin, SiteZeus CEO & Co-founder
Webinar speakers
Hannibal is a fifth generation Tampa native and graduate of University of South Florida, where he earned his Bachelor's degree in Finance. Upon graduation Hannibal and his brother Keenan formed B3 Ventures, which serves as a private equity & venture capital fund. The fund focuses on emerging restaurant & specialty retail opportunities. During the last 36 months B3 Ventures Fund has led investments totaling $9,600,000 into emerging entrepreneurial businesses in the Southeast.

Given the focus of investments in the B3 Ventures Fund Hannibal and Keenan had a unique opportunity to have a front row seat in the expansion struggles and successes' of several different notable restaurant & retail brands. Through these experiences SiteZeus was born; a web based site selection platform for restaurant, retail and hospitality brands. Hannibal and Keenan founded the company in late 2013.