Boost marketing ROI with real-time customer segmentation
SiteZeus Market transcends the limits of traditional demographic data, allowing you to identify, analyze, and target your top customer groups based on their real-time social media activity, online behaviors, and in-store visitation patterns.
More marketing power
Truly understand your customers

by analyzing their actual behaviors.
Study your segments' interests so you can

speak their language.

Create corresponding audiences to

reach more of the right people.

Instantly export custom audiences

to your digital platform of choice.
Webinar Details
Duration: 30 minutes + Q&A session
Who it's for: Multi-unit brands ready to optimize their marketing efforts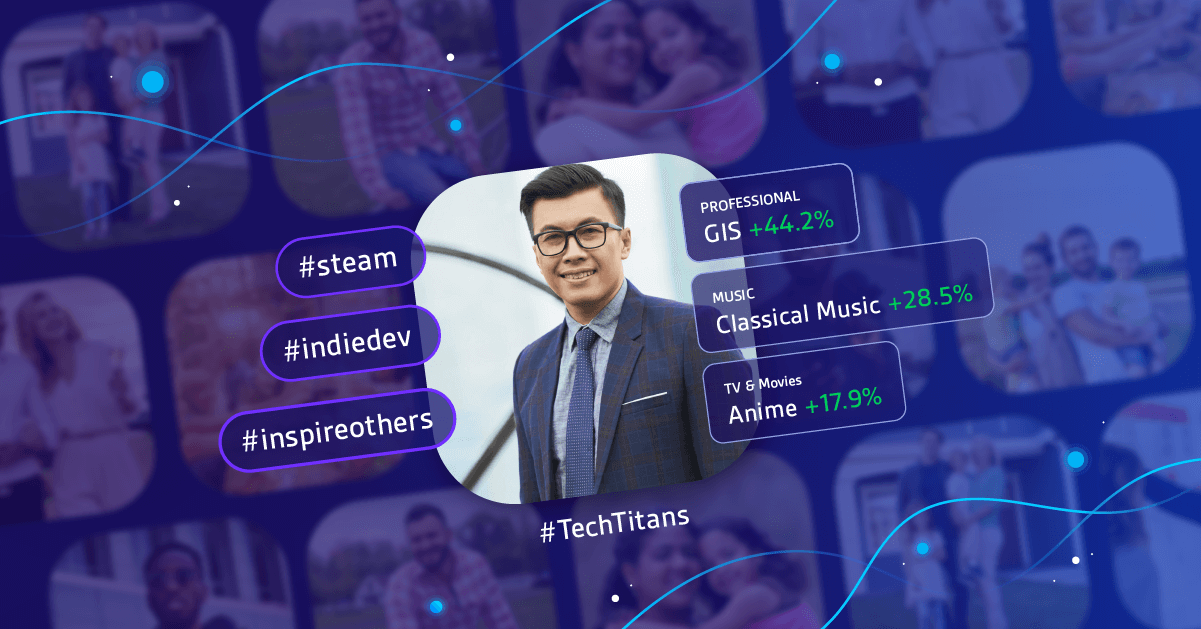 Watch now
This webinar has ended. To view the recording, just tell us a bit about yourself below.
Real-time data for real-time results
Customer segmentation
Two people may be demographically similar yet have totally different interests. Easily append your customer data and see customers organized into 80 segments based on their actual behavior rather than on demographics and surveys alone.
Live behaviors and trends
Keep up with your customers by accessing the latest data on the stores and websites they're visiting, the brands and influencers they're following, the channels they're using, and the topics they're discussing. Then use this info to decide which segments present the biggest conversion opportunity, because not every click is created equal.
Audience generation
Easily build a custom campaign audience by selecting the segments you want to include or by creating your own criteria. With the ability to generate refined audiences, you can take your targeted marketing initiatives to the next level.
Audience activation
Go from insight to action in just minutes by instantly exporting your audience to a variety of platforms, where you can increase the ROI of your marketing campaigns with personalized messaging and visuals.
Meet our speakers
Hannibal is a fifth generation Tampa native and graduate of University of South Florida, where he earned his Bachelor's degree in Finance. Upon graduation Hannibal and his brother Keenan formed B3 Ventures, which serves as a private equity & venture capital fund. The fund focuses on emerging restaurant & specialty retail opportunities. During the last 36 months B3 Ventures Fund has led investments totaling $9,600,000 into emerging entrepreneurial businesses in the Southeast.
Lyden is the Cofounder of Spatial, the world's first human-driven layer for cities. A Techstars company. Before Spatial Lyden was an Ethnographic Research consultant for brands like P&G, JnJ, Intel and an adjunct professor of Ethnography at Miami University. He also founded Campus Solutions which he sold in 2014. In eighth grade, he pitched a no-hitter.
"We're using the customer information from [ SiteZeus Market ] to create more relevant ads for our actionable guest segments. For less money — or for the same amount of money — we're achieving higher click-through rates."
David Ponce | Chief Marketing Officer, Wings Etc.