How to you Leverage Location Characteristics & Competitor Sales Comps in your Predictive Model
If you are not, you should be. Enjoy this webinar, as Keenan Baldwin, Co-Founder & Co-CEO, takes you through these valuable features. We'll demo them and address their benefits, in a world where every data point matters.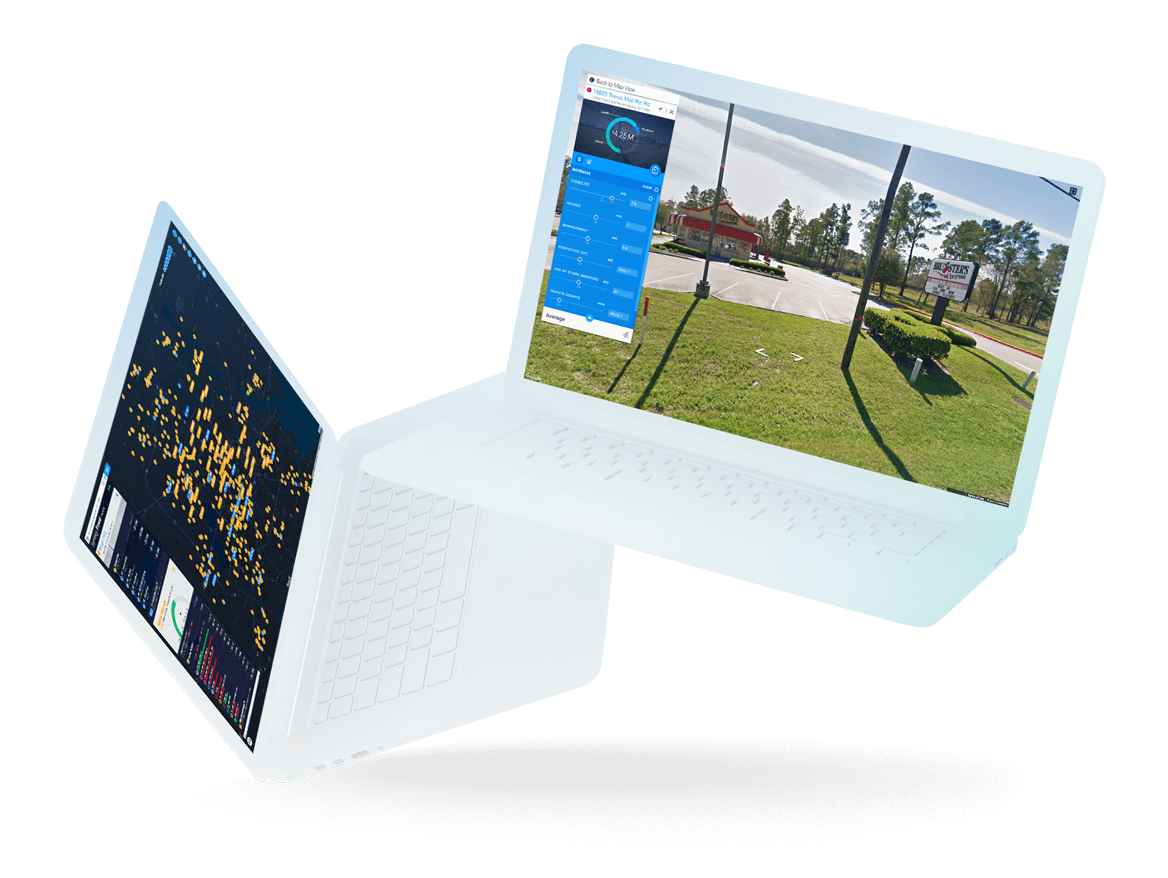 Unlock the webinar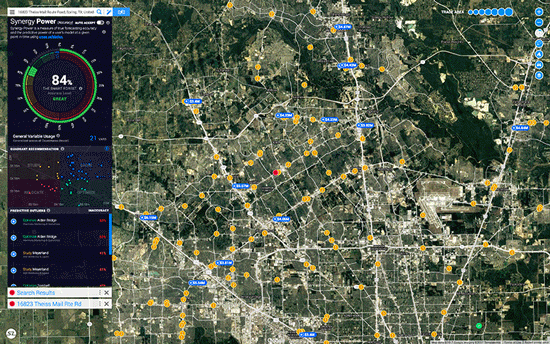 Location Characteristics
You can now incorporate all of your locational characteristics such as parking spots, square footage, visibility, access, etc. into your predictive model. SiteZeus allows users to aggregate this information across your existing locations as well as adjust for new, proposed sites based on that sites specific characteristics.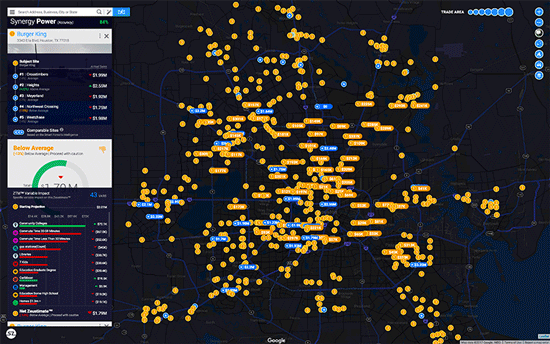 Competitor Sales Comps
For those of you looking to better understand the impact a competitor has on specific locations, we've done just that. You can now incorporate sales data on any location type, allowing it to be taken into consideration in your sales forecasts. If your looking to source this information we can assist in this as well.
What we will cover
What are location characteristics and why I should be gathering this data?
How can I aggregate this data across ALL of my locations?
What location characteristics drive performance across my network?
How can further leverage Sales comp data, beyond just knowing?
Where can I source this information?
The benefits
Understand how to further leverage data you are likely already taking into consideration, location characteristics.
Understand how you can efficiently aggregate incomplete data to enhance your decision making processes and predictive models.
Sales comps is more than just knowing your competition, understand how this impacts your current network.
Keenan Baldwin is a fifth-generation Tampa native. A graduate of The University of South Florida in 2010 where he earned his Bachelor's degree in Psychology. Upon graduation, Keenan and his brother Hannibal, formed B3 Ventures (formerly Baldwin Beach Capital), which serves as a private equity & venture capital fund for the Baldwin Family Office.

The fund focuses on emerging restaurant & specialty retail opportunities mainly within the Southeast. During the last 36 months, B3 Ventures Fund has led investments totaling $9,600,000 into emerging entrepreneurial businesses. Recent transactions include Yogurtology, Fitlife Foods & SiteZeus.