Master your growth: Sell franchises, develop sites, and optimize operations
Thanks to our merger with franchise-development company Synuma, we've expanded the SiteZeus Growth Suite to include SiteZeus Sell, Build, and Operate. These data-driven solutions allow you to accelerate your growth through franchise-focused CRM software, comprehensive project-management tools, advanced financial planning, and custom assessments.
Scale your francise faster
Seamlessly manage leads and send franchising documents.
Easily oversee development projects with timeline-based tracking.
Quickly identify bottlenecks and run detailed cost analyses.
Optimize operations by gathering data through assessments and surveys.
Create custom royalty agreements and collect payments.
Webinar details
Date and time: Wednesday, June 14, at 1 p.m. ET
Duration: 45 minutes + Q&A session
Who it's for: Multi-unit brands interested in maximizing efficiency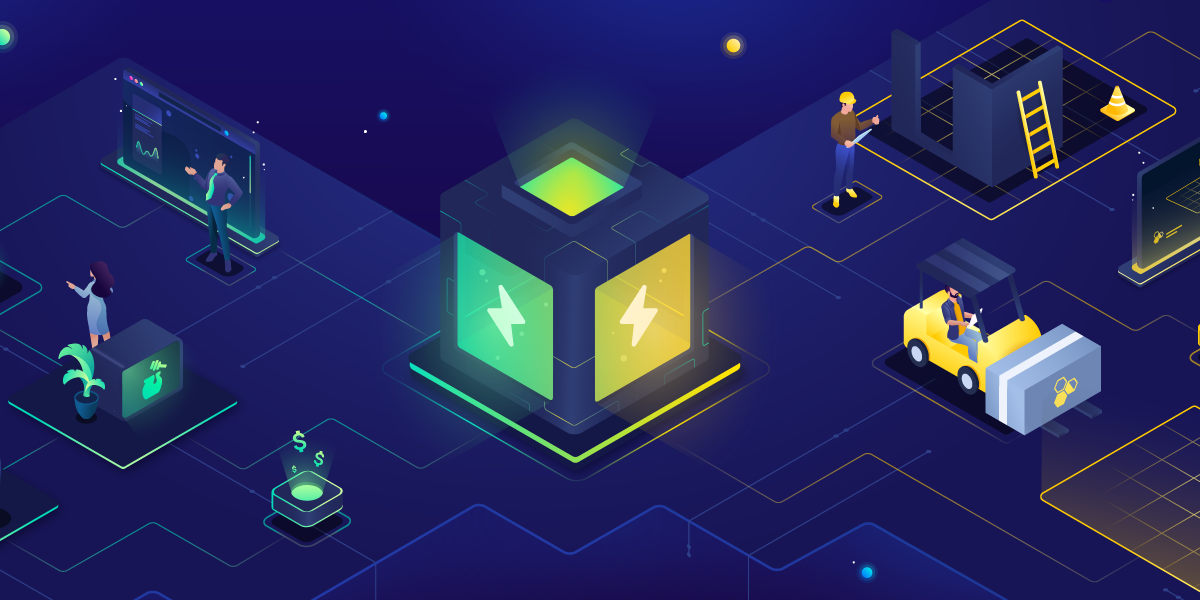 Register for the webinar
Share your contact info below for an invitation to our live event.
Solutions powering serious growth
Streamline collaboration
Stay in sync with your colleagues, franchisees, and contractors by exchanging information in a common workspace. Use features like automated notifications, shared document repositories, and task dependencies to make your asynchronous communication efficient.
Receive insights on demand
Monitor key metrics such as lead conversion rates, franchisee satisfaction scores, and store opening statuses, then view the data in customizable dashboard widgets or share them through digestible reports.
Perfect your core processes
Use data on sales initiatives and development projects to refine your lead-generation strategy and adjust timelines. By keeping a pulse on your current progress, you can plan more accurately as you continue expanding your portfolio.
Reach your growth goals sooner
With automated FDD management, integrated expense tracking, clear status updates, and appended records, you can onboard franchisees faster and consistently complete projects on schedule and within budget.
"What sold us on [SiteZeus'] project-management solution was that it was developed by industry professionals who understand franchising. Their team has worked closely with us to tailor the solution to fit our needs, providing an interface that can be used by all departments to track the entire development process. We couldn't be happier."

Mike Snyder | Senior Director of Design and Construction, Newk's Eatery

"[SiteZeus] is the logical choice, covering all facets of franchise development, from initial sales to construction and operations. We appreciate how their team worked with us to ensure that the system was tailored to our processes."

Phil Russo | Vice President of Real Estate, Captain D's

"As a global, multi-industry, and multi-brand franchising company, we have complex enterprise-resource-planning and sales-management requirements that demand flexibility. Our search for a comprehensive platform that could effectively support our diverse systems led us to [SiteZeus Sell and Build]."

Max Taha | Chief Technology Officer, United Franchise Group