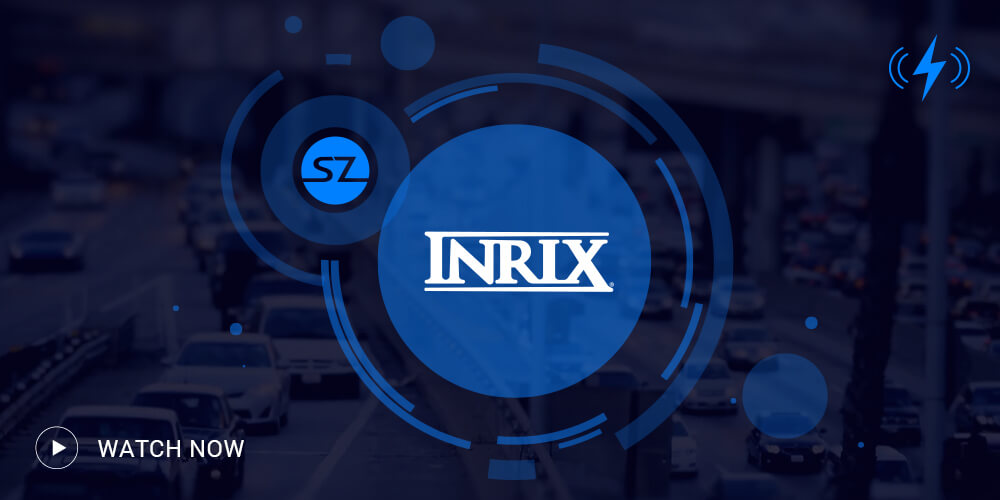 Is Mobile and GPS data a part of your fundamental decision making process?
Check out our second series of "Does data have a seat at your table?" – the UberMedia edition. Get ready to see Pulse, UberMedia's mobile density data, live in our real-time artificial intelligence platform, SiteZeus Synergy. We'll uncover why some of the savviest brands are paying attention to this data set.
Who is INRIX?
Cell/Mobile data capture methodology
National sample set, who?
Why cell data is better?
How is it visualized?
Extrapolating, making decisions.
Watch the webinar
Fill out this form to access this webinar series as well as the presentation deck. If you have any further questions please contact a SiteZeus specialist.
Hannibal is a fifth generation Tampa native and graduate of University of South Florida, where he earned his Bachelor's degree in Finance. Upon graduation Hannibal and his brother Keenan formed B3 Ventures, which serves as a private equity & venture capital fund. The fund focuses on emerging restaurant & specialty retail opportunities. During the last 36 months B3 Ventures Fund has led investments totaling $9,600,000 into emerging entrepreneurial businesses in the Southeast.
Kevin leads the INRIX Big Data and GeoAnalytics business, helping businesses make better investment decisions. Previously, he ran the company's Consumer Mobile App team and its leading INRIX Traffic app which helps consumers save time and frustration by avoiding traffic.

Prior to INRIX, Foreman was CEO of Point Inside, Inc, the leading developer of indoor mapping and navigation mobile applications. Foreman was also the CEO of Bevy, Inc. a leading social shopping Facebook application developer and is today considered an industry expert in helping businesses with their mobile and social media strategies.