SZ-Market
Want updates, guides, tips and tricks delivered to your inbox?
SZ-Market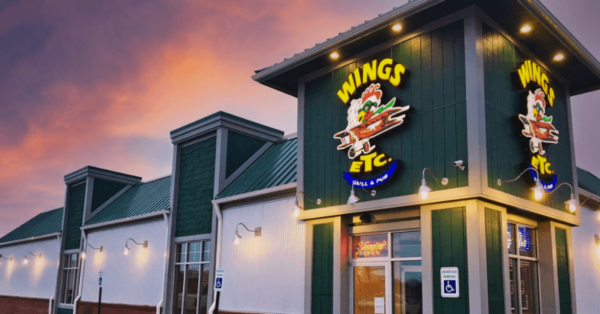 How Wings Etc. optimized a regional Facebook campaign
The rapidly growing Wings Etc. Grill & Pub franchise includes more than 75 restaurant locations in 13 states. And thanks to its experience delivering specialty chicken wings, brews, and pub food since 1994, the brand boasts a strong customer base. But with inflation on the rise, the Wings Etc. marketing team wanted to scale faster, looking to reach new customers with an offer for 70¢ wings. They selected six restaurants in the Evansville, Indiana, designated market area to participate in a corresponding Facebook ad campaign.