Accelerate growth: Map, analyze, and sell territories faster
SiteZeus' new GIS functionality makes it easy to create a clean real estate roadmap that maximizes your brand's revenue potential. Seamlessly transition from analyzing and carving out territories to selling and assigning them in a platform that meets all of your market-planning needs.
Create a strong expansion strategy
Optimize the number of stores in each market.
Maximize profits with effective territory pricing.
Simplify workflows by organizing your records and plans.
Keep your team aligned by sharing territories.
Expedite site approvals by including franchisees.

Sneak peek:

Refine your revenue projections by modeling off of custom trade-area shapes.
Webinar details
Duration: 30 minutes + Q&A session
Who it's for: Multi-unit brands ready to simplify territory mapping and management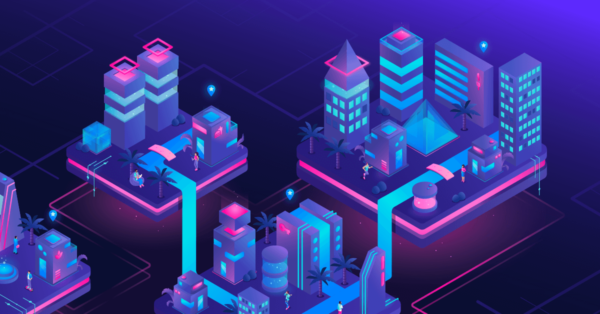 Watch now
This webinar has ended. To view the recording, just tell us a bit about yourself below.
Territory management for today's multi-unit brands
User-friendly territory mapping
In addition to using standard sets such as census tracts and DMAs, you can easily upload or draw custom shapes to create territories that best meet your brand's needs. No GIS expertise necessary.
Instant demographic analyses
Perform due diligence with in-depth demographic and competitive analyses that reveal your brand's growth potential in each territory. Place trade-area seeds throughout a market to quickly determine how many sites it can accommodate and price it accordingly.
Advanced organizational tools
Keep track of your territories by color-coding, annotating, and grouping them. At a glance, see which areas are available, identify where corporate stores are located, and note the corresponding franchisee for each territory.
Seamless collaboration
Finalize plans faster by sharing territories with your colleagues and empowering franchisees to analyze locations in their assigned territories. Say yes to streamlined site selection.