Countless franchisees. One solid market-planning strategy.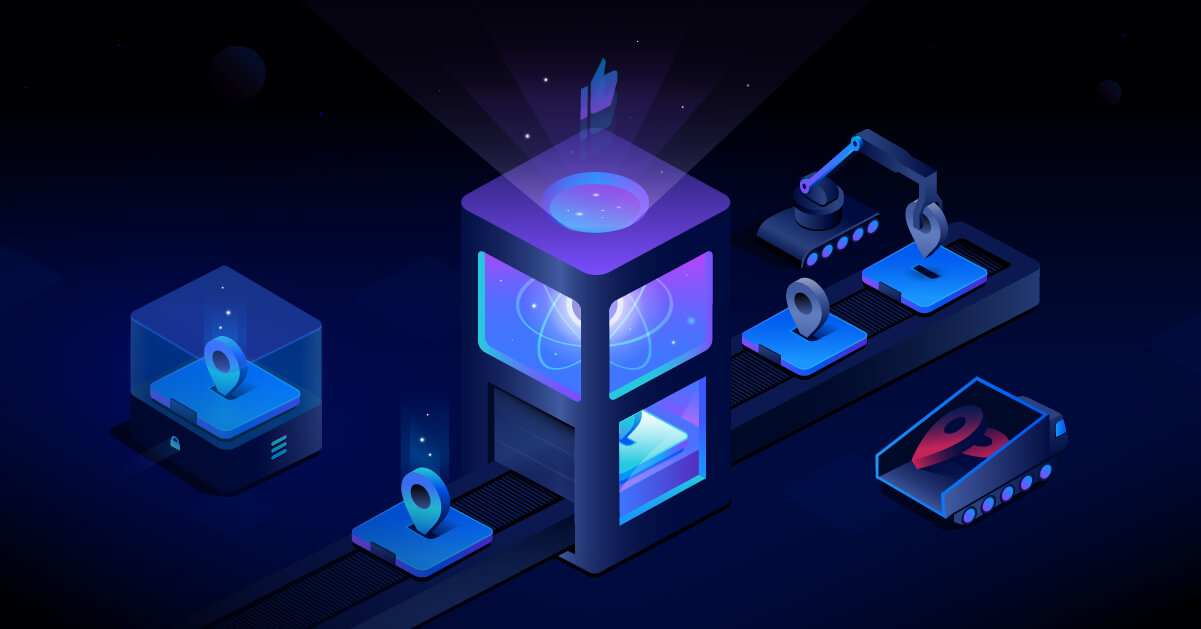 Streamline your market-planning process and franchisee relationships with a company-wide franchise portal
American author and business consultant Adrian Slywotzky adeptly described the evolution of business' growth strategies: "The game of business used to be like football: size mattered. Then it changed to basketball: speed and agility. Today, business is more like chess. Customer priorities change continually, and the signals given by these changes are vital clues to the next cycle of growth."
Luckily for today's growth-minded franchisors, SiteZeus' A.I.-powered predictive modeling puts strategic market development well within reach, helping you achieve unprecedented agility and prepare for the next cycle of growth. And you can thoughtfully share this 20/20 vision into site selection and optimization with your franchisees to streamline the market-planning process — all you need is the Franchise Portal.
This feature offers your franchisees direct access to SiteZeus so they can deploy a universal predictive model reflective of all the brand's locations. SiteZeus predictions are fueled by your store-level data and the Olympus Data Exchange, a compilation of best-in-class data sets on everything from mobile data to traffic volume. This robust foundation ensures highly accurate predictions and can be paired with custom user roles and territory permissions for maximum security.
Franchise Portal FAQs for franchisors
Question 1: How could this benefit our concept?
Answer: With one master model built from your brand's store-level performance data, you can help your franchise community benefit from projections of the highest caliber. Everyone in your organization can then make informed, data-driven decisions to navigate around possible pitfalls and maximize your brand's potential.
Combining your expertise with franchisees' field-borne insights and a brand-specific predictive model lets you marry lessons from the past with predictions for the future. The result: highly accurate calculations that help you reduce business risk.
---
Question 2: How can we control access to our sensitive data?
Answer: Internal privacy controls put the power in your hands. You can customize user roles and territory permissions for franchisees and regional teams to equip them with relevant data within the terms of their contract. This includes limiting franchisees' functionality to just their territory and masking revenue data for their peers' sites. While they don't see specific values for sites outside their territory, franchisees still use a model that incorporates all the brand's data for maximum accuracy.
---
Question 3: What does this mean for franchisor-franchisee collaboration?
Answer: A SiteZeus subscription increases the value you offer your franchise community by simply making the data you already collect work harder for the whole team. Not to mention, you'll attract more franchisees by adopting an innovative, proactive solution to market planning. Adding cutting-edge technology to your briefcase sends a clear signal that you're an industry leader who's ready to grow.
And speaking of growth … with a company-wide platform that streamlines the site-approval process, you can grow faster than ever. The Franchise Portal creates efficiency by making real estate conversations more productive, with everyone leveraging data from the same model.
---
Question 4: Don't you need an analytics background to use advanced technology like artificial intelligence?
Answer: We know information isn't worth much if it can't be effectively shared and acted upon, which is why we outfitted the platform with intuitive reporting and a universal model. A highly visual, user-friendly interface helps you move quickly from "Who is my ideal customer?" to "Where else are these customers located?" You'll be evaluating sites effectively in no time! Plus, our support team is there to guide you and your franchisees every step of the way.
---
Question 5: How do I create reports from the data?
Answer: When you're ready to discuss the next step for your brand, simply export your growth and optimization projections in illustrative, easy-to-read formats through the SitePak Wizard. Gone are the days of spending hours generating reports; the SitePak Wizard will do this for you in a matter of seconds. And you can even create custom report templates that highlight the information most important to you.
Grow as a team by leveraging a universal platform
If you're strengthening your presence in existing territories or adventuring into new ones, you'll need a market-planning solution that can scale with you. Leverage SiteZeus' franchise portal to help your franchisees support brand growth by targeting the next successful site and learning how to increase revenue at existing locations.
Build a better franchise system
Get a firsthand look at the Franchise Portal
See how SiteZeus can help you solve for site selection and optimization.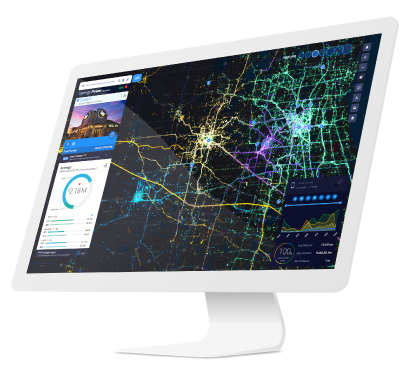 Did you enjoy this post?
Give it a star rating to help us bring you great content!
Average rating / 5. Vote count: