Building a fast and accurate predictive model for your grocery brand
Building a predictive model means gathering, cleaning, analyzing, and testing data; a process that can take months. SiteZeus allows your brand to skip this lengthy process and jump straight into using its highly predictive model.
SiteZeus converges multiple datasets (brand data, population, mobile, geosocial, and more) to provide the machine learning with everything it needs to build a highly predictive model. By comparing each site's predicted and actual revenues, SiteZeus even tests itself for accuracy. Brands are able to simply log in and begin using their predictive model 24/7.
See how SiteZeus can help you solve for site selection and optimization.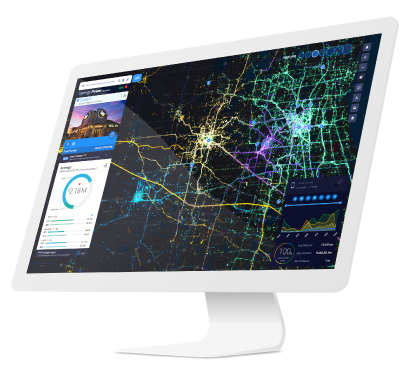 Did you enjoy this post?
Give it a star rating to help us bring you great content!
Average rating / 5. Vote count:
No votes so far! Be the first to rate this post.