Shannon Clinton receives Service Member Patriot Award
Shannon Clinton, SiteZeus' VP of Sales, recently received the Service Member Patriot Award to highlight her encouragement of team members serving in the Armed Forces Reserve Components. This special award recognizes employers who encourage citizen warriors to freely serve our country by providing flexible schedules, offering time off prior to and after deployment, and granting leaves of absence when needed.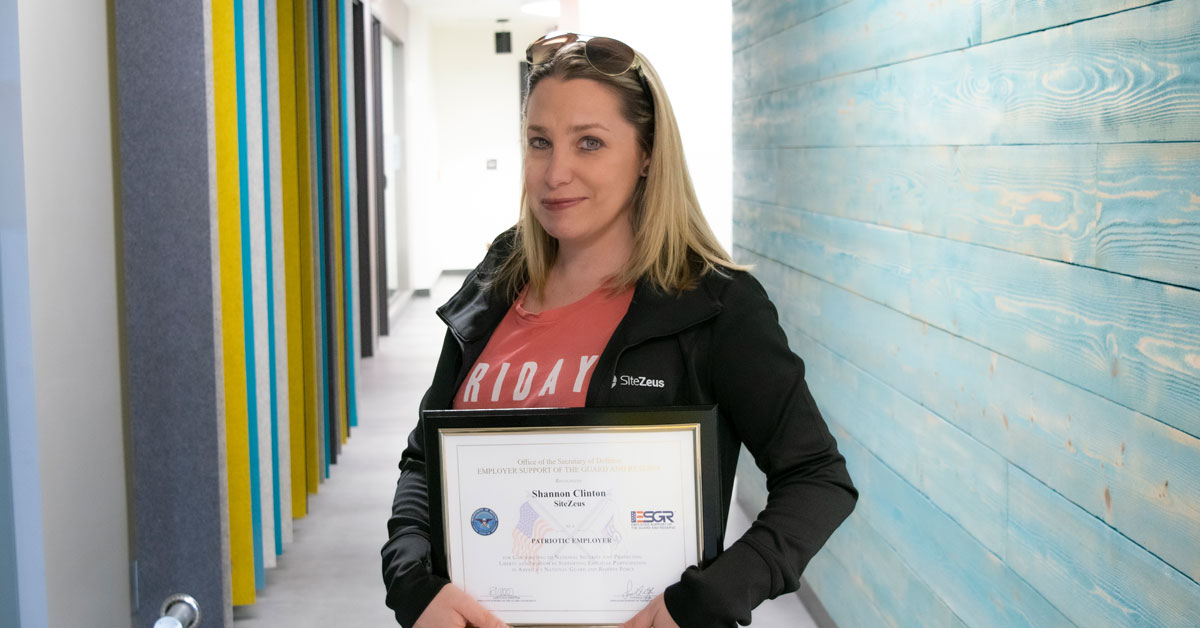 While SiteZeus proudly supports our military team members, this award was specifically granted to Shannon for the safe environment she provides National Guardsmen and women. As a trusted leader, she remains dedicated to her team members' success on the job and personally. In fact, when nominated, she received the following commendation:
Shannon is an advocate for the National Guard's mission and understands the requirements of a Guard/Reserve soldier. She and the entire leadership team have made every effort to encourage my passion for serving our country."
The SiteZeus family is incredibly proud of Shannon and our military team members. We salute you all for your dedication to each other's missions. Thank you for all you do!
Empower your team with data-driven insights for more profitable decisions.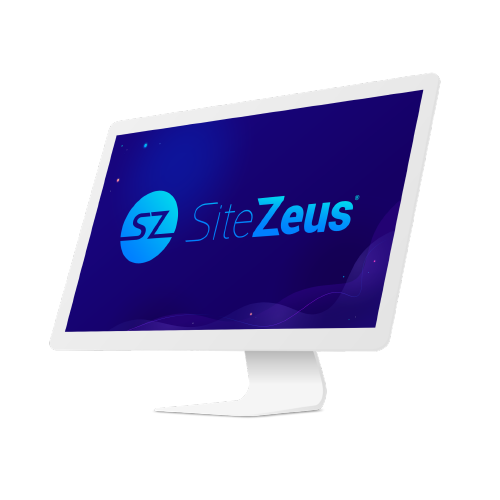 Did you enjoy this post?
Give it a star rating to help us bring you great content!
Average rating 3 / 5. Vote count: 2