How multi-unit brands thrive with A.I.
Fast and accurate decisions win the race
Featured in QSR Magazine
In today's economy, rapid change is a fact of life. To maintain a successful, yet flexible market strategy, multi-unit brands need the right data and the right technology. By adopting an A.I.-driven platform, forward-thinking businesses can predict, evolve, and thrive with confidence in a forever changing landscape.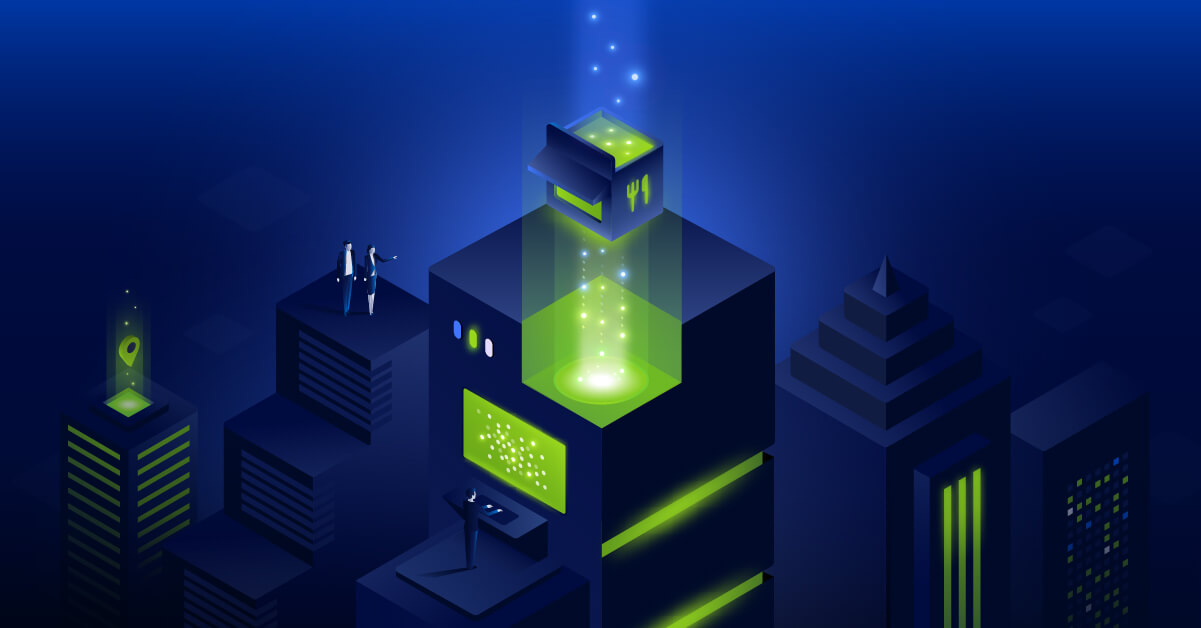 A day in the life of a CDO
A day in the life of a Chief Development Officer has changed drastically over the years, but their mission remains the same: pick great locations and avoid bad ones. In the past, relying on a broker or consultant to gain location-based insights was an industry norm—so were dial-up internet and data transmission by fax. These days, keeping up with the competition requires a more advanced methodology.
Let's say Sam is the CDO for a fast growing QSR. His team must identify and construct 15 above average unit volume (AUV) locations over the next 3 years. Sam is frustrated with his current consultative approach, in which market analyses typically take over 6 months—restricting his real estate and construction teams to 2 openings per year.
Despite a good track record and years of experience, recent world events have shaken Sam's confidence. He is no longer comfortable relying on gut instinct and limited information to fuel franchise development. To meet his goal of 15 above AUV locations, Sam needs to identify high performing sites, fast.
How A.I. helps CDOs sleep at night
Despite their outdated practices and a limited IT budget, Sam's team secretly dreams of a single tool that houses a superior data library, generates accurate sales forecasting models, and provides detailed reports to their real estate committee.
Fortunately, Emily (Sam's Director of Real Estate) discovers a cost-effective, A.I.-driven predictive analytics platform that can deliver on that dream. She believes she can overcome the majority of her team's impediments inside one platform.
Let's explore how this comprehensive solution will meet the team's needs.
Need #1: Data Collection Sam's team will now have immediate, not eventual, access to the most robust third-party datasets available. These include traffic patterns, customers' behavioral insights, demographics data, population movement, and more. In addition to typical revenue data, the team can also feed up to 50 site-specific variables—like number of seats, visibility of signage, existence/number of drive-thrus, and operator rating—into sales models to strengthen results.

With the most current data at their fingertips, Sam's team no longer needs to wait on consultants. Instead, they can stay ahead of the competition and proactively adapt to changing market conditions.

Need #2: Accurate Predictive Models A.I.-powered predictive platforms are capable of quickly ingesting and analyzing far more data than several human minds combined. This offers incredible computing power to any organization.

Within minutes, Sam's team can now run a highly reliable sales forecast on any location, update quarterly sales revenue data to rebuild an entire model, or test remodel scenarios on multiple locations. And within hours, they can also explore new trade areas or calculate how store openings may affect sales in existing markets.

Need #3: Reporting Sam's team typically spends several days preparing presentations for real estate committee meetings. But the days of manually converting endless data to Excel charts are over.

With their new solution, the team can access convenient built-in templates to create compelling reports in just minutes. Hours once spent on tedious, mindless tasks will soon be reallocated to valuable site exploration and acquisition initiatives.
Moving from Survive to Thrive
Given our current economic climate, and the rapid pace at which our market changes, Sam's team needs to adapt quickly. In an environment of unprecedented real estate opportunities and fluctuating consumer trends, they cannot rely on outdated consultative models to make fast, accurate location decisions for today.
By adopting SiteZeus, an advanced predictive analytics platform, the team can move from survive to thrive by:
Empower your real estate team to predict, evolve and thrive today!
If you'd like to learn more about the power of A.I., schedule a demo below.
See how SiteZeus can help you solve for site selection and optimization.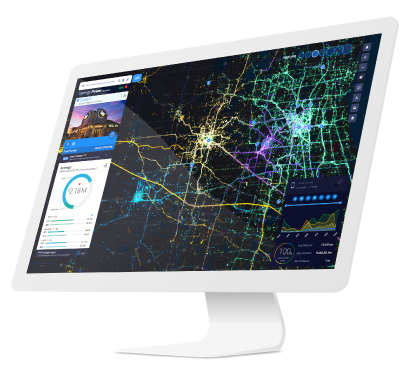 Did you enjoy this post?
Give it a star rating to help us bring you great content!
Average rating / 5. Vote count: