Due diligence done right
SiteZeus: an end-to-end market-planning solution for growing private equity firms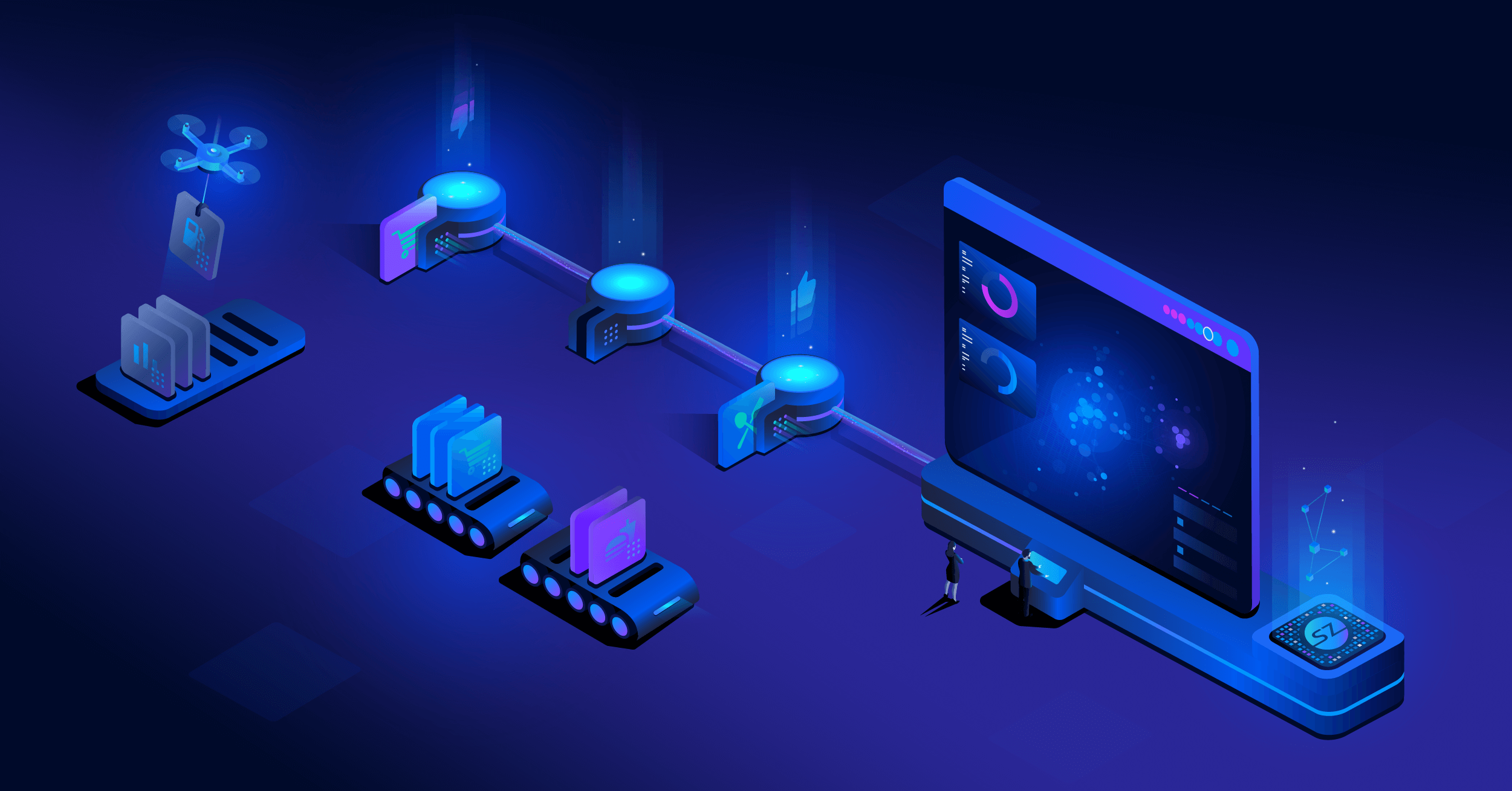 Find, evaluate, acquire, grow, optimize, sell, repeat — this cycle of uncovering and expanding promising brands is one all private equity firms are familiar with. And the current market has uniquely positioned you to secure popular emerging brands at a low cost, with their valuations having decreased due to pandemic-related setbacks. But how can you make the most of it?
The key to coming out on top when acquiring brands in dynamic industries is to streamline your process. Cliché though it may be, time really is money. So what can your company do to identify high-profit opportunities fast enough to outpace the competition without sacrificing a thorough risk analysis?
Well, you can't slow down the clock, but you can speed up your brand analysis and market planning using SiteZeus' A.I.-powered platform.
The evaluation phase
With SiteZeus' innovative location intelligence platform, you can compress your due-diligence process to just a few minutes. Here's how:
After obtaining revenue data for a brand that's caught your eye, you can easily team up with our experts to build an initial predictive model so you can quickly understand the brand's potential.
Then, through a white space analysis, visualize the brand's revenue potential in markets nationwide and implement custom revenue and distance thresholds to understand just how big the business can become. Want results that reflect an $850,000 minimum average unit volume with at least three miles between sites? Consider it done.
For a better understanding of the concept's customer base, analyze demographics at the brand's existing locations. Do these groups represent a large enough percentage of the population to merit pursuing? Is there an opportunity to further tailor the brand's marketing efforts to customers' interests? Could you create new products inspired by customers' social media conversations?
The growth phase
Once you've acquired an emerging brand, SiteZeus' A.I.-backed solutions continue empowering your real estate team with the speed and accuracy needed for the best location-based decisions. In a matter of minutes, you can find ideal markets, prioritize trade areas within those markets, forecast sales at any site, and learn how to maximize an area's revenue without cannibalizing sales.
Our platform's color-coded white space visualizations help you easily determine your market infill potential, assess nearby competitors, and follow synergistic brands. Insightful customer segmentation heat maps enable you to further home in on top sites by highlighting where your customers are concentrated — places where a new location would be likely to see high foot traffic.
Once you have your sights set on a particular trade area, simply drop a pin on the map to get an accurate sales forecast. Your model will automatically account for revenue data from the brand's full portfolio and supplement it with key third-party data sets that measure factors such as hourly traffic and mobile location data.
With industry-leading mobile data, our sales impact solution helps you protect your investments by demonstrating the financial effects of opening a new site near an existing one. Would too many customers transfer to the new location and hurt existing sales? Or would the new site create minimal sales impact while contributing to a proactive fortressing strategy that solidifies your brand's presence?
The optimization phase
Leverage the SiteZeus Sandbox to gauge your overall portfolio health and adjust site attributes where needed. By taking a scientific approach to difficult decisions, you can remain agile in evolving markets.
Whether it's a matter of simple renovations or relocation to a more suitable market, our dashboard lets you see how adjustments such as adding a drive-thru or self-checkout could increase or decrease revenue for a specific site, a group of stores, or your entire portfolio. And if you're considering closing a site, your model will calculate the net results.
The faster you execute your real estate strategy, the sooner you can start generating profit from your acquisitions. From there, the snowball effect will kick in, with your revenue from the initial investment opening doors to countless opportunities.
See how SiteZeus can help you solve for site selection and optimization.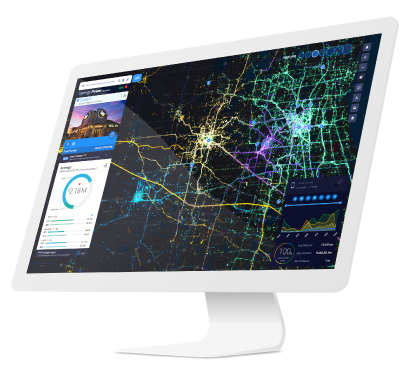 Did you enjoy this post?
Give it a star rating to help us bring you great content!
Average rating / 5. Vote count: