Scale your franchise with data-driven location intelligence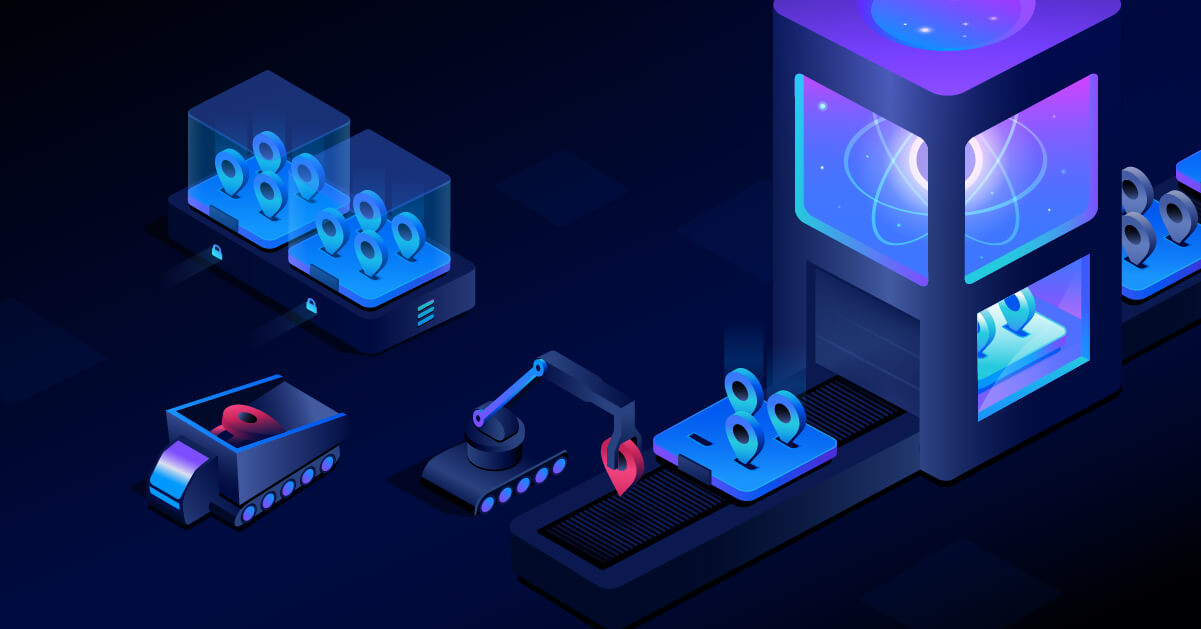 Franchisees: Pick better locations with an A.I.-powered predictive model based on all your brand's data
As a franchisee, you're more than just a number, even in a large national brand. You're the face of the company and the driving force behind its growth. So how can you make great location-based decisions? With SiteZeus' A.I.-powered location intelligence platform, franchisee groups of all sizes can leverage a predictive model for scientific market planning.
If your franchise is mature, then you'll already have sufficient data to power your own predictive model. And now — thanks to the Franchise Portal — you can also deploy a precise model for a franchise in earlier stages of development by leveraging your franchisor's subscription. We'll use store-level data for your entire brand and supplement it with industry-leading data sets to build you a sophisticated, sound model. This powerful tool will revolutionize your growth strategy by enabling you to make well-informed decisions and see your plans come to life sooner.
Franchise Portal FAQs for franchisees
Question 1: How can SiteZeus help me grow in my territory?
Answer: Maximize your market planning in SiteZeus by testing theories in real time and making the insights as synoptic or detailed as you want. You can drop a pin to see a site's revenue potential or conduct a sales impact study to learn how opening a new site could affect sales at nearby locations. With our comprehensive suite of solutions, you'll gain a clear view into all dimensions of your franchise.
Using your company's master model promotes sound decision-making, as the projections you see for sites in your territory already account for data from all other locations in the brand's portfolio. This means you'll see precise results every time — so scientific planning is possible whether you have 5, 50, or 500 sites.
And while the model reflects the entire franchise community's data, our platform lets you tailor solutions within your territory for a custom fit. Adjust site attributes for more accurate revenue projections, select competitive or synergistic brands you want to visualize on the map, and manage mobile data for your sites to predict sales cannibalization and visualize your true trade area — the possibilities are endless.
---
Question 2: How can SiteZeus add value to my brand?
Answer: SiteZeus offers a high return on investment, helping you make more confident decisions around growth in your territory and identifying high-potential sites in just seconds. And you get even more bang for your buck by reaping the benefits of a SiteZeus subscription through a franchise package. The timely, accurate, and relevant projections you need are just a click away, and they'll promote top-line growth by identifying sites positioned to perform well. At the end of the day, you want your business to thrive, and we're here to help it do just that.
---
Question 3: I'm not a data scientist — can I still use SiteZeus?
Answer: SiteZeus is more than a subscription service. It's a team of industry experts eager to help you grow. Our dedicated support team is available around the clock to help you at any stage of your SiteZeus journey. While the power of the platform may seem magical, you don't need to be a tech wizard to wield it. We designed the interface with our clients in mind, making it highly visual and user friendly so everyone could benefit from its solutions.
---
Question 4: How will SiteZeus affect my team's site-selection process?
Answer: The transparency and unity of the platform promotes greater team alignment and streamlines the planning process. You and your franchisor can reference the same comprehensive data to hold productive discussions about growing or optimizing your business.
By having the relevant data ready when you need it, you can qualify sites faster and outpace the competition. Subscriptions include an unlimited number of projections and corresponding reports you can present to your corporate partners.
With our Reporting Wizard, you no longer have to be an expert to interpret the data and distill it into clear, compelling proposals. Once you're ready to document or share your findings, you can generate clear reports with customized templates.
Shift into a new gear
If you're a franchisee looking to maximize profits, remove inefficiencies, and Grow Smart, SiteZeus is the partner for you. When faced with a big decision, there's nothing better than having all the numbers on your side. Thanks to our innovative location intelligence platform, you can get the answers you need when you need them to drive consistent success.
Ready to grow your franchise?
See SiteZeus in action
See how SiteZeus can help you solve for site selection and optimization.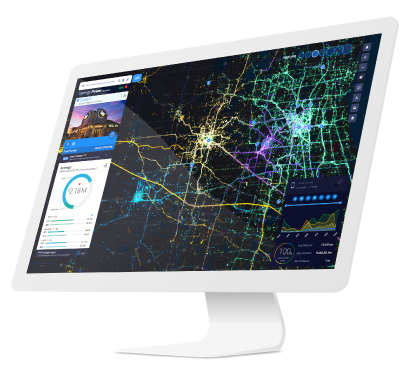 Did you enjoy this post?
Give it a star rating to help us bring you great content!
Average rating / 5. Vote count: