How technology is changing brick and mortar retailing
Featured in QSR Magazine
The rise of the internet and the emergence of internet-based retail giants like Amazon have flipped the world of retail start-ups on its head. In the old world of brick-and-mortar retail, start-ups were launched according to a tried-and-true formula. New concepts were tested in high-traffic, historically proven retail markets. After the initial success of one or more test stores, a larger rollout in the test market followed. Once a brand saw continued sales success, they would expand to other markets and different regions, culminating in a national rollout.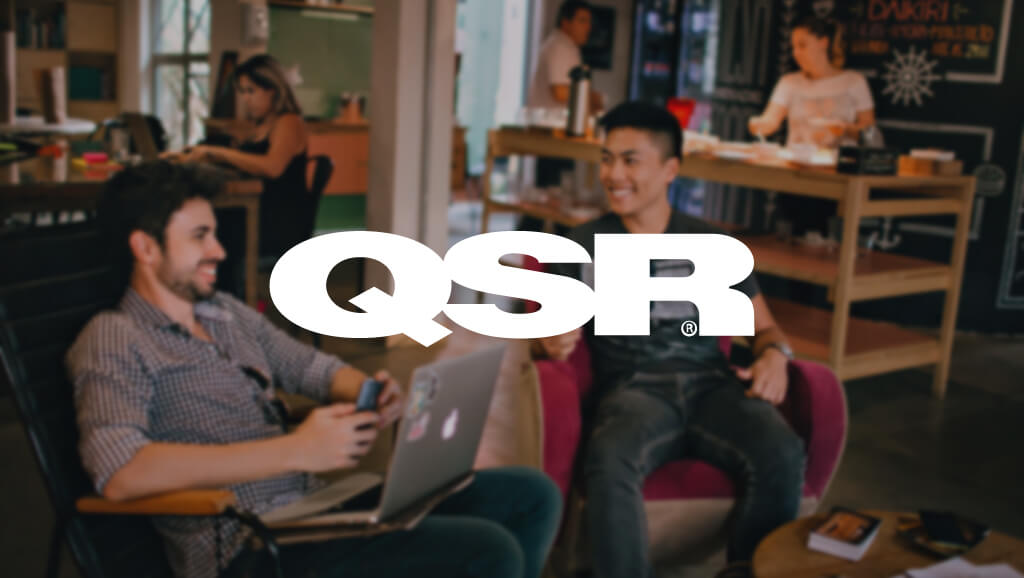 These days, innovations in big data, demographics, and analytics are encouraging more and more new entrepreneurs to enter the retail market. New start-ups now face significantly lower barriers to entry than seen in the traditional brick-and-mortar model. Instead of spending as much as $200 per square foot for a single location in a high-profile trade area, this new wave of entrepreneurs can now run virtual storefronts with that are open 24/7 and accessible to customers anyplace in the world.
Analytics are also giving these new start-ups an advantage in understanding the needs and habits of their customers. Brands that are savvy about data and analytics know who their customers are, what they're buying, where they're located geographically and how much they're spending. This information, combined with related information about income, age, and lifestyle gives these brands critical insights to identify which markets they should consider first. Brands are also enlisting new vendors in data analytics to help drill down to specific trade areas and prioritize markets they should consider for new store development.
The days of analyzing outdated traffic numbers and census data to guess if a brand's customers might be in a certain trade area are over. Smart brands are now relying on new technology and data analytics. They are leveraging vendors that have quickly filled this segment and creating new roles within their organizations (such as market planner, strategic planner, or retail analyst) to help them understand critical demographic and market data in minutes. Brands no longer have the time to invest hours or weeks of research both in the office and out in the field to gain these insights—nor do they have to.
Brands also realize that the internet gives them the opportunity to experiment and test new products with much lower risk. They can prove their concept before the full rollout of brick and mortar locations. By the time they're ready to open a physical location, they already have a wealth of data and analytics to customize each store location to the specific market area, conforming to the tastes and trends unique to each geographic area.
The list of brands sprouting from clicks to bricks continues to grow. Some notable successes in this space include eyeglass brand Warby Parker, now with 60 stores; Bonobos apparel, with over 30 locations; and mattress brand Casper, who after 18 popups are now looking to expand to brick-and-mortar locations. Even Amazon, once thought to be the end of brick-and-mortar sales, has begun experimenting with physical location concepts, such as the cashier-less Amazon Go, Amazon Books, and Amazon 4 Star.
So, what can the restaurant segment, once thought to be immune, learn from this clicks-to-bricks shift? The chief lesson here is that consumers crave unique products that are available with a click of a mouse, and when they do visit a brick-and-mortar store, they expect an experience. Fortunately, the restaurant industry can also leverage the same analytics that other retailers are using to bolster their performance. Platforms like SiteZeus that help restaurant brands understand market potential and customer behavior can give brick-and-mortar restaurant brands the insights they need to deliver the experience their customers want… and will keep them returning again and again.
Steve Fiedler, Restaurant Development Strategist & Growth Consultant has over 14 years of field work, experience in growth planning, market & trade area analysis, new store rollout strategies, site selection, dealmaking, contract negotiation, project management and new store development & opening for two iconic quick service (QSR) franchise restaurant brands. Steve has "boots on the ground" expertise, responsible for 200+ new restaurant openings in A, B and C-grade trade areas in market segments across all spectrums…rural, suburban and urban markets. Steve resides in Northeast CT with his wife, Lisa, and their two sons, Matthew and Zachary.

Steve is available for consulting projects and assignments to emerging or established corporate or franchise restaurant brands, short or long term.
Empower your team with data-driven insights for more profitable decisions.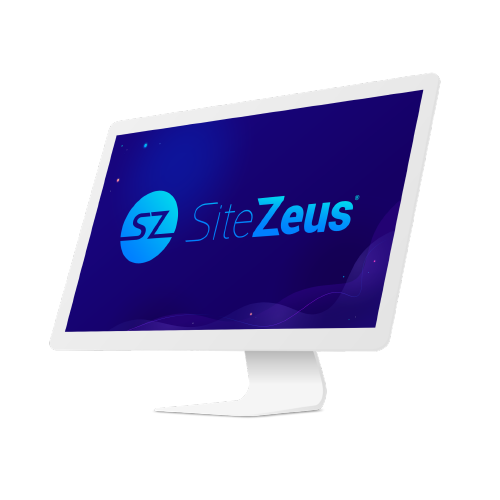 Did you enjoy this post?
Give it a star rating to help us bring you great content!
Average rating / 5. Vote count: